October 6, 2020
Builder Growth Virtual Summit
Meredith Communications is excited to announce the upcoming virtual summit, The Builder Growth Summit on November 10th. This is the first and only virtual homebuilding industry event this year where you will learn how to GROW your business, GROW your career, AND GROW your mindset!
The event is for employees of home building companies and related companies like mortgage companies, title companies, realtors, and more.
The summit will focus on sales and marketing professionals within the home building industry and anyone from construction to back-office staff is welcome!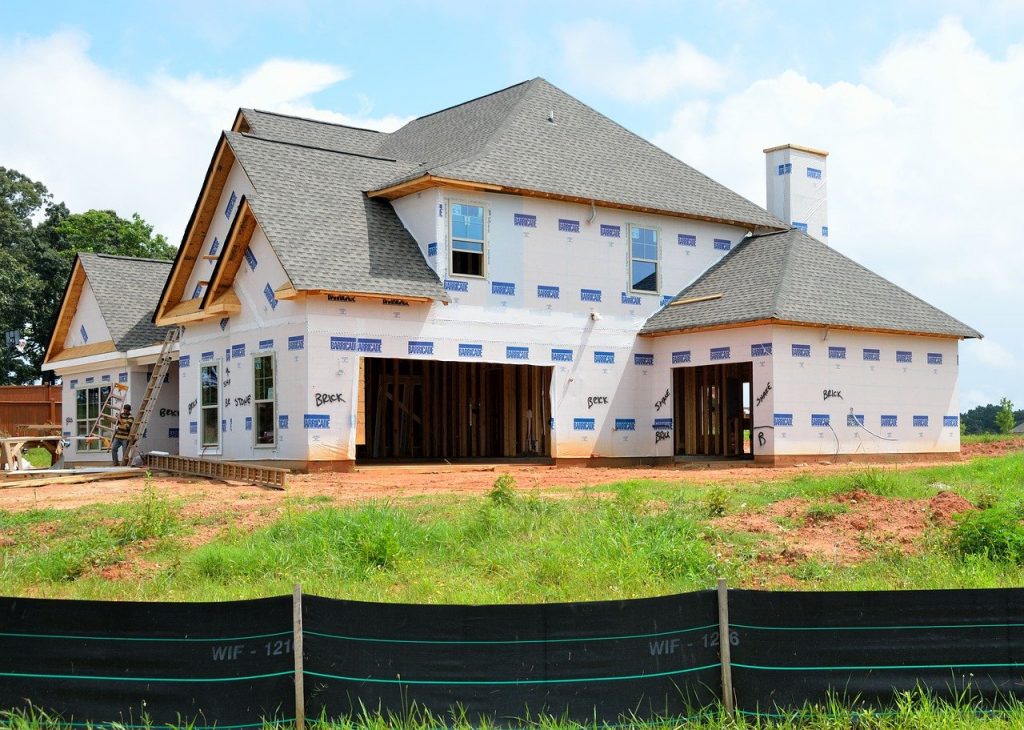 What you can expect from the one day summit:
Our speakers are thought-leaders and industry rockstars you haven't heard from before!
Up to the minute insights and innovations in tune with the current market
The Summit will be live-streamed from a professional studio
We don't do boring. Ever. Expect to be educated, entertained, and empowered!
Meet, greet and interact with the best of the best in the homebuilding industry
If you are reading this before October 8, head on over to buildergrowthsummit.com and register to get your early bird discount!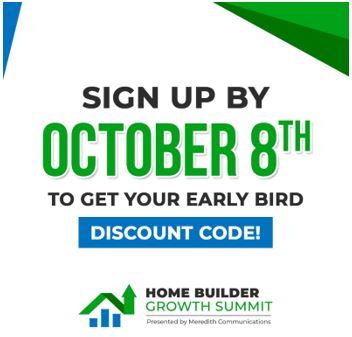 This unique one-day virtual summit will be sure to level up your playing field in the home building industry with an open forum, Q&A panel sessions, and the opportunity to break into smaller groups to meet the experts. This is truly the only event where you can grow your business, grow your career, and grow your mindset all at once!

Builder Growth Virtual Summit, Education, Home Builders, networking, New Home Sales, new homes, Sales, Small Business Marketing, success, Training


Categorised in: Digital Marketing, Home Builder Growth Summit, Home Builder Marketing & Sales, Meredith Communications News, Upcoming Events