Click With Us
Modern Home Builder Marketing Agency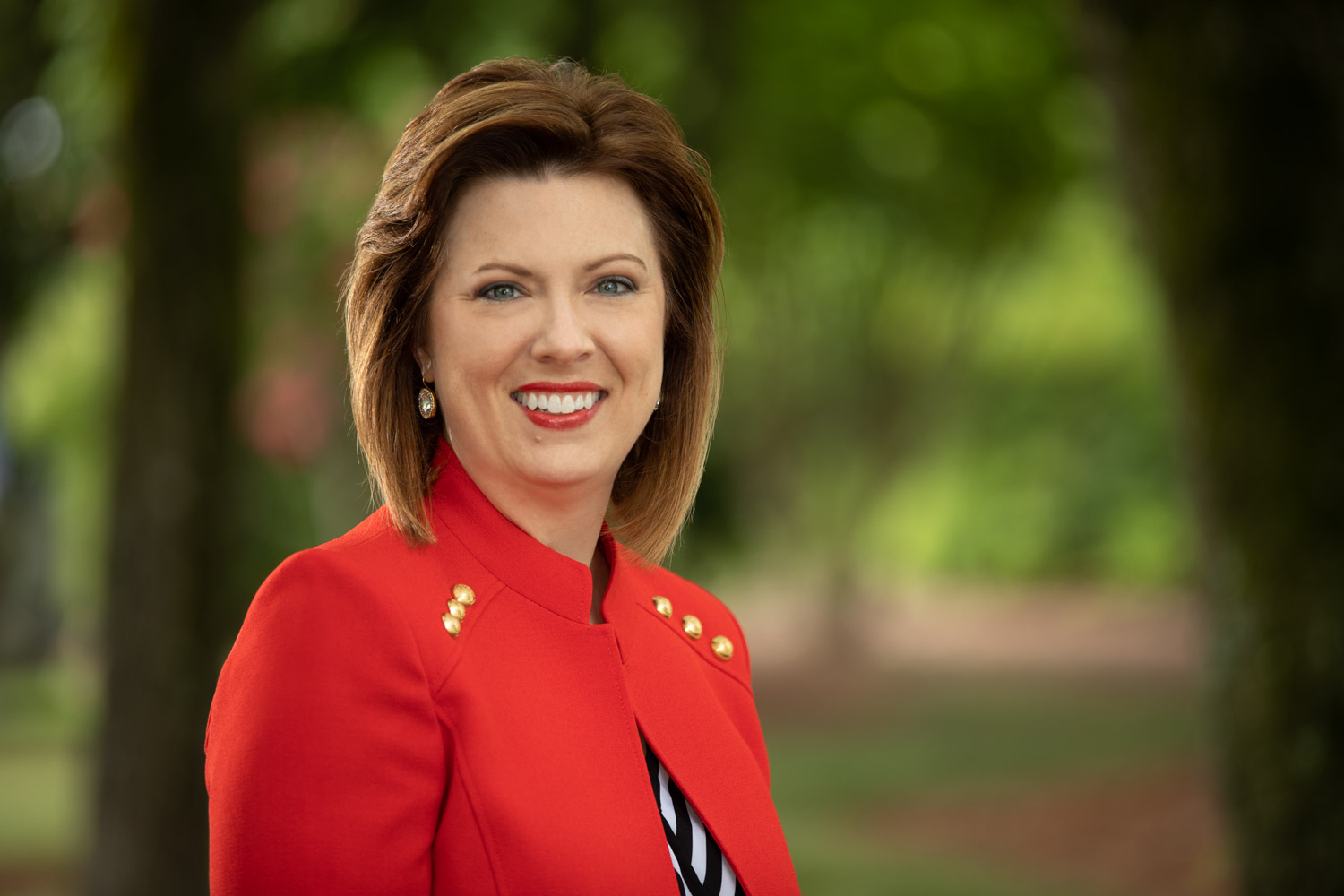 Meredith Communications partners with home builders to drive more traffic, leads, and sales with website design services, digital marketing services, and OSC coaching services.
Our story begins in 2001 when Meredith Oliver opened the doors to Meredith Communications with a big dream and a whole lot of energy.
Meredith had one key rule: "To begin with the end in mind." (And, the end in Meredith's mind is always making sales!)
Twenty years later, the same passion, sales creativity, and contagious enthusiasm continue to reign strong.
We have expanded into a FANtastic team of ten digital marketing rockstars (each with its own unique creative genius). The Meredith Communications team has a broad range of digital marketing experience from website design/development, software development, search engine optimization, paid search marketing, social media marketing, professional writing, and website hosting/email management.
We provide fresh creative designs, advanced traffic, and lead generation, as well as a variety of conversion and sales strategies that make it easy for companies to attract more customers, bring in more leads, and boost sales.
---
We Deliver FANtastic Marketing Solutions
Attract, Engage, & Convert More Sales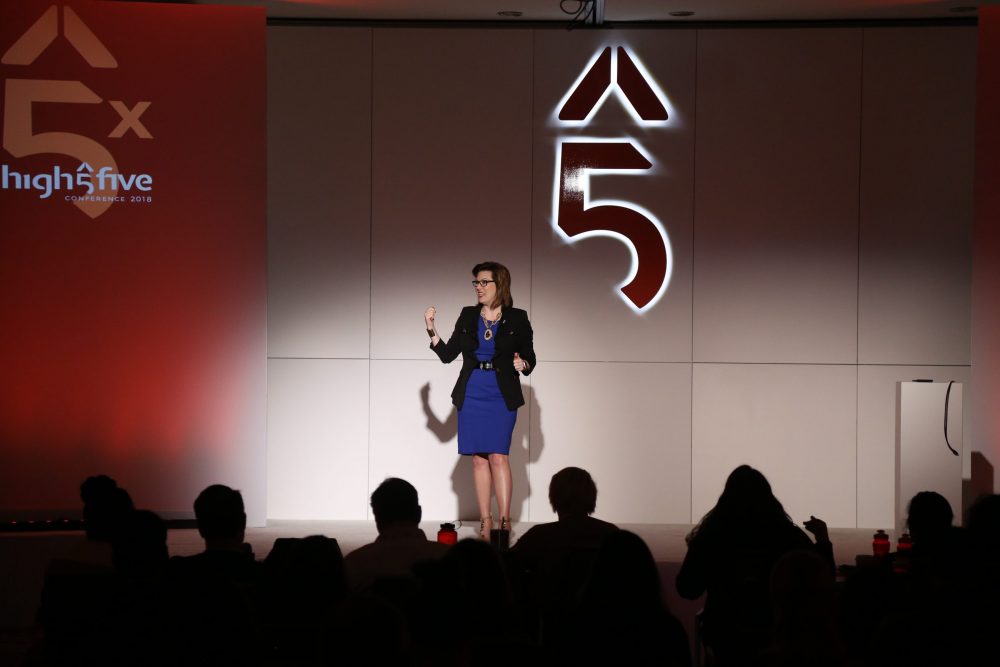 We offer you more than 50 years of combined expertise in graphic art design, web design, data/code programming, print media, collateral packaging, photography, and multimedia.
Services Include
Website Design
Search Engine Optimization
Paid Search Management
Geotargeted Display Ads
Social Media Organic & Paid Management
Email Marketing
Online Sales Consultant Coaching/Consulting
CRM Consulting
Sales Team Training
Our engaging website designs and digital marketing strategies have attracted a variety of growth-minded businesses, including home builders, senior living communities, apartment communities, professional speakers, associations, and small/medium-size businesses.
We invite you to browse through our portfolio of website designs and discover more about our website development capabilities.
When combined with Meredith's speaking services, Meredith Communications provides a complete approach to driving more traffic, leads, and sales.
---
Our Credentials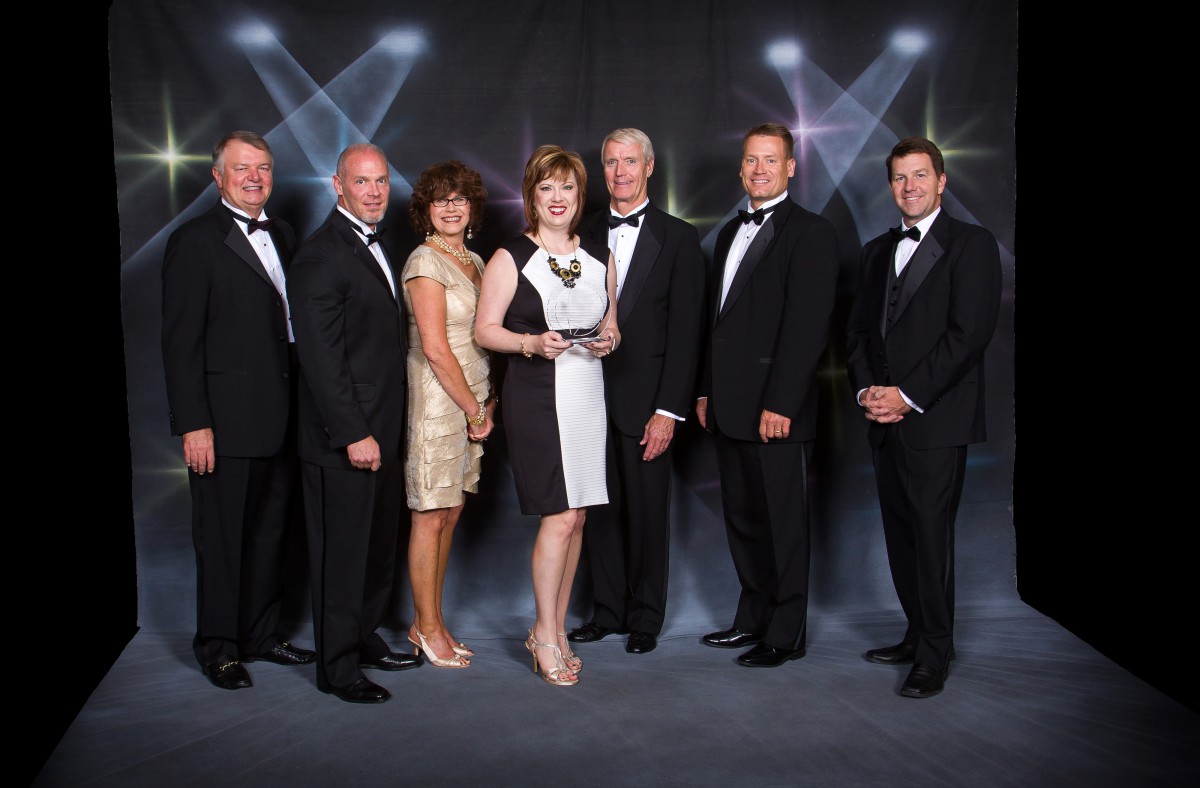 The Meredith Communications (MC) team is well versed in the art and science of home builder marketing. Most of the MC team members have at least 5 – 7+ years of home builder marketing experience – they are long-time members of the Meredith Communications team and they have been personally trained by Meredith on how to sell and market new homes!
The MC team is led by Meredith Oliver who holds the highest marketing and sales designations available in the industry, the MIRM (Masters in Residential Marketing), and the MCSP (Master Certified New Home Sales Professional). Meredith has twenty years of experience in the home building industry.
She is a Past President of the NAHB Institute of Residential Marketing and Past Communications Chair of the NAHB Professional Women in Building Council. In 2015, Meredith was awarded the "Bill Molster Award" for Outstanding Service to the NAHB National Sales and Marketing Council. In 2016, Meredith was named "National Member of the Year" by the NAHB Professional Women in Building Council. In 2017, Meredith Oliver was named MIRM Designee of the Year by NAHB.
Awards
2014 STARS Award for Best Home Builder Website
2014 STARS Award for Best Associate Website
2015 STARS Award for Best Home Builder Website
2020 MAME Award for Best Community Website
2020 Laurel Award for Best Local Builder Website