June 23, 2021
Don't Poke The Bear – How to Create FANtastic Content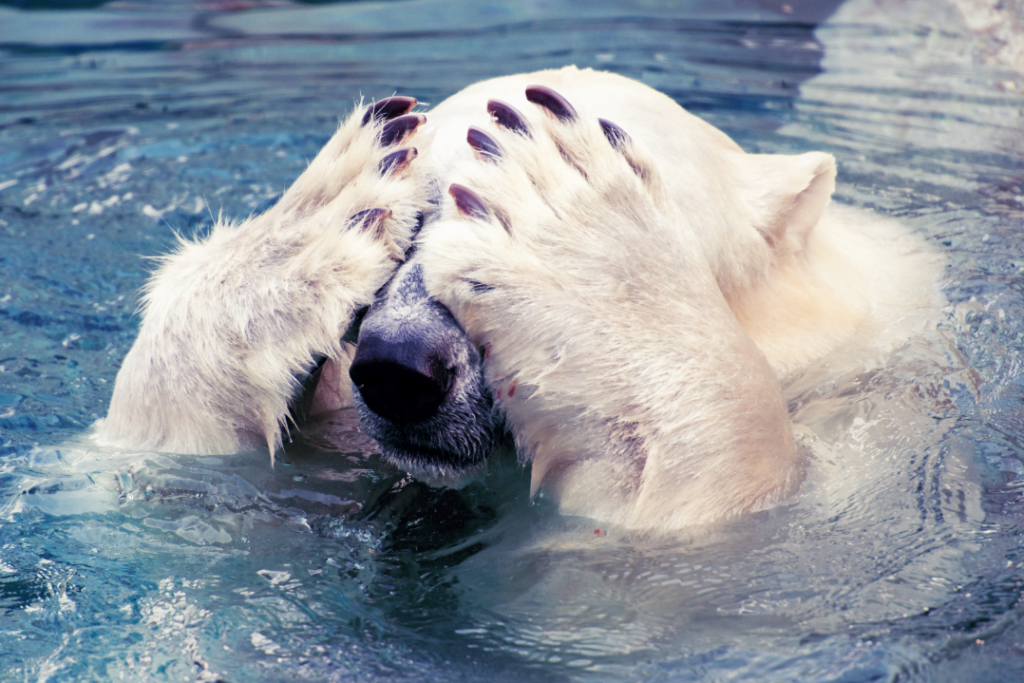 In the first part of this series, Don't Feed the Trolls: How to Handle Rising Social Media Backlash Towards Builders, we laid out ways to handle rising negative sentiment on social media platforms. In this second part, also based on content I shared at the June Builder Town Hall, we provide 7 tips on creating content that will serve and delight your audiences and hopefully discourage any controversy and outrage!
7 Tips to Create FANtastic Content
Stop Teasing Your Fans
Do not post pictures, videos, or virtual tours of homes that prospective buyers cannot purchase or build in the foreseeable future due to lack of available home inventory, lack of building materials, restrictions in pre-sale contracts, or lack of homesite inventory. This is the epitome of empty clickbait so STOP POKING THE BEAR.  There is no better way to turn off prospective clients than with misleading material.  This includes customer testimonials. People do not want to read about the amazing experience other customers had if they can't buy and build a home with you right now.  Prospective home buyers want content that is current, relevant, and AVAILABLE!
If you do not have any current properties or homes available to sell, post evergreen content (content that does not expire) on your home page until new sites and homes are ready to promote. Keep reading for evergreen content ideas!
Get Creative
Of course, it is easy to post about homes as that is at the core of your business, but we encourage you to get creative. There are so many tangentially but relevant topics that readers are interested in homes and home building, from DIY projects to home décor tips to landscaping and home maintenance. Host brainstorming sessions with your team to generate content ideas for posts, especially when you don't have any homes for sale. Make a list of the top 25 frequently asked questions about building a new home in this market and start creating content that answers those questions. You can never go wrong if your content answers your customers' burning questions.
Get Organized
Develop a social media strategy that includes marketing goals and establish a content calendar. Countless tools can help you stay on top of your content creation and publication. Try Hootsuite, sproutsocial, salesforce's social studio, sprinkle, etc., to manage all your social media and measure results. These tools allow you to create and schedule your content across all key platforms resulting in a far better, more cohesive online customer experience.  They will also keep you on task. It is easy to forget about your website and rest on your laurels. Having a content plan and schedule will ensure you keep your content fresh.
Practice Transparency, Honesty, and Humility
Builders and sellers are used to initiating and closing the buyer's journey and moving on to the next prospective client. Now, however, it has become increasingly important to extend the journey to the post-purchase stage. This means keeping the communication channels open with customers beyond contract signing, maintaining transparency, honesty, and humility at every touchpoint. Let the customer know as soon as you know of any potential delays, pricing fluctuations, and issues that may impact timelines and, ultimately, move-in dates.  Managing expectations through effective communication is so important to the customer experience. It helps to alleviate negativity converting frustration into understanding.
In terms of digital content, this post-purchase attention could be conveyed on your website as part of your sales process description either in the written form or in a video; this is evergreen content that is always relevant. Timely updates, in contrast, are best posted on other platforms like Twitter and Instagram. Alternatively, it could be incorporated into your email marketing strategy. Either way (or in all ways), you will want to ensure you convey your commitment to a successful and comprehensive customer experience journey. The customer wants to know you care.
Offer Behind-the-Scenes Content
Leverage photo carousels on Facebook and IG to tell a story. This could mean conveying development progress – display images of community amenities, building sites, foundations, and completed projects. Alternatively, images can be instructional, i.e., this is how a wall is built, insulation is installed, a foundation laid, or how a house is framed. Elaborate on these topics in your blog to generate complementary content for your website. There are many great stories to tell related to the home building process, so mine them for new content.
Master the Art of the Shout Out
Show gratitude and thank your VIP team members, suppliers, agents, or local charity causes you support. A shout-out on social media is valued, appreciated, and generally reciprocated, making it a great strategy to reach new users. This type of content conveys your humanity and good citizenship. Conduct interviews with your partners to inform and develop content for your platforms; this will not only create content it breeds goodwill and strengthens your relationships. After all, it takes a village to build success, so take the time to celebrate the others in the village.
Celebrate Community
Similar to spotlighting others, consider highlighting the cities, counties and states around your communities in your posts. Highlight features unique to the area. These might be natural, like parks, trail systems, or other geographical features, or city or town highlights like best restaurants, events, and festivals. This type of lifestyle content also lends itself well to cross-promotion across short-form social media platforms like Facebook, Instagram, and Twitter.  It also demonstrates your investment and engagement in the region in which you are building.  It works to pique their interest in a community for prospective clients, providing them with a broader sense of the area.

REMINDER:  There is no Builder Town Hall meeting in July! Our next meeting is on August 3rd at 4:00 pm ET. Click here to register. Join the Builder Town Hall Facebook Group to keep the conversation going and access recordings of past meetings. All home building industry leaders are welcome with our compliments.

Tags: Builder Town Hall, Buyer Journey, content marketing, Home Builder Marketing, Social Media


Categorised in: Builder Town Hall, Content Marketing, Digital Marketing, Home Builder Marketing & Sales, Social Media