September 29, 2022
Getting Back to the Emotional Sale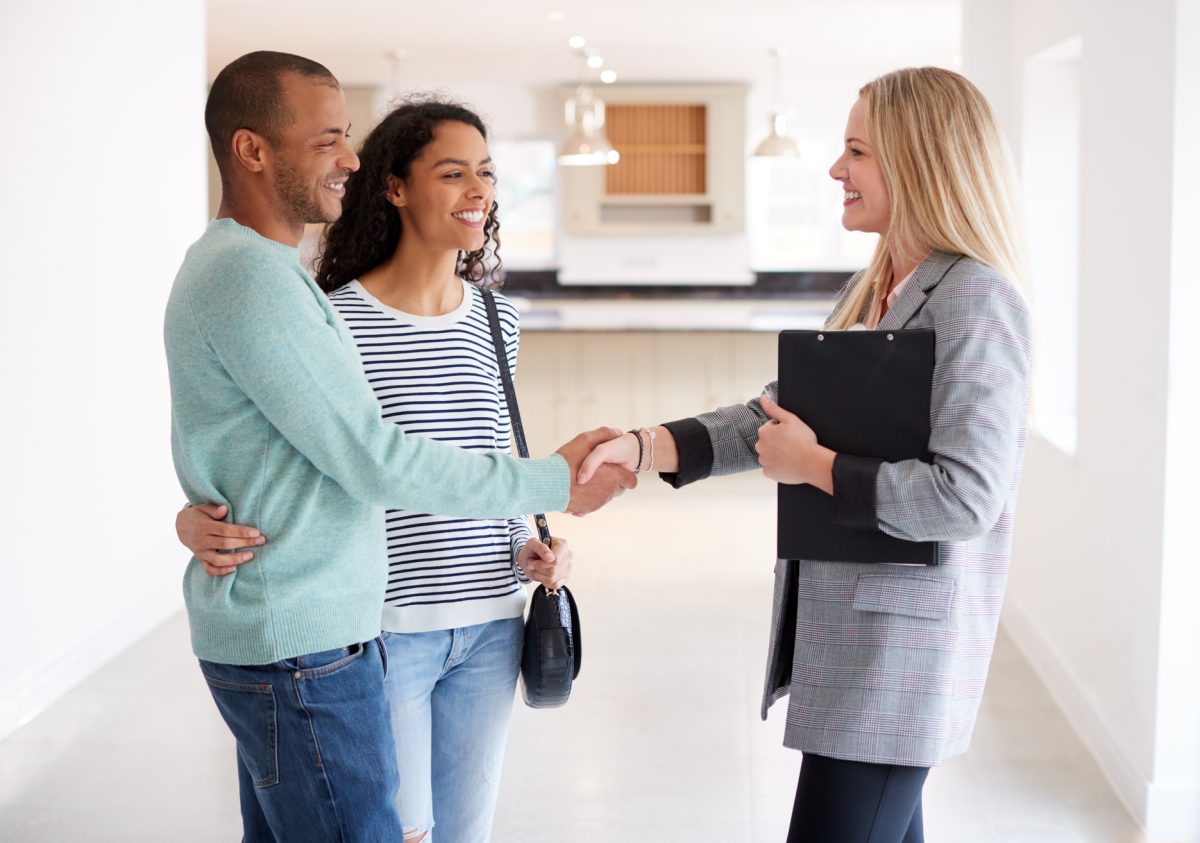 At its root, the sales process is about human experience. It requires adaptability, flexibility, and insight. The industry's top new home sales professionals are masters at creating meaningful, lasting connections with people so they can help them find their ideal home. 
Unfortunately, during the pandemic, much of the artful process was lost to the convenience and necessity of online tools. Sales quickly became transactional rather than personal. While these tools help communicate your company's message on a larger scale, they often don't yield the same results as face-to-face interaction with another human being. 
In addition to using online sales tools, we must take the sales process back to its roots. To stand out against the competition, you must rediscover the art of the emotional sale. 
Perfect Practice Makes Perfect 
Similarly to professional sports, the emotional sale is a skill that you must exercise if you expect to see any improvement. As an athlete, you wouldn't want to go into the final championship game without hours of careful, precise practice. So then, why do we often head into a sale without the proper preparation?
Creating a personal experience takes intentional practice in every aspect of the sales process. Practice your presentation as fully as possible before meeting with your potential buyer—take it as far as to wear the suit and shoes you'll be wearing in your meeting. Utilize your peers, and run through your process with somebody that can hold you accountable and offer insightful feedback. 
You should be game day ready at the very beginning of the meeting to provide the customer with an abundance of helpful information they couldn't have thought of or researched on their own. Your touchdown moment occurs when you establish trust with your customer, which can only be accomplished through careful preparation. 
Use Your Tools
Though online sales tools are no replacement for human connection, they act as a fantastic support system. Many of these tools allow you to efficiently create an emotional experience upon first contact. 

A prime example of this phenomenon is through email. Oftentimes, the language gets convoluted in email exchanges. Without tone of voice and body language, a lot of your message is easily lost. Fortunately, many tools exist to make this form of communication more effective and help create an emotional connection with the buyer. 

Tools like BombBomb allow you to create video email messages for your customers. These videos let your customers see your personality and put a face to your signature line. They also result in a 30-40% click-through rate. When you utilize your resources, you can create unique, emotional connections that allow you to differentiate yourself and move potential buyers further down the sales funnel. 

We look forward to seeing you at our next Builder Town Hall! Please mark your calendar and register today for our session on November 4. In the meantime, join our Builder Town Hall Facebook Group and keep the conversation going! 

Tags: Builder Town Hall, Home Builder Marketing, New Home Sales


Categorised in: Builder Town Hall, FANtastic Selling, Home Builder Marketing & Sales