May 24, 2023
3 Tips to Amp Up Your Email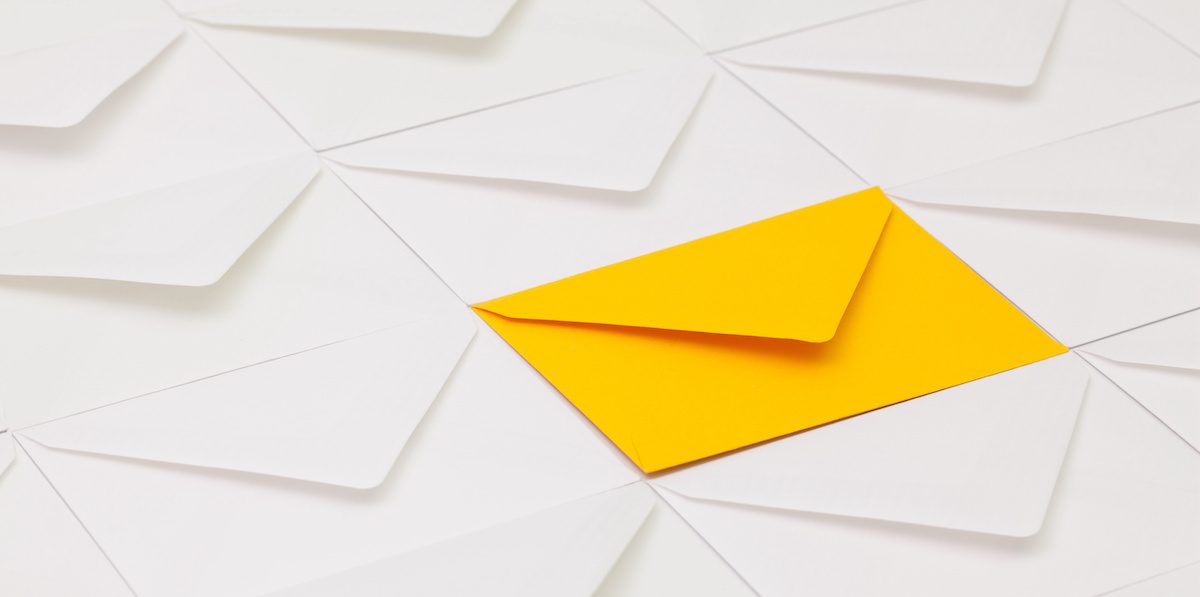 Check out these easy ways to use the power of contact to keep your leads hooked!
We are all well acquainted with a busy inbox. The constant influx of emails from co-workers needing answers, businesses wanting a sale, and clients looking for guidance can be overwhelming. Unfortunately, there isn't enough time in the day to click on the thousands of emails across our screens. 
So how do you stand out? 
After an insightful discussion at Builder Town Hall with Lasso CRM founder Dave Betcher and National Manager of OSC for Dream Finders Homes, Shazana Haney, we got to the bottom of it! Check out these four simple tips and tricks to set your emails apart and create quality communication with your leads at each stage of the sales journey. 
Consider the Subject
A good hook is the launchpad to a good sale. You want to create a connection with your client right away. If your subject line flops, the time dedicated to composing will be for nothing.
Your goal is to convince your client to take time out of their busy lives and read through the information you've provided. Unfortunately, general subject lines or content unfamiliar to the client are often dismissed as spam. So, instead of reverting to habit, follow this simple formula:  Community Name + Great To Meet You + Your Name. 
Additionally, if your email contains a video (don't worry, we'll cover that here in a minute), include the phrase "personal video for you" in the subject. Subject lines that contain this phrase result in video clicks 33% of the time, compared to the 5% opened without. 
Individualize for the Individual 
In the digital age, it's easy to forget that a human being is on the receiving end of the email. Above all, marketing is about people! Be sure to create content that keeps the individual in mind. Don't be a generalist! Individualize your approach for each lead. 
Review your previous contact points with the potential buyer and reference specifics. Phrases such as "I loved the floor plan you chose…" or "You picked my favorite community!" Remind the buyer that the message extends beyond the screen. It also shows that you care about their personal home buying journey. 
The Power of Video
Sure, video killed the radio star…but it also got a lot more eyes on your email content! Videos allow you to further individualize your messaging AND give a face to match the text. A smile and a friendly introduction have a lasting impact on potential buyers.  

Record videos of your sales agents—online and onsite—introducing themselves and inviting your leads to learn more about the homes through the website or onsite tours. Whether you use a service or film them on your phone, this is a simple and effective way to make your email stand out! 

We can't wait to see you at our next Builder Town Hall on June 2. So register today and join our Builder Town Hall Facebook Group and keep the conversation going!  

Tags: Builder Town Hall, Communication, Email, Online Sales Counselor, OSC, Video Marketing


Categorised in: Builder Town Hall, Customer Experience, Digital Marketing, Email Marketing, Home Builder Marketing & Sales, Video Marketing