September 5, 2023
How To Walk On Hot Coals (Without Getting Burned)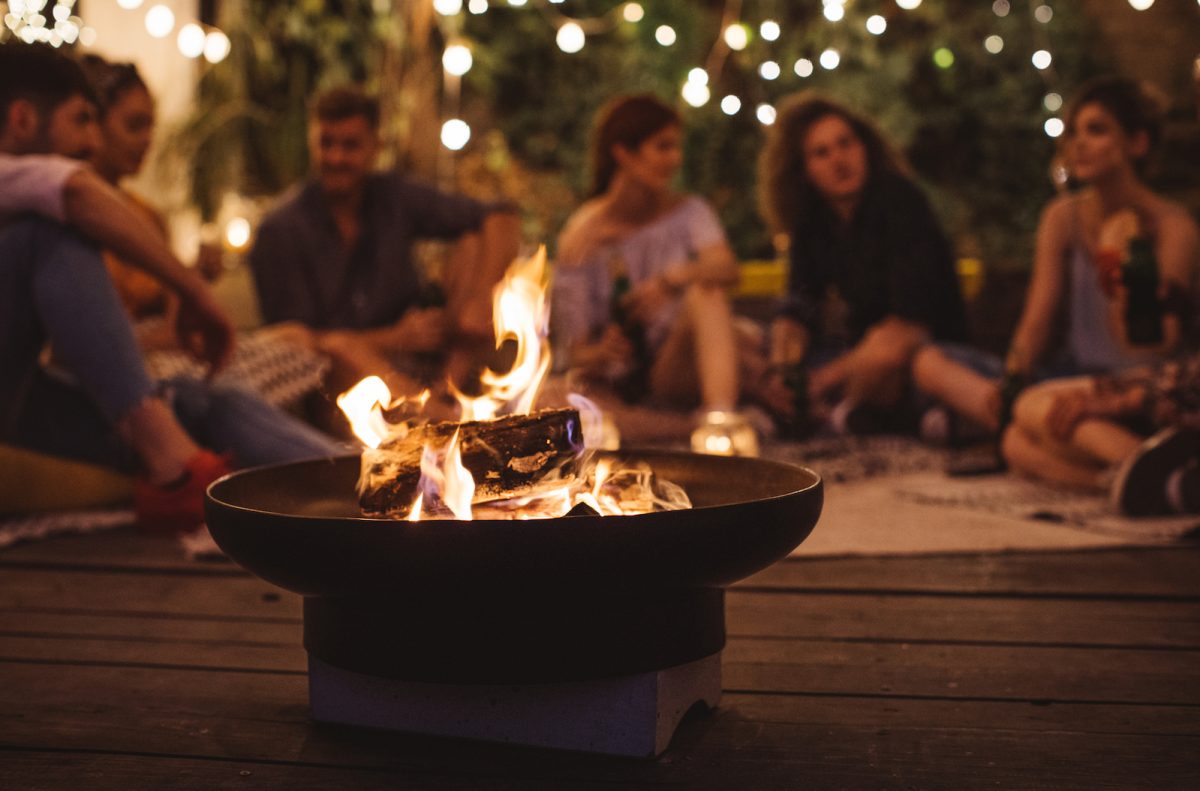 The summer fun continues with more insights from the August Builder Town Hall Summer Camp! So wrestle up some marshmallows, throw on a cozy crew neck, and prepare for a fantastic fireside chat with the marvelous Meredith Oliver. 
Several years ago, while attending a Tony Robbins Boot Camp, Meredith faced a uniquely terrifying challenge: walking across hot coals.
Much like the fear of facing a challenge as extraordinary as this, many of us feel an uncomfortable twist of uncertainty in our stomachs whenever we have to change. Whether implementing a new analytics system or starting a new marketing campaign, change is one of our biggest obstacles. 
It's time we step into the fire!  Let's walk across those coals together and face our fear of change.  
Teamwork Makes the Dream Work
First thing first: it's impossible to brave this challenge alone. Creating a robust and supportive team is the first step to walking across hot coals. This team should be filled with people willing to keep going when the going gets rough, offer support in times of need, and cheer on your accomplishments. 
As sales and marketing professionals, our work is rooted in collaboration. A successful team is a foundation for a successful organization. 
When you create a safe environment formed in partnership, vulnerability, and support, you can forge down the path of hot coals without a hitch! 
Learn the Technique
It would be best if you accepted your status as a beginner. If you don't, you're sure to miss some vital information. Start from the basics, and let experts guide the way.  
Take time to truly indulge in being a beginner. Listen to the experts and ingrain their techniques into your thought processes. Rather than being afraid of all there is to learn, get excited about the potential to accomplish something you never thought you could.  
Trust the Process
The road to success is paved with trial and error. Though it may be a bumpy ride, you must trust that you're on the right path.
Nothing is perfect the first time around. Try and try again. Practice until the processes become habits. With the right tools, guidance, and plenty of preparation, you'll soon be able to overcome insurmountable tasks and face the hot coals like a champ. 
Listen to the Experts
When you are faced with walking on hot coals that have just been shoveled out of a massive bonfire, now is not the time to make up your moves. Here's an article about the physics of hot coals and frequently asked questions about the fire walk.

If you listen to the explicit instructions, practice, practice, practice, and rely on your team members, walking across hot coals is possible (without getting burned!). The walk symbolizes overcoming fear, letting go of anger and disappointment, and empowering new habits that lead to fundamental transformation and results.

Thank you for coming along on this incredible adventure. We can't wait to see you at our next Builder Town Hall on September 8. Please register today and be sure to join our Builder Town Hall Facebook Group and keep the conversation going!  

Tags: Builder Town Hall, Personal Development, Teamwork


Categorised in: Builder Town Hall, Career Advice, Personal Development