Sign up today for our weekly email packed with tips, tools, trends, and tactics to TRANSFORM your 2020!
Convert More Internet Leads to Sales
Are you a home builder looking to manage your internet leads more effectively?
Meredith Oliver has more than 15 years of experience helping home builders convert more internet leads to sales. She has the experience and the credentials to help you create a wildly successful Internet lead follow up program.
Set Up or Improve Your Online Sales Counselor Program
Respond to Internet leads faster
Set more appointments from Internet leads
Implement live chat on your website
Integrate and utilize CRM
Set-up and implement an Online Sales Counselor program
Marry online lead follow-up with onsite sales processes
Services Provided
Consulting – How to set-up an Online Sales Counselor program
One-on-One Coaching – Maximize your Online Sales Counselor's performance
Training – Meredith's "Online Sales Counselor Academy" for teams
Speaking – Workshops and keynotes on Internet lead management
eMystery Shopping – Evaluate your Internet lead follow-up program
Call, email, or live chat for more information on our lead management services. No matter what size your home building business, we can find a custom solution to help you convert more Internet leads to sales and drive more profit to the bottom line.
Insights
Analytics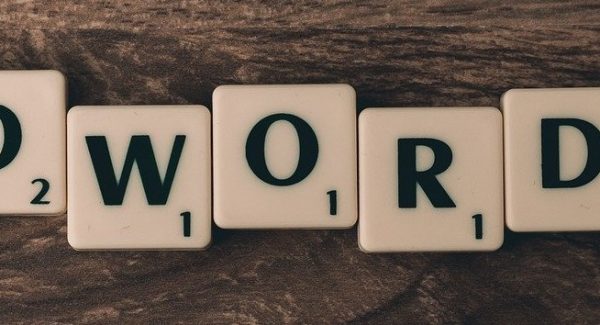 On October 19, 2020, Google implemented major changes to the Google Ad platform for advertisers in the housing industry. The new restrictions placed on audience targeting criteria are designed to prevent biases against certain population segments and be more inclusive....
Advertising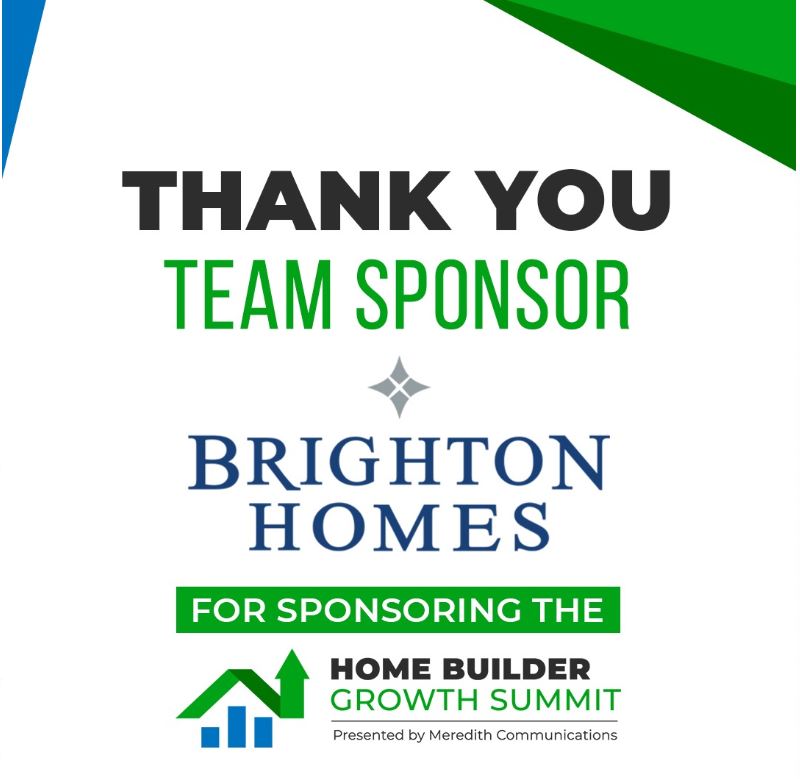 Meredith Communications is excited about our upcoming Home Builder Growth Summit (HBGS). This event would not be possible without our valued sponsors. In last week's blog post, we recognized our Presenting Partner Sponsors.  This week we want to highlight our...
Advertising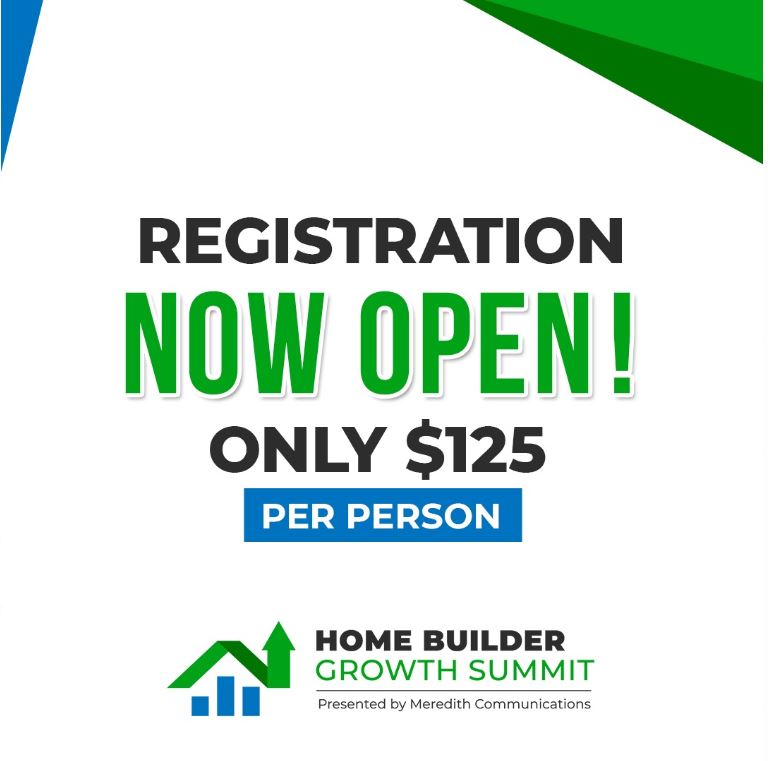 Registration is now open for the Home Builder Growth Summit (HBGS)! The HBGS is a 1-day virtual summit on November 10, 2020, hosted by Meredith Communications, a digital marketing and sales strategy agency in Raleigh, NC. Thank you to our...
---
Newsletter
Subscribe to receive updates about our products and services: