Sign up today for our weekly email packed with tips, tools, trends, and tactics to TRANSFORM your 2020!
Insights
Advertising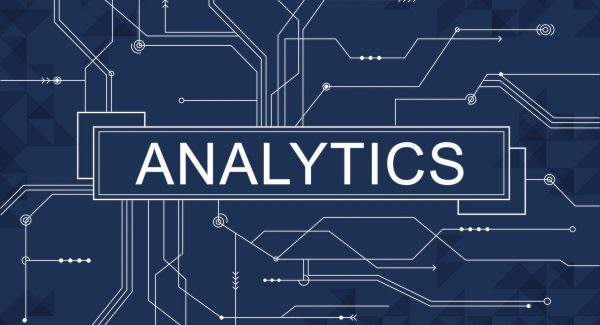 Small businesses around the world use Google Analytics to measure and analyze website performance. Google Analytics has helped countless business owners refine website content, measure conversions, and scrutinize marketing channel performance. On October 14th, Google announced major changes to make...
Analytics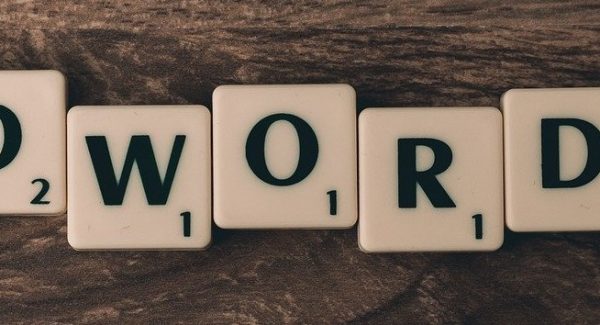 On October 19, 2020, Google implemented major changes to the Google Ad platform for advertisers in the housing industry. The new restrictions placed on audience targeting criteria are designed to prevent biases against certain population segments and be more inclusive....
Advertising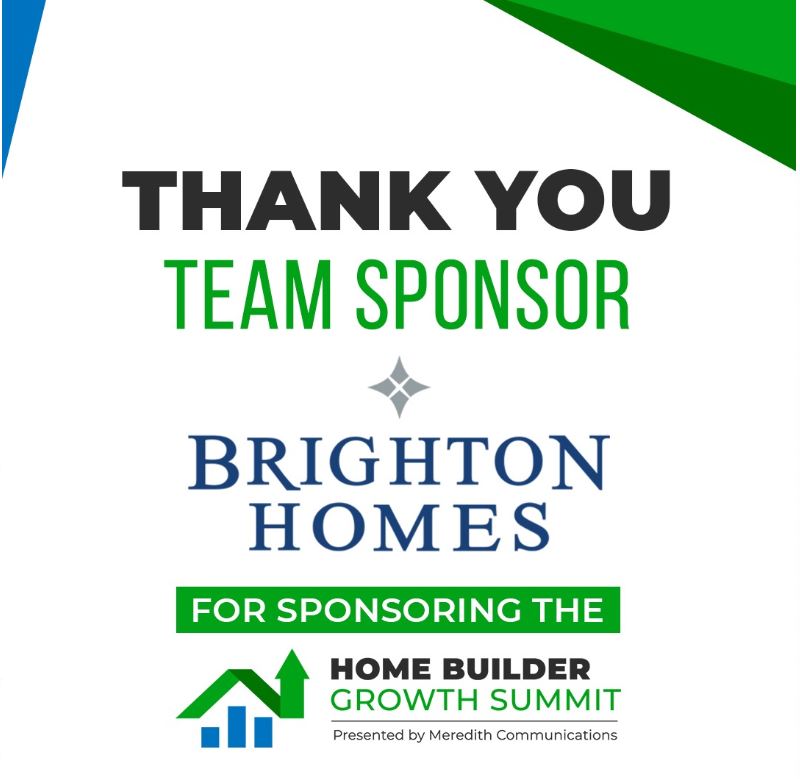 Meredith Communications is excited about our upcoming Home Builder Growth Summit (HBGS). This event would not be possible without our valued sponsors. In last week's blog post, we recognized our Presenting Partner Sponsors.  This week we want to highlight our...
---
Newsletter
Subscribe to receive updates about our products and services: