Sign up today for our weekly email packed with tips, tools, trends, and tactics to TRANSFORM your 2020!
Insights
Home Builder Marketing & Sales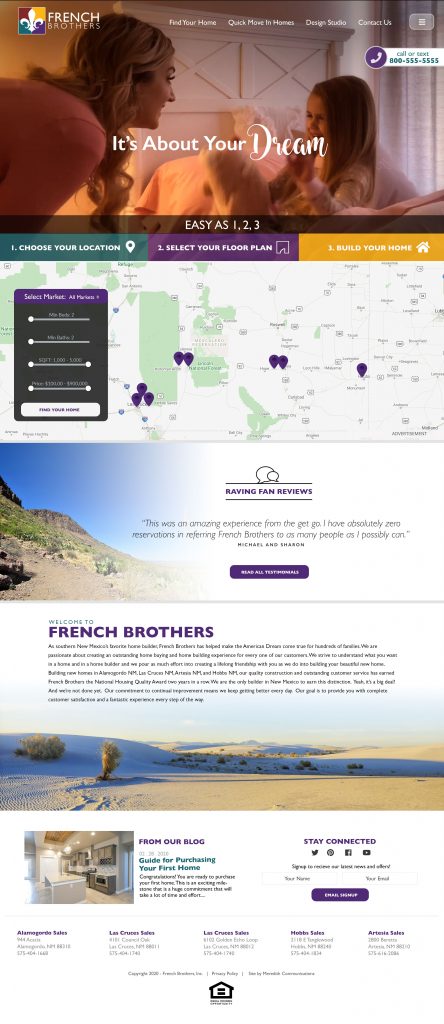 If your question for me is what can Meredith Communications do for you, just take a look at what we do for French Brothers Homes. We're proud to announce the launch of their latest website, the fourth that we've designed,...
Apps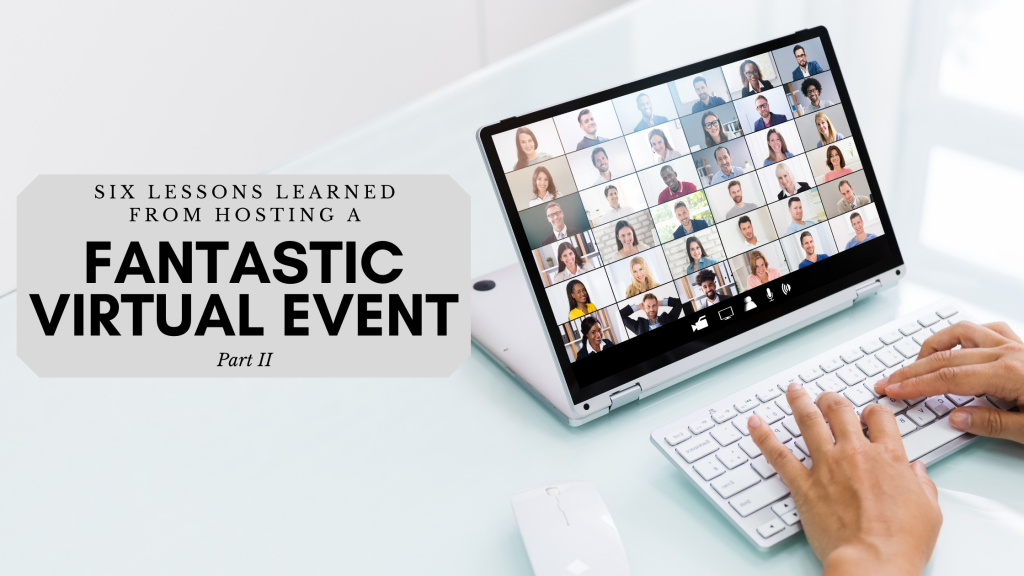 The importance of hosting an online event or summit cannot be stressed enough during this COVID economy. It's one of the best ways to engage with clients and potential clients and customers while keeping socially distanced. Last time I answered...
Home Builder Growth Summit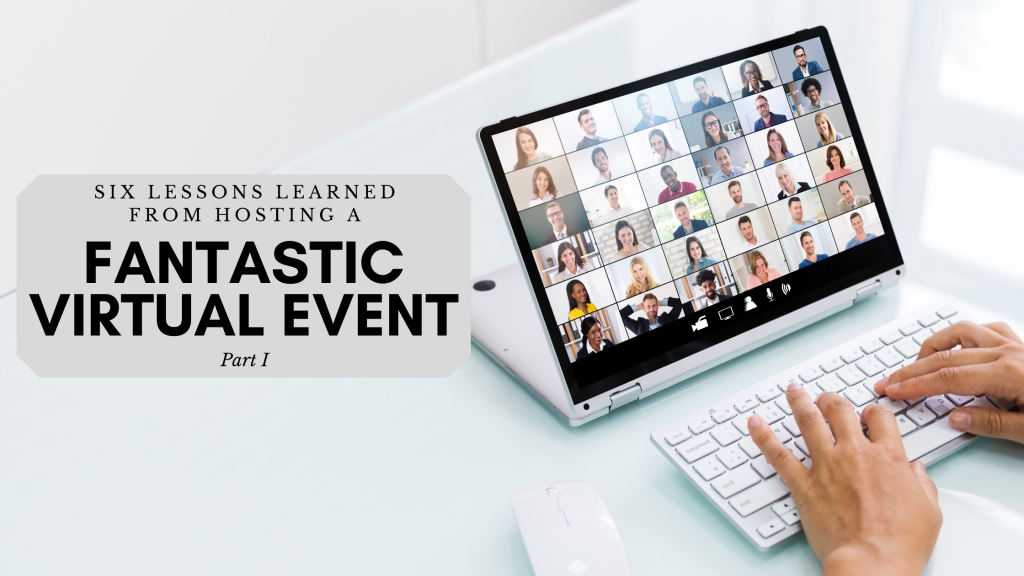 We hosted a Home Builder Growth Virtual Summit in November, all online, specifically to help home builders who are looking for ideas, support, and solutions during the COVID economy. Because this style of event is becoming more common —...
---
Newsletter
Subscribe to receive updates about our products and services: