Sign up today for our weekly email packed with tips, tools, trends, and tactics to TRANSFORM your 2020!
We Want to Hear From You!
We invite you to call, click or chat with one of our team members to learn more about our FANtastic services!
Mailing Address:
8311 Brier Creek Parkway
Suite 105, PMB 428
Raleigh, NC 27617
Phone: 866-227-9769 | Fax: 321-226-0246
Email Meredith – meredith@creatingwow.com
Email Allen – aoliver@creatingwow.com
Insights
Advertising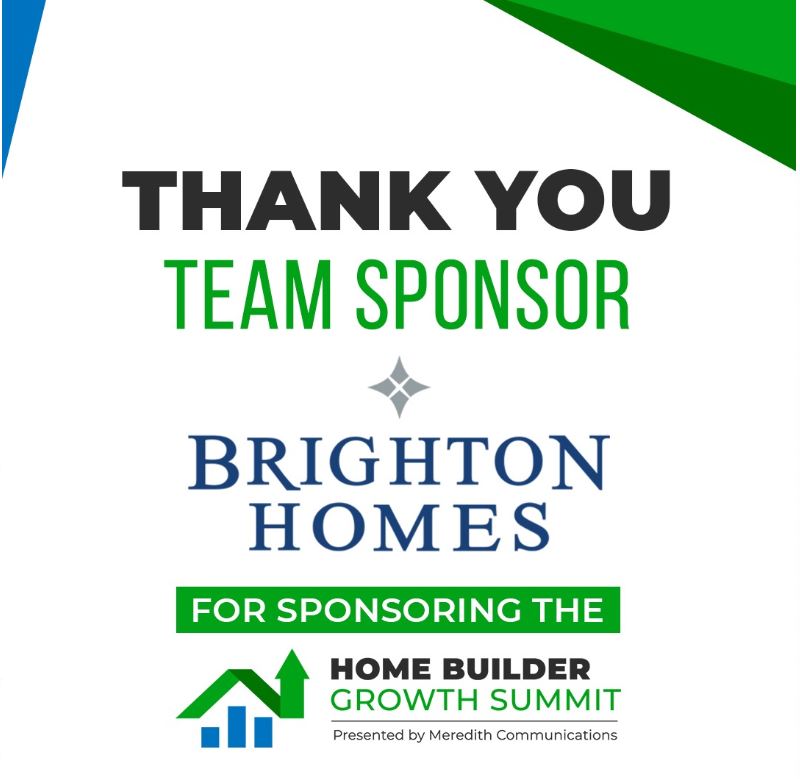 Meredith Communications is excited about our upcoming Home Builder Growth Summit (HBGS). This event would not be possible without our valued sponsors. In last week's blog post, we recognized our Presenting Partner Sponsors.  This week we want to highlight our...
Advertising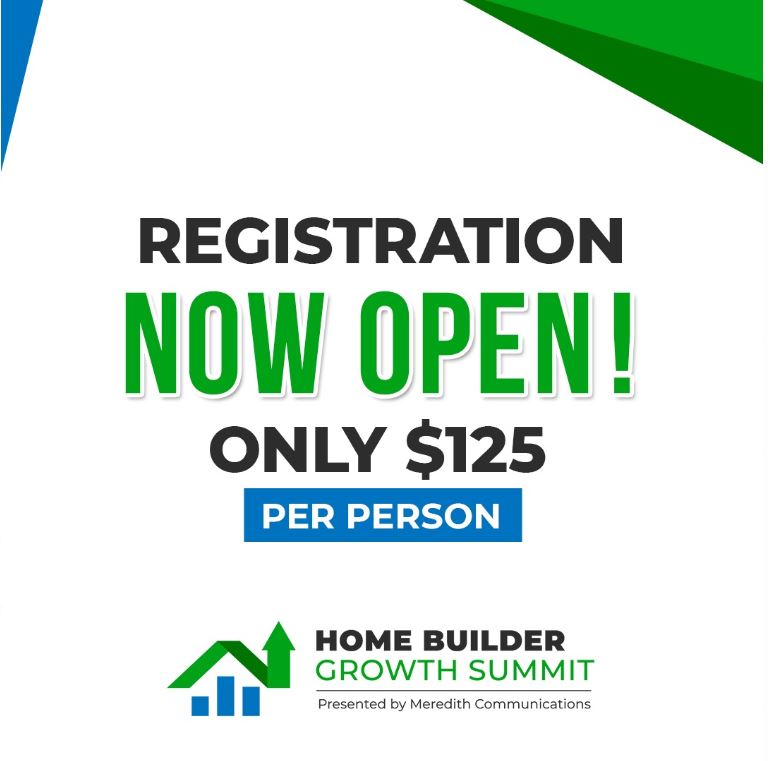 Registration is now open for the Home Builder Growth Summit (HBGS)! The HBGS is a 1-day virtual summit on November 10, 2020, hosted by Meredith Communications, a digital marketing and sales strategy agency in Raleigh, NC. Thank you to our...
Digital Marketing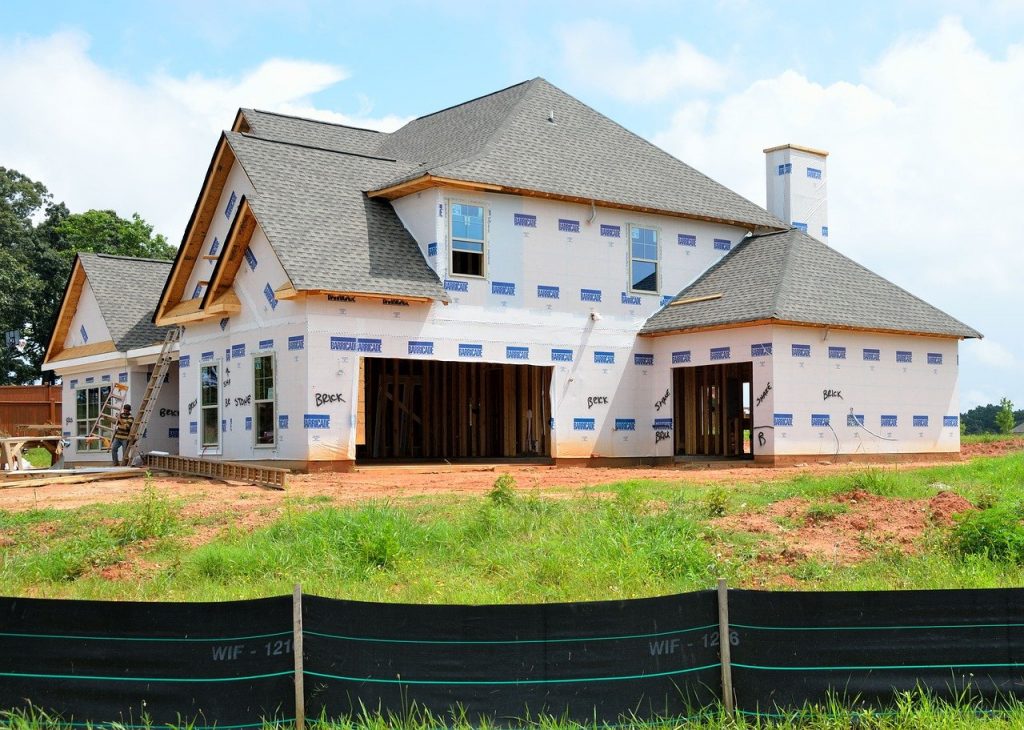 Meredith Communications is excited to announce the upcoming virtual summit, The Builder Growth Summit on November 10th. This is the first and only virtual homebuilding industry event this year where you will learn how to GROW your business, GROW your...
---
Newsletter
Subscribe to receive updates about our products and services: