May 1, 2023
The Road to Luck Is Paved With Preparation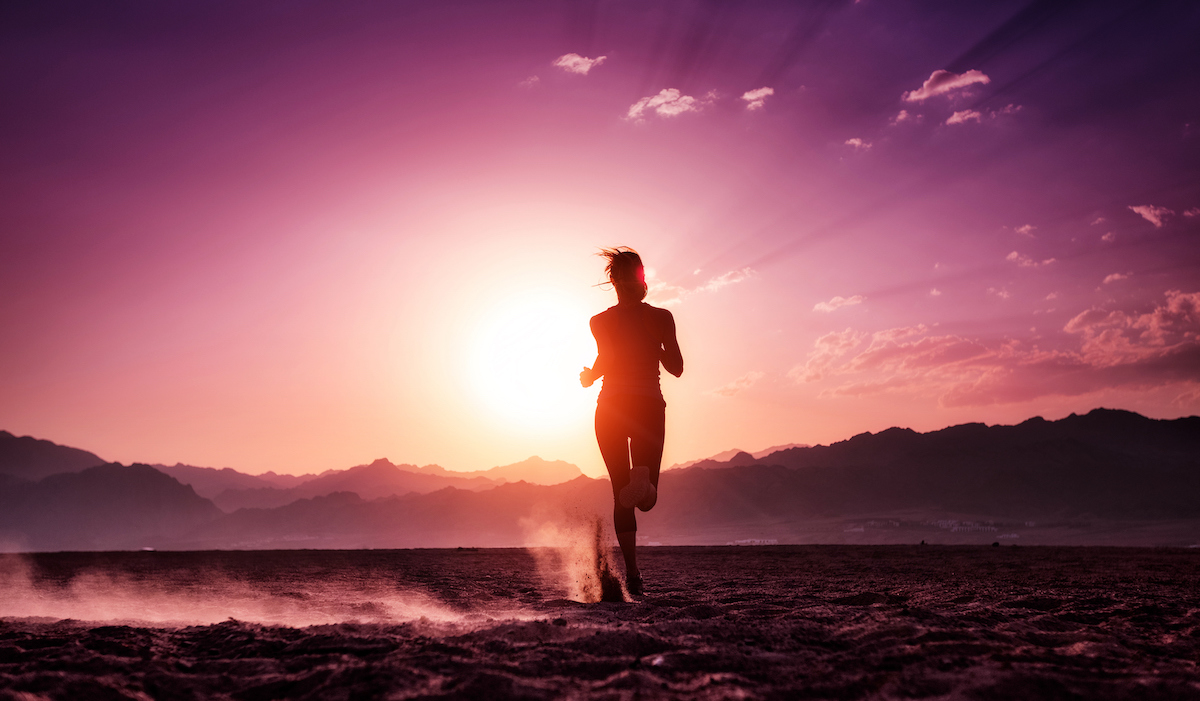 We all fantasize about our big break: that incredible movie-moment when a man on the street stops us and says "Hey, kid, I can make all your biggest dreams come true." Our minds play out scenarios in which we come out on top with success, fortune, and fame, without the need for countless hours of working and grinding. 
Alas, luck isn't forged on opportunity alone. The greats are only made great by their ability to be prepared when chance comes their way. This past month at Builder Town Hall, we got an up close look into an instance where this was inevitably true. After a wonderful discussion with Landmark Homes Director of Sales & Marketing, Laura Ownbey about her experience building homes for HGTV's #1 show, Rock the Block, we have created a comprehensive list of tips that will help you be prepared for when you're struck by good luck. 
Connections are Key
You never know what your relationships will provide. Whether it's a strong friendship, a budding partnership, or old mentorship, your connections with people are key to your success. When you prioritize relationships, you open the door to opportunities you might never have considered before.  
Work Above Your Level 
So often other people's success tends to paralyze us rather than encourage us. However, it is imperative to surround ourselves with the best of the best. Once we are in these accomplished environments, it becomes infinitely easier to raise ourselves to a higher standard. From learning new methods, to getting the inside scoop on age-old industry secrets, working above your level helps prepare you for anything luck may throw your way. 
Keep Your Team in Mind
Homebuilding is a team sport. Success is dependent on a mutual agreement to support one another through thick and thin. When taking on a new opportunity, be sure to consider what it can do for each and every member of your team. As the team works to accomplish a common goal, it's vital to remember to recognize hard work and celebrate successes. Rewarding your team allows you to build and fortify your community. 
Be Behind the Scenes
Dream opportunities aren't all just glitz and glamor. The behind the scenes moments are chalked full of grit and hard work. In order to make the most out of a stroke of luck, you must be prepared to bear down and dig in when necessary. Going above and beyond (even when the cameras aren't filming) allows you to uplift your community and open yourself up for a future filled with even more opportunities. 
We can't wait to see you at our next Builder Town Hall on May 5. Register today and be sure to join our Builder Town Hall Facebook Group and keep the conversation going! 
Categorised in: Builder Town Hall, Career Advice, Personal Development