What is PPC?
July 13, 2017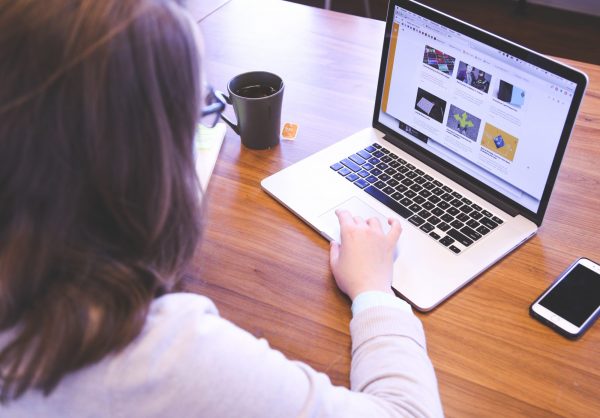 At the heart of every advertising campaign is the need to sell more. Ideally, you want to sell more and spend less than your competitors. PPC, which stands for Pay-Per-Click advertising, is one way to accomplish this goal. Similar to SEO, PPC helps get your business listed on the first page of the search engine results page (SERP.)
How Does PPC Work?
Unlike SEO, which relies on complex algorithms to determine your site's page rank, PPC, as the name implies, is based on how much you're willing to pay. To create a profitable PPC campaign, you need to do more than research the right keywords. Those keywords need to be organized into campaigns and ad groups. Appropriate PPC landing pages need to be created for each of those ad groups to funnel potential clients into ultimately making a purchase. If you do this successfully, search engines reward you by charging less per click.
How Profitable is PPC?
When you set up a PPC ad, it will appear higher on the search results page. Search engines must make it clear that it's a paid, or sponsored, link to comply with FTC regulations. However, many people still click on those links because they're near the top of the results. Let's say you pay $3 per click for your ad. That may seem like a lot, but consider how much your product/service costs. If you pay $3 per click, but your product or service is $300, you make a hefty profit if even just 1% of the people who click on your PPC ad ultimately make a purchase.
Keep in mind also, that visitors who don't make a purchase from that PPC ad, may still come back to your website and make a purchase later. That's hard to measure and quantify, of course, but should be considered.
Creating a PPC Landing Page
The key to a successful PPC campaign is the landing page. Ideally, the landing page seamlessly feeds people into your sales funnel and has them clicking "buy now" before they have a chance to reconsider. There's both an art and a skill to this. You may want to try several to see which one works best.

For help setting your PPC campaign and a profitable landing page, contact Meredith Communications. Start with a free consultation to be sure we truly understand your needs.

advertising, pay per click, PPC, seo


Categorised in: Search Engine Optimization (SEO), Technology