Your Website Should Be Thoughtless
May 10, 2009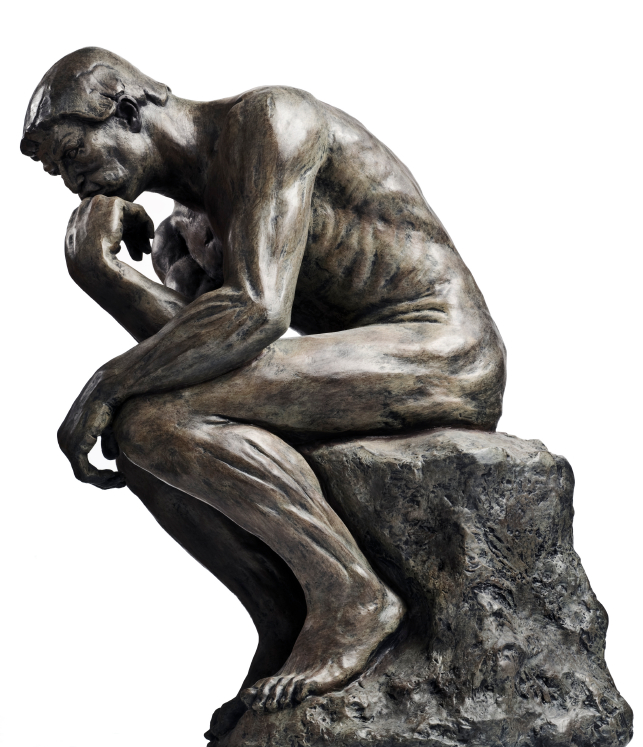 Written by Meredith Oliver
PODCAST: Click link to play, Website Tips for Homebuilders [8:32]
For this week's blog, I am including a podcast of a seminar I taught recently for a group of homebuilders in Washington DC. The recording is a live version so you may hear some questions and comments from the audience. It is only a portion of the seminar but it is a meaty segment packed with tips I thought you might enjoy.
If you are really interested in the topic of Web site design, I highly recommend Steve Krug's book "Don't Make Me Think." I read the first edition several years ago and it became my bible for good Web site layout and design. I recently re-read the second edition and recommitted our team to developing sites that never ever make visitors "think"!
eMarketing research indicates visitors spend less than 27 seconds per page and they leave in less than two minutes if the Web site makes them think.
A good benchmark for your site is a five minute visit length with seven to eight page views. Of course, the larger the site (number of pages) the longer the visit length should be and the more pages they should view. If you don't know your average visit length or pages viewed, contact us and we will happily do a free complimentary consultation on  Google Analytics so you can be in the know!
Three quick tips to make your Web site thoughtless:
›Tip #1 – Don't write the great American novel.
Web visitors don't read traditional "corporate" Web sites (if you are doing a content driven blog site then of course this rule may not apply). But if you are doing a traditional, product driven site, designed to drive leads and sales of a product, Web visitors are not there to read your content.
It's not that they can't read; but Web visitors just don't want to spend a lot of time reading your copy. Instead, Web visitors SCAN the site looking for interesting words or graphics to jump out and say "click me, click me!" The tip here is to break your site into obvious sub-sections like the front page of a newspaper. Use boxes, headlines, sub-headlines, photos and color to draw attention to the various sub-sections.
Use bold and italics to move the visitor's eye around the Web page. Eliminate large blocks of text. Break the copy into small paragraphs no more than two to three sentences per paragraph (however, make sure you have enough keyword rich copy to satisfy the search engine spiders).
›Tip #2 – Don't make your visitors pan for gold.
Web visitors initially enjoy a bit of a guessing game when they find a new site. There is a little adrenaline rush of the possibility of finding a golden nugget information or great price on a desired product or service. But as soon as the  first or second guess doesn't pan out, most visitors lose patience quickly.
If your Web visitors come up empty too many times in a row they will leave. Web visitors want to feel smart and successful. Your site either empowers them or deflates them.
The best way to avoid the "coming up empty syndrome" is to follow the site conventions of popular retail sites like Amazon and Target. These sites train millions of Web visitors how and where to click. When customers visit your site they now have expectations on how it should function based on their other online experiences.Why not take advantage of that for your site? For example, if the major retail sites put their logo in the upper left corner (known in the Web site design world as the site ID), why wouldn't you follow that convention? If most sites put the "Request Info" or "Contact Us" button in the upper left corner, again, why not follow that convention?
The more conventions you follow, the more intuitive and thoughtless your site is to the visitor. Another tip is to make sure your navigation buttons look like buttons and are labeled clearly. Don't make visitors guess with clever button names like "Discover" or "Design"; fluffy button names may sound impressive but they don't clearly define the content behind the button. Clearly name navigation buttons and make sure the buttons look like a button.
›Tip #3 – When web visitors play, they pay.
Web visitors come for content. What? Didn't Rule #1 say Web visitors don't read content?

Right, Web visitors don't read, BUT never forget that the number one reason that visitors search the Web is to find information. So your visitors want your information. And, they want it in an interactive format they can "play" with like video, audio, flash slideshows, mortgage calcualtors, interactive product demonstrations etc…

Offline retailers like Brookstone figured out long ago that when customers play, they pay. How many back massagers or pen flashlights have you played with at Brookstone and BOUGHT while waiting for your wife or significant other to finish shopping?

Interactive, authentic, user-generated content is KING these days. It will get you repeat visitors and viral word-of-mouth referrals!

I hope you have benefited from these three quick tips. Please comment and share your Web site best practices. I would love to hear from you!

advanced web sites, advanced websites, Creating Wow, Home Builder Marketing & Sales, home builder sales, improving web sites, improving websites, increase web traffic, increasing web traffic, Meredith Communications, Meredith Oliver, need a new web site, need a new website, needing a new web site, needing a new website, new web site, Real Estate Marketing, web site technology, website technology, website traffic


Categorised in: Uncategorized, Website Design