Toolbox Tuesday | White Hat vs. Black Hat SEO
November 14, 2017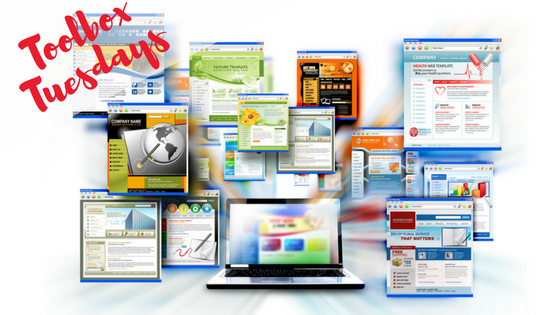 SEO practices and concepts have evolved over the years. In the beginning was strictly about getting your website higher up in search results. Eventually, Google started creating metrics surrounding this process and experts started looking for ways to get around them. Google improved the metrics and changed the focus from keywords to user-friendly information. Today, there are two ways to approach SEO – white hat and black hat. They differ greatly in both method and results.
Black Hat SEO
Metaphorically, black is usually associated with "the dark side." It's no different with SEO. Black hat methods harken back to first approaches to getting your site noticed by search engines. They focus on keywords and dump high numbers of keyword-laden blog posts or articles onto a site at one time. These posts are typically not well written, but do, for a little while, gain SEO traction. The downside is long-term these types of posts hurt the credibility of your site and eventually lower your rank – in some instances, they could even get your site blacklisted.
White Hat SEO
On the other side of the coin, white hat SEO balances both the short-term goal of getting on page one of search engine results with the long-term credibility of your site. Keywords are still important, but rather than being the main focus of your content, the idea, instead, is to create user-friendly content that includes those keywords in a well-written post or article. The algorithms that determine SEO rank now look at how helpful the content is, so writing this way nurtures the long term-term health of your business and puts your site high up in the ranking – both short term and long term.
At Meredith Communications, we thoroughly test and vet all SEO methods before putting them into practice on your site. We avoid quick-fix tactics and focus solely on SEO methods that have been approved and endorsed by Google. Contact us today for a free consultation about your site's SEO.
Search Engine Optimization (SEO)
Categorised in: Search Engine Optimization (SEO), Toolbox Tuesdays