Toolbox Tuesday | What are the benefits of HTTPS over HTTP
March 20, 2018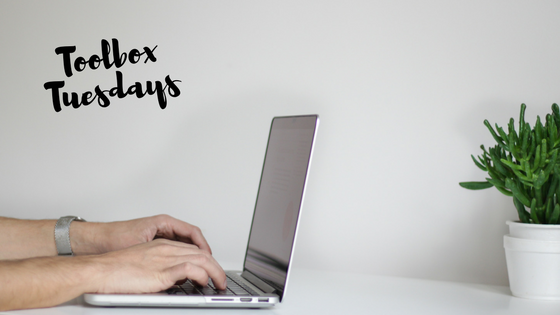 The S in HTTPS stands for secure. Basically, HTTPS is a more secure way of transferring information over the web. While the implications for e-commerce are readily apparent, there are many other benefits. At Meredith Communications, we recommend HTTPS to everyone. In fact, we recently migrated all our clients to HTTPS free of charge as part our holistic approach to website management.
Benefits of HTTPS
Security
In addition to the benefits for buyers in an e-commerce transaction, the security protections included with HTTPS protect your site from potential hackers. Although credit card information may not be on your site, other pertinent business data may be vulnerable.
SEO Benefits of HTTPS
Part of the massive algorithm used by Google and other search engines to determine SEO rank now includes HTTPS. At the end of last year, Google announced they would prioritize sites with HTTPS because it helps businesses and consumers stay secure. Since Google is the leader in SEO, all other search engines have, or will, followed suit.
Trust
Burglars are less likely to attempt to break into a house with a sign with a security company's name on it – doesn't matter if the system is hooked up or not. That appearance of security is a deterrent. The same is true online. Having your site connected via HTTPS shows your visitors they can trust their information is safe with you and deters any potential hackers.
Referral Traffic Data
The best thing for growing your business is knowing how people are finding your site. If you're using Google Analytics and you're not using HTTPS, you're missing out on critical information. They block referral data of HTTPS to HTTP. This means if your site is HTTP and someone clicks through from an HTTPS site, you won't know about it.

SEO is one of many important tasks we undertake for our clients. Therefore we swiftly and automatically moved all our clients' sites to HTTPS. We work hard to stay current with the ever-changing SEO algorithms and pass that benefit on to our clients seamlessly. Contact us today to learn more about how we can help you.

improving websites, Meredith Communications, website technology


Categorised in: Technology, Toolbox Tuesdays, Website Design