How to Tell A Story With Your Brand
February 21, 2017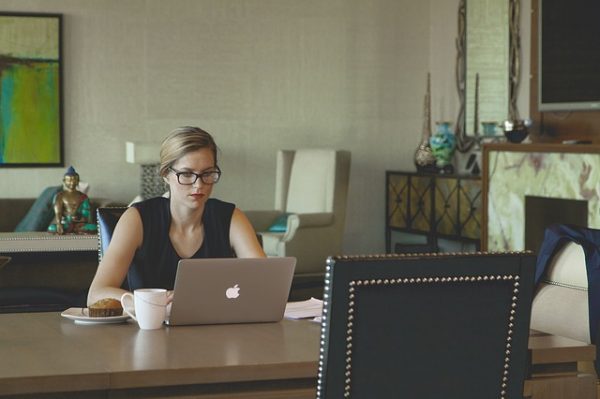 A lot of customers come to me with the same question: how can I grow my business? The truth is that this question, and its corresponding answer, are complicated. There are so many avenues a person can take to grow their business. However, if I'm being honest, all of these avenues seem to have the same starting point. It's called branding and it's the most important thing a business can do for itself.
Of course, branding itself isn't enough to sell a prospective homebuyer these days. The prettiest logo and the swankiest website are no longer enough to draw in potential homebuyers. Bad news if that's all that your brand consists of–but great news if you're just getting started in the real estate business or if you're a smaller real estate company! What branding comes down to these days is telling a story. Customers who are able to relate to your story are more likely to choose you out of the sea of available realtors. How can you tell a story with your brand? Here are four ideas.
Celebrate with a Customer Story: Most customers LOVE to be put into the spotlight if given the chance. Whether your had a customer that went through a particularly trying time during the home buying process or if the sale couldn't have gone more smoothly, ask that customer if you can share their home buying story. If they say yes, blog about it, tie it into your social media postings, and always be sure to include visuals like photos and video.
Explain Why You Are in Business: What inspired you to sell home? Potential homebuyers want to know the answer because the purchase of a home is one of the largest investments an individual will make in their lifetime. Knowing that the person leading them down that path is passionate about what they do is imperative to gaining their trust and their business.
Share a Problem You Solved: Everyone in home buying knows that a lot of things can go wrong in this industry. From unexpected mold to an underwhelming home inspection, being transparent in your blog, newsletter, or on social media can help inspire trust in your potential customers. Just remember to also share how you solved the problem and what the end result was!
Show How You're Different: When it comes to buying a home, most homebuyers don't know much about picking the "right" agent. That's why it's your job to show homebuyers why they should want to work with you. From the kinds of homes you sell to the types of services you offer, be sure potential homebuyers know why you should be the one to take them on their journey–and deliver.
To learn more about how Meredith Communications can help you better brand your business, contact us today. Also, don't miss my books, FANtastic Marketing and FANtastic Selling, which contain even more information about how you can build your brand online!

brand, branding, Creating Wow, Digital Marketing, Meredith Oliver, online branding, online content


Categorised in: Content Marketing, Digital Marketing