Showing Fans The Real You
April 2, 2019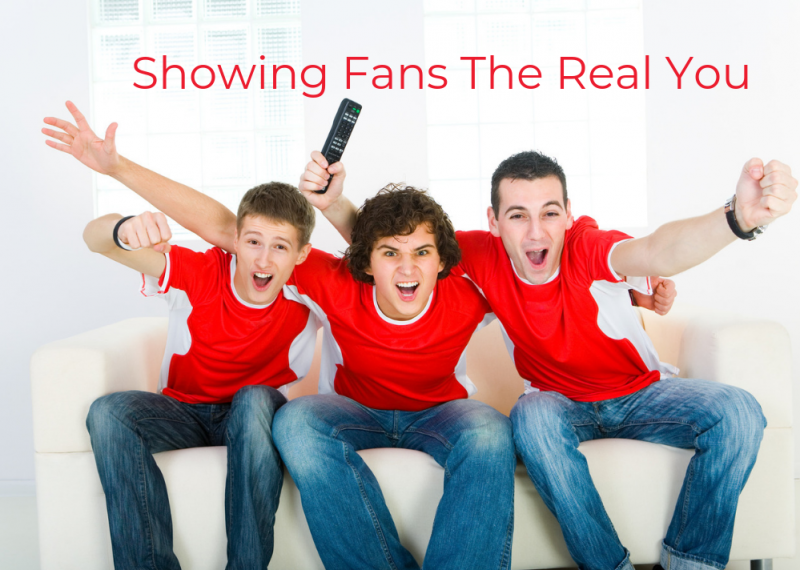 Do you let your customers get to know the real you? This doesn't mean giving out the personal details of your private life on Facebook. No, no. Consider instead that your fans easily tire from hearing the same corporate rhetoric and sales pitches. It's repetitive and boring. It's also what everyone else is doing.
Consider that if generic corporate rhetoric and sales pitches happen to be all you offer, your message will merge into the general background noise and be lost in the promotional din! So use these three easy steps to give customers and fans the inside view of your company…and win them over.
Show videos and pictures which go behind the scenes of your operation. How do you create your product or service? Who are the staff members behind your brand? What does it take to deliver your product or service on a daily basis? These are the questions that your behind-the-scenes promotional material should answer.
Interview company staff members on why they love your product or service. Bring out the reasons why your employees love to work for your company. Let them explain their backgrounds and tell about the challenges and surprises of their jobs.
On social media, post announcements concerning special company events or community events in which your company participates. If your company participates in any local charity events, feature those events and explain how your company contributes. Talk about causes or charities your company cares about and why these organizations and issues are important to your company.
Did you find this information helpful? Discover even more helpful tips in FANtastic Marketing: Leverage Your Fan Factor, Build a Blockbuster Brand, Score New Customers, and Wipe Out the Competition. 

#FanFactor, Creating Wow, FANtastic Marketing, Meredith Oliver


Categorised in: Digital Marketing, FANtastic Marketing Tips