Should I Share Third Party Content on Facebook?
May 30, 2017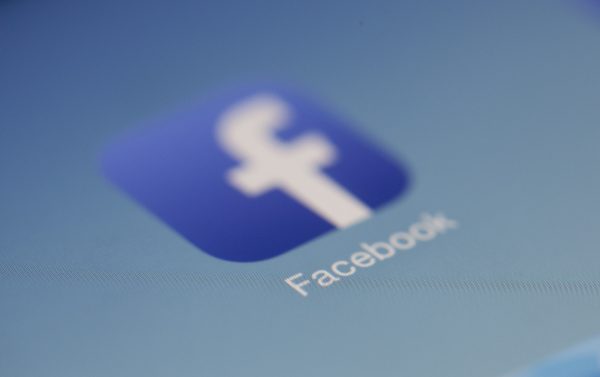 As you're growing your businesses and working to develop an online presence for your brand, you've likely noticed that many of your competitors and affiliated businesses share content produced by others on their social media pages. It's probably got you wondering, why they do that and if you should too. The short answer is yes. But that's not the whole story. You need to understand why it's important to share other people's social media in the mix with your own.
Credibility
No man is an island and neither is your business. Sharing content created by others shows your followers that you're actively involved in your industry and community. Think about it like this. Let's say you own a small auto repair shop. You'll obviously want to share information about any specials you're running, etc. But you'll also want to share basic information about car maintenance – some of this can be from third parties as long as they're not your competitors.
To really take your social media credibility to the next level, share information about your community. Events, gatherings, non-profit fundraisers, etc. show people you're involved with the community they live in. This goes a long way towards building the necessary know, like and trust you need to bring in new customers.
Building Connections
In many ways, social media gives you the opportunity to network with people. Unlike a networking event where there's maybe 100 people and you know most of them because you see them at every networking event in the area, social media enables you to network with football stadiums worth of people.

Here's how it works. That same auto repair shop needs connections with parts suppliers, for example. Social media can help facilitate that relationship. Let's say an auto parts supplier in the area posted something on their social media about how to check the depth of a tire tread. The auto repair shop can share that same content on their social media site with a shout out to the parts supplier. In doing so, you'll help the supplier increase their reach and they'll know your name when you call them for a hard to find part.

Social media is one piece of the large digital marketing pie. If you're ready to get your business noticed online, ask me about my digital marketing services.

content marketing, Facebook, Social Media Marketing, social media tips


Categorised in: Digital Marketing, Social Media