Sign up today for our weekly email packed with tips, tools, trends, and tactics to TRANSFORM your 2021!
We Want to Hear From You!
We invite you to call, click or chat with one of our team members to learn more about our FANtastic services!
Mailing Address:
8311 Brier Creek Parkway
Suite 105, PMB 428
Raleigh, NC 27617
Phone: 866-227-9769 | Fax: 321-226-0246
Email Meredith – meredith@creatingwow.com
Email Allen – aoliver@creatingwow.com
Insights
Builder Town Hall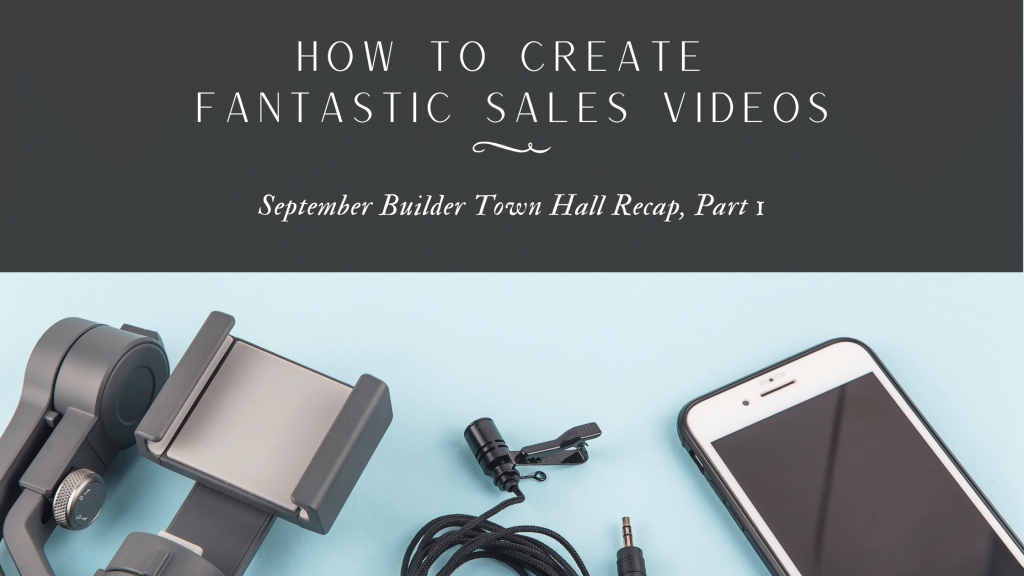 We've just wrapped up our September Builder Town Hall, and it was a blast!  We welcomed special guest Dave Cooper to share some tips on video creation and live streaming to help all of you up your digital home...
Home Builder Marketing & Sales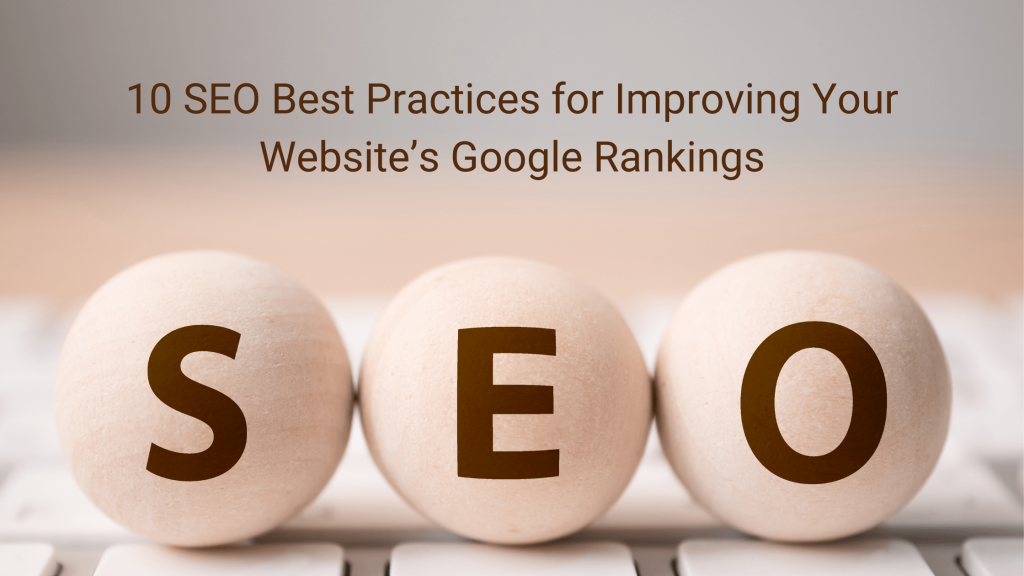 Let's face it, most of us never browse past page 2 of Google search results. We typically find what we are looking for on the first or second page or initiate a new search with slightly modified terms. This is...
Builder Town Hall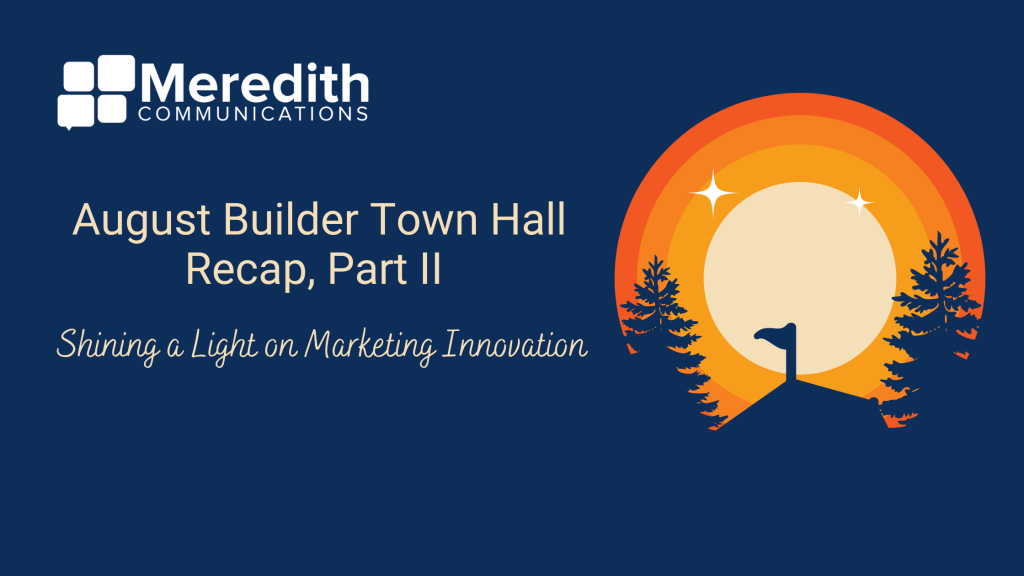 The August Builder Town Hall was a lively event with a ton of valuable information shared warranting two blogs to cover it all. In the first post (8 Key Takeaways from the August Builder Town Hall), we summarized the key...
---
Newsletter
Subscribe to receive updates about our products and services: