Sign up today for our weekly email packed with tips, tools, trends, and tactics to TRANSFORM your 2020!
Brand New Fourth Edition
Available Now!
Written specifically for the new home building and residential real estate industry, Click Power is a comprehensive, digital marketing how-to guide that will help you sell more homes and make more money. Learn how-to develop a WOW website, how to expand your digital footprint with search engine optimization and social media, and how to convert more online leads to sales. In Click Power, home building industry expert and digital marketing guru Meredith Oliver, guides you step-by-step through the sometimes overwhelming maze of web marketing and shows you how to optimize your potential online. The book explains the necessary tools of the trade, and gives you the building blocks for success in areas such as:
Website Design
Search Engine Optimization
Paid Search Marketing
Email Marketing
Social Media
Internet Lead Generation & Conversion
Online Sales Counselors
If you want to sell more homes and grow your business, Click Power is the answer. Click Power is one of the best-selling books every year at the National Association of Home Builders International Builders Show. It is the ultimate go-to guide for home builders who want to drive more traffic, leads, and sales with Internet marketing.
LOOK INSIDE! Table of Contents and Chapter One

Paperback, $24.95

eBook Available on 
Amazon.com
, $9.95
Insights
Advertising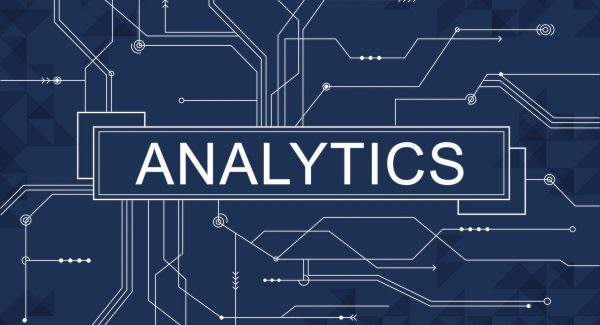 Small businesses around the world use Google Analytics to measure and analyze website performance. Google Analytics has helped countless business owners refine website content, measure conversions, and scrutinize marketing channel performance. On October 14th, Google announced major changes to make...
Analytics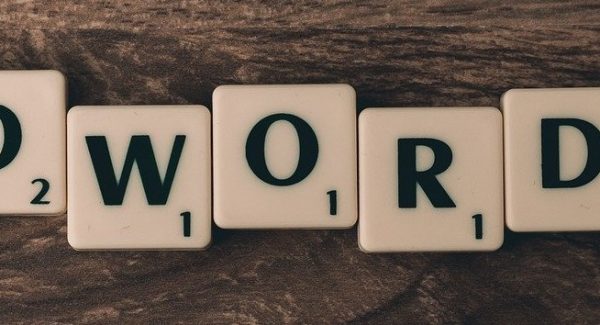 On October 19, 2020, Google implemented major changes to the Google Ad platform for advertisers in the housing industry. The new restrictions placed on audience targeting criteria are designed to prevent biases against certain population segments and be more inclusive....
Advertising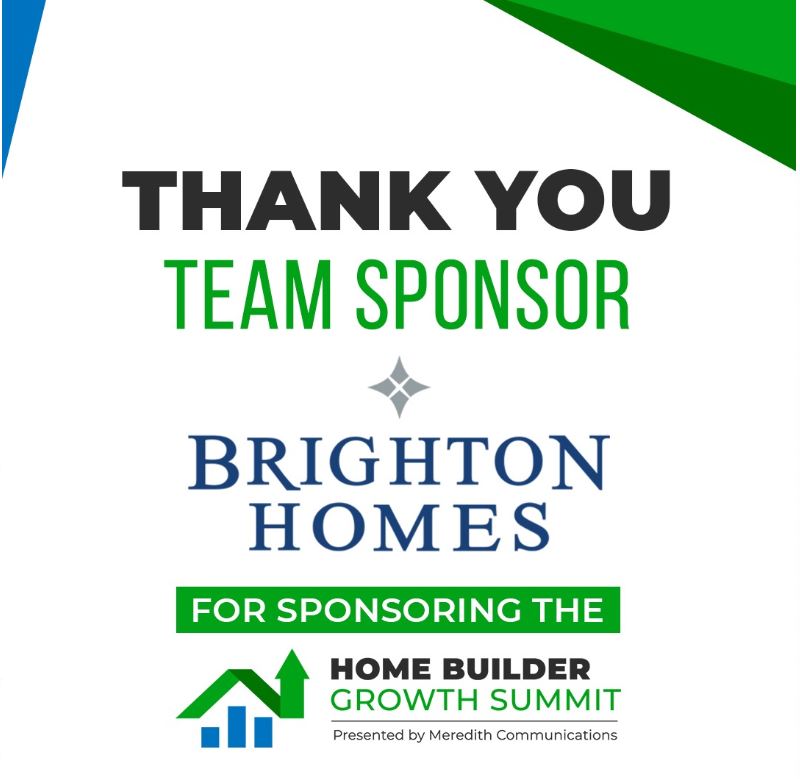 Meredith Communications is excited about our upcoming Home Builder Growth Summit (HBGS). This event would not be possible without our valued sponsors. In last week's blog post, we recognized our Presenting Partner Sponsors.  This week we want to highlight our...
---
Newsletter
Subscribe to receive updates about our products and services: