Sign up today for our weekly email packed with tips, tools, trends, and tactics to TRANSFORM your 2020!
Brand New Fourth Edition
Available Now!
Written specifically for the new home building and residential real estate industry, Click Power is a comprehensive, digital marketing how-to guide that will help you sell more homes and make more money. Learn how-to develop a WOW website, how to expand your digital footprint with search engine optimization and social media, and how to convert more online leads to sales. In Click Power, home building industry expert and digital marketing guru Meredith Oliver, guides you step-by-step through the sometimes overwhelming maze of web marketing and shows you how to optimize your potential online. The book explains the necessary tools of the trade, and gives you the building blocks for success in areas such as:
Website Design
Search Engine Optimization
Paid Search Marketing
Email Marketing
Social Media
Internet Lead Generation & Conversion
Online Sales Counselors
If you want to sell more homes and grow your business, Click Power is the answer. Click Power is one of the best-selling books every year at the National Association of Home Builders International Builders Show. It is the ultimate go-to guide for home builders who want to drive more traffic, leads, and sales with Internet marketing.
LOOK INSIDE! Table of Contents and Chapter One

Paperback, $24.95

eBook Available on 
Amazon.com
, $9.95
Insights
Content Marketing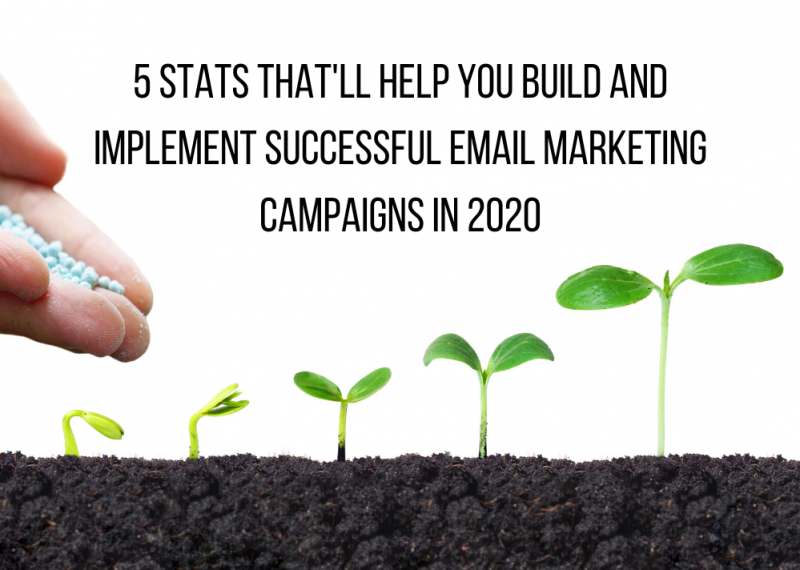 Chances are that email marketing is a big part of your marketing strategy. Or if it isn't—it should be! And because email marketing takes a LOT of time and energy to create it's imperative that you take time to evaluate...
Content Marketing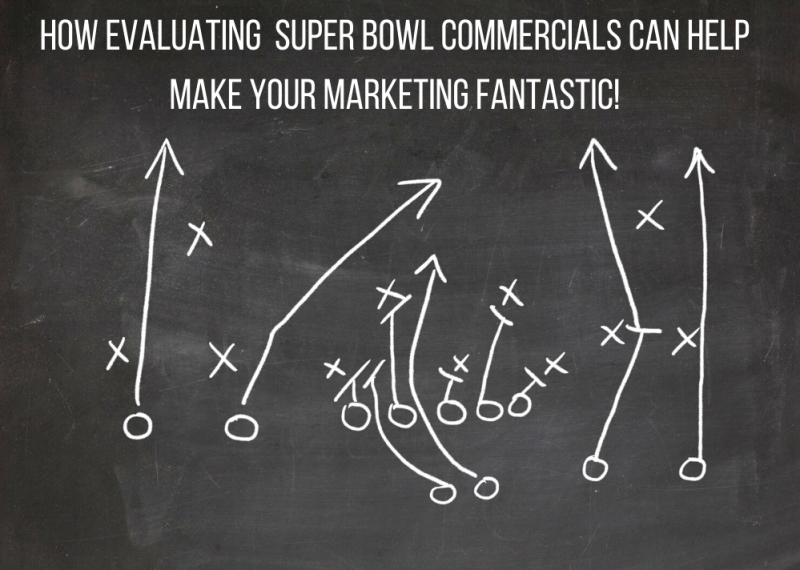 You've been privy to the million and one articles anointing the winners and roasting the losers of this year's Super Bowl advertising bonanza. So we're not going to rehash that here. Instead, let's settle in for a FANtastic marketing exercise...
Website Design

Meredith Communications is excited to unveil a new website for Richmond Hill Design + Build, a company that specializes in renovating old homes and building new homes around Richmond, Virginia. The company, owned by long-time homebuilder Lloyd Poe, works to...
---
Newsletter
Subscribe to receive updates about our products and services:
Contact Us
8311 Brier Creek Parkway
Suite 105, PMB 428
Raleigh, NC 27617
Phone: 866-227-9769
Fax: 321-226-0246
Privacy Policy | Copyright 2019