Sign up today for our weekly email packed with tips, tools, trends, and tactics to TRANSFORM your 2021!
Drive More Traffic, Leads, and Sales to Your Business
Digital Marketing & Sales Books by Meredith Oliver

FANtastic Marketing – Revised & Updated Second Edition: Leverage Your Fan Factor, Build a Blockbuster Brand, Score New Customers, and Wipe Out the Competition
FANtastic Selling: The 10 Undeniable Traits of Rock-Star, Top-Producing, Quota-Busting Salespeople
If you are looking for Click Power, Meredith's marketing book for home builders, it has been retired. After four editions, Meredith felt it was time to move upward and onward. Look for her new home builder marketing book coming soon in 2020, Nail It: The Ultimate Home Builder Marketing Scorecard and Punchlist. Sign up here to be the first to know all about it!
Easy-to-read, comprehensive, packed with practical advice on how to market your business online, Meredith's books will help you attract new customers, engage your loyal fans, and convert more prospects to purchasers.
Order your copy today!
Insights
Digital Marketing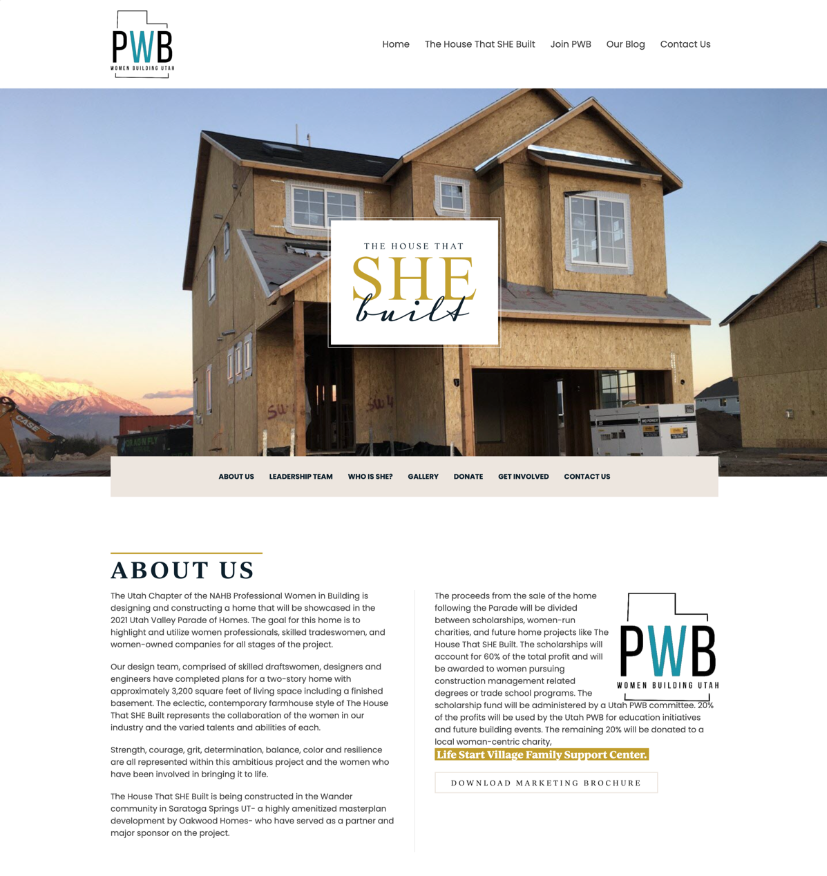 As a woman-owned business, Meredith Communications is incredibly proud to launch the Utah Professional Women in Building Council's official website, along with their The House that SHE Built project. The Utah Professional Women in Building is an official council of...
Home Builder Marketing & Sales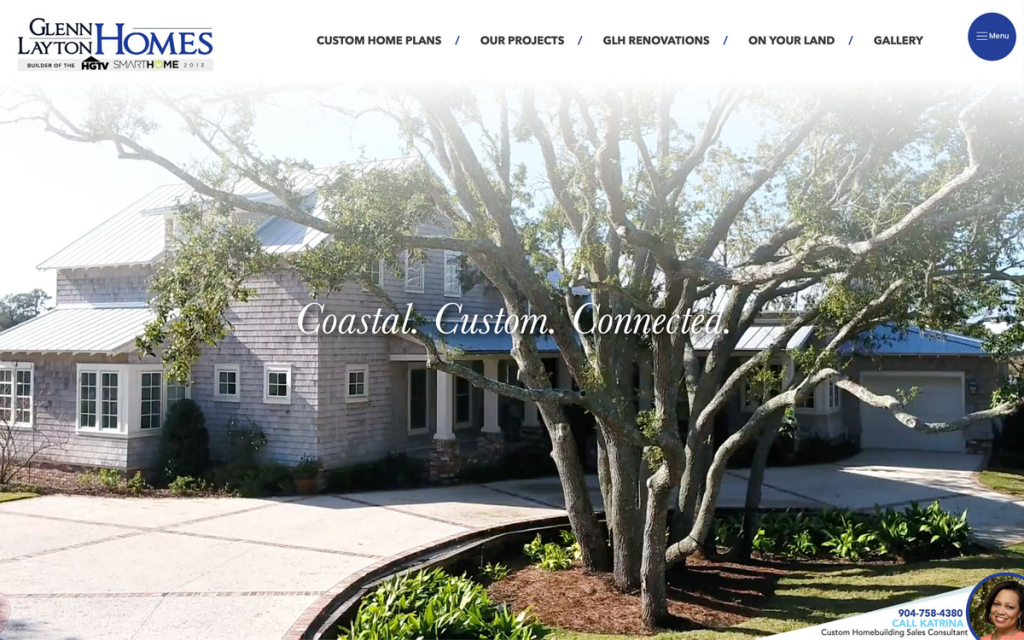 We are always proud and excited when one of our clients wins an award. When it happens to be an award that involves our work on their website, we might be forgiven for wanting to brag a little more. This...
Home Builder Marketing & Sales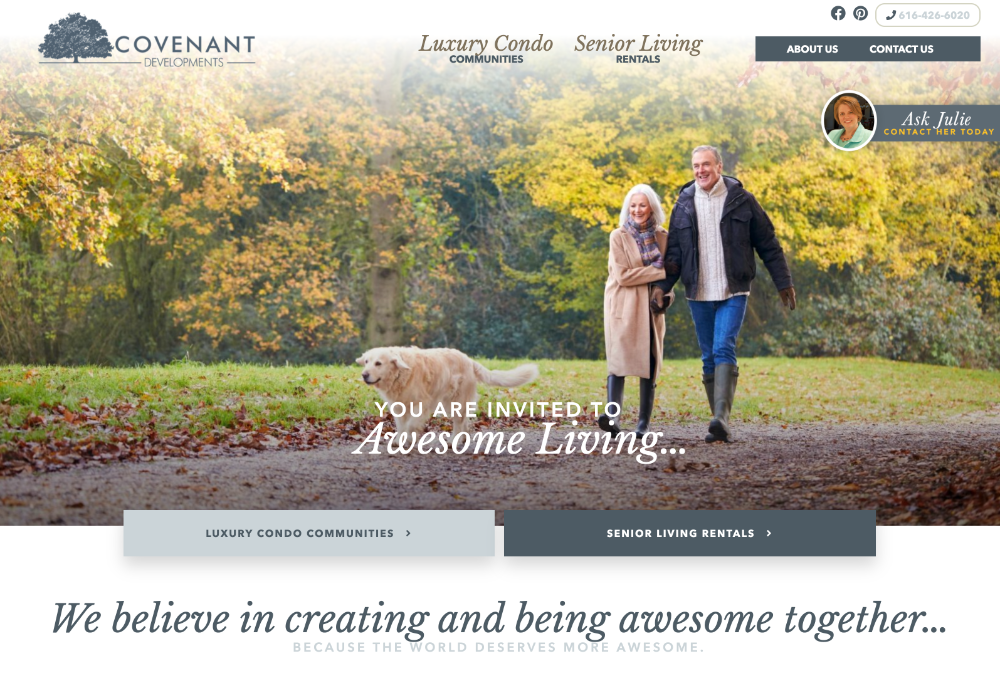 One Website Targeting Multiple Products and Audiences How do we market two completely different products to completely different target audiences with just one website? This is a question we face with a number of our clients who often offer multiple...
---
Newsletter
Subscribe to receive updates about our products and services: