Sign up today for our weekly email packed with tips, tools, trends, and tactics to TRANSFORM your 2020!
Drive More Traffic, Leads, and Sales to Your Business
Digital Marketing & Sales Books by Meredith Oliver

FANtastic Marketing – Revised & Updated Second Edition: Leverage Your Fan Factor, Build a Blockbuster Brand, Score New Customers, and Wipe Out the Competition
FANtastic Selling: The 10 Undeniable Traits of Rock-Star, Top-Producing, Quota-Busting Salespeople
If you are looking for Click Power, Meredith's marketing book for home builders, it has been retired. After four editions, Meredith felt it was time to move upward and onward. Look for her new home builder marketing book coming soon in 2020, Nail It: The Ultimate Home Builder Marketing Scorecard and Punchlist. Sign up here to be the first to know all about it!
Easy-to-read, comprehensive, packed with practical advice on how to market your business online, Meredith's books will help you attract new customers, engage your loyal fans, and convert more prospects to purchasers.
Order your copy today!
Insights
Advertising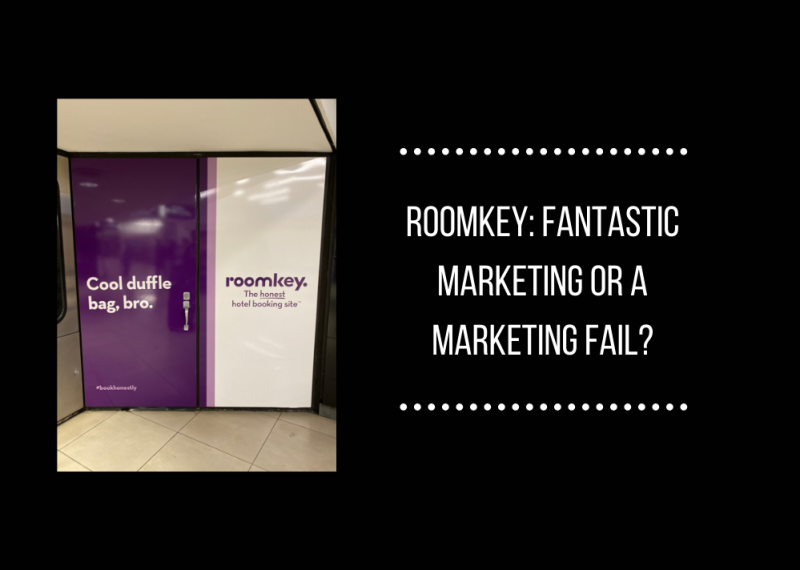 I travel a lot. It comes with the nature of my business. While there are days—even weeks—that are squished together and completely hectic, I thoroughly enjoy the opportunity to get out of my front door and into another part of...
Content Marketing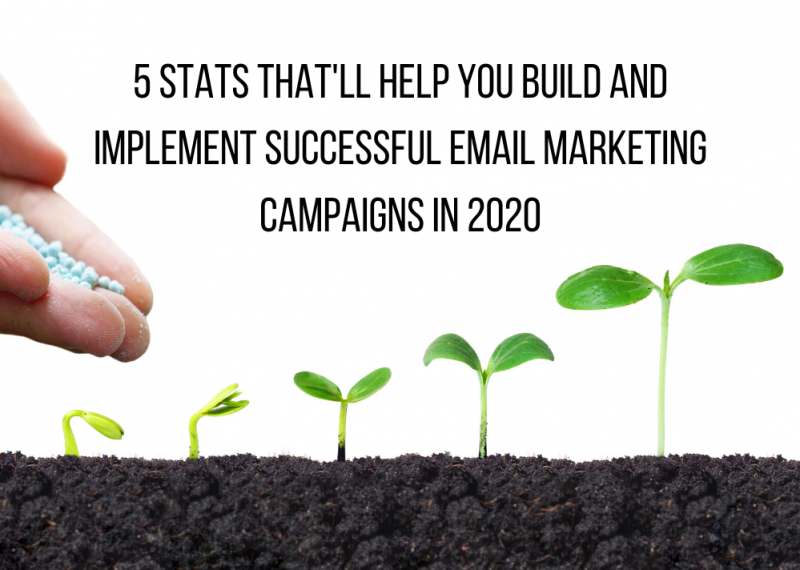 Chances are that email marketing is a big part of your marketing strategy. Or if it isn't—it should be! And because email marketing takes a LOT of time and energy to create it's imperative that you take time to evaluate...
Content Marketing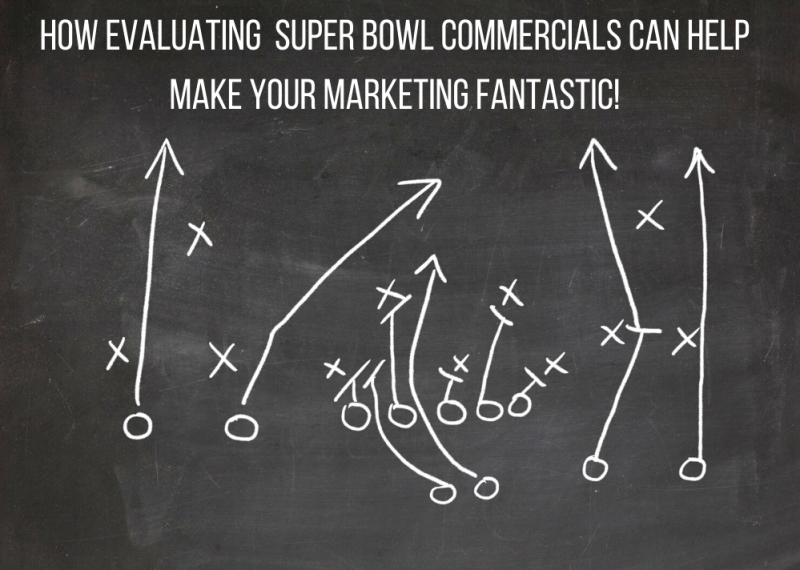 You've been privy to the million and one articles anointing the winners and roasting the losers of this year's Super Bowl advertising bonanza. So we're not going to rehash that here. Instead, let's settle in for a FANtastic marketing exercise...
---
Newsletter
Subscribe to receive updates about our products and services:
Contact Us
8311 Brier Creek Parkway
Suite 105, PMB 428
Raleigh, NC 27617
Phone: 866-227-9769
Fax: 321-226-0246
Privacy Policy | Copyright 2019