How to Create Blog Content that Your Prospects Crave
December 9, 2015
Blogging for your business is an excellent way to build your brand, demonstrate your expertise and convert readers into customers. But in order for your blog to be successful, you have to create content that people want to read!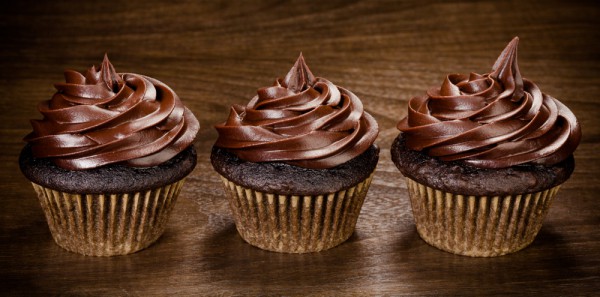 One way you can do this is to write articles that answer your prospects' and customers' questions. Focus on sharing information that will help them.
Don't be afraid to have an opinion either. That's what will set you apart from your competitors. People respect those who are willing to take a stand about what they believe in. Besides, if you're not afraid to ruffle a few feathers, you'll have a better chance of seeing your articles get shared and even go viral. There's nothing like stirring up a little controversy!
Remember to focus on quality over quantity. It is important to be consistent with your blogging so your readers will know when to expect your next article. But that doesn't mean you have to write a new article every single day. Pick a schedule that you can work with and stick to it. If it's once a week, that's fine.
If you need some more ideas about what to post on your blog, here are 21 types of content we all crave:
Content that reminds life is short
Content that reminds us dreams can come true
Content that gives us faith to believe in bigger things
Content that reminds us we matter
Content that reminds us of the overlooked or forgotten "basics"
Content that has an unexpected twist
Content that tells a story
Content that takes on a journey
Content that inspires us to action
Content that makes us laugh or smile
Content that makes us cry tears of joy or sadness
Content that reveals secrets
Content that surprises us
Content that encourages us to never give up
Content that reminds us we are one-of-a-kind and encourages us to live that way
Content that reminds us there's more
Content that confirms our assumptions
Content that challenges our assumptions
Content that educates while entertaining us
Content where David defeats Goliath
Content that provides a fresh point of view about common things
Want help writing your blog? Contact Meredith Communications today for a free consultation.

Blogging, content marketing


Categorised in: Blogging, Content Marketing, Home Builder Marketing & Sales, Social Media, Uncategorized