How To Create a Marketing Plan For Your Real Estate Business
July 15, 2015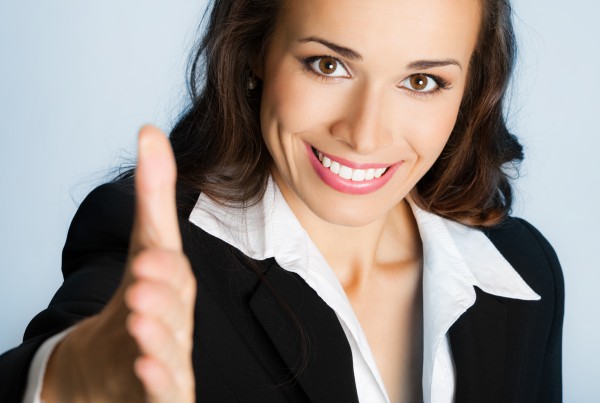 What does the marketing plan for your real estate business look like? If you don't know, you probably don't have one.
Marketing is the engine that drives sales for any business. Before you decide how you want to promote your business, the first thing to do is create a budget. Determine how much money you can spend per month on marketing. If you have a small budget, you probably won't be able to spend a ton of money on Facebook ads, for instance. You'll have to be more creative with your marketing strategies.
Once you set your money budget, it's a good idea to create a "time" budget. This will allow you to know how much time you're going to allocate each week to marketing. Once you have these two budgets in place, you can start creating your plan. Remember – it's never a good idea to put all your eggs in one marketing basket. You can't rely on just one strategy to be successful at generating leads. For best results, choose at least five techniques from the list below to implement.
Farming an Area – Drive through a series of small neighborhoods in your target area and look for homes that show signs of distress.
Bandit Signs – Post signs advertising your business in busy intersections. Be sure you check local sign ordinances first and comply to avoid fines.
Flyers – Make up business size cards with the same message as a bandit sign to place on car windshields.
Door Handle Signs – Hang signs with your marketing message and a "call to action" on doors of homes in your target neighborhoods.
Post Cards – Mailing post cards to homeowners enables you to display your message in a manner that is easily readable without having to open an envelope.
Handwritten Letters – Set yourself apart from other real estate agents in your area by mailing handwritten letters. This strategy has a high conversion rate since the letters look less like junk or spam mail.
Referrals – Develop referrals from other realtors, mortgage brokers, title agents, contractors and past customers. This marketing strategy is one of the most effective and inexpensive to implement.
Networking Events – Meet other experts and learn from other, more experienced investors at networking events in your community.
Marketing Plan, Real Estate Marketing


Categorised in: Home Builder Marketing & Sales, Small Business Marketing, Uncategorized