Sign up today for our weekly email packed with tips, tools, trends, and tactics to TRANSFORM your 2021!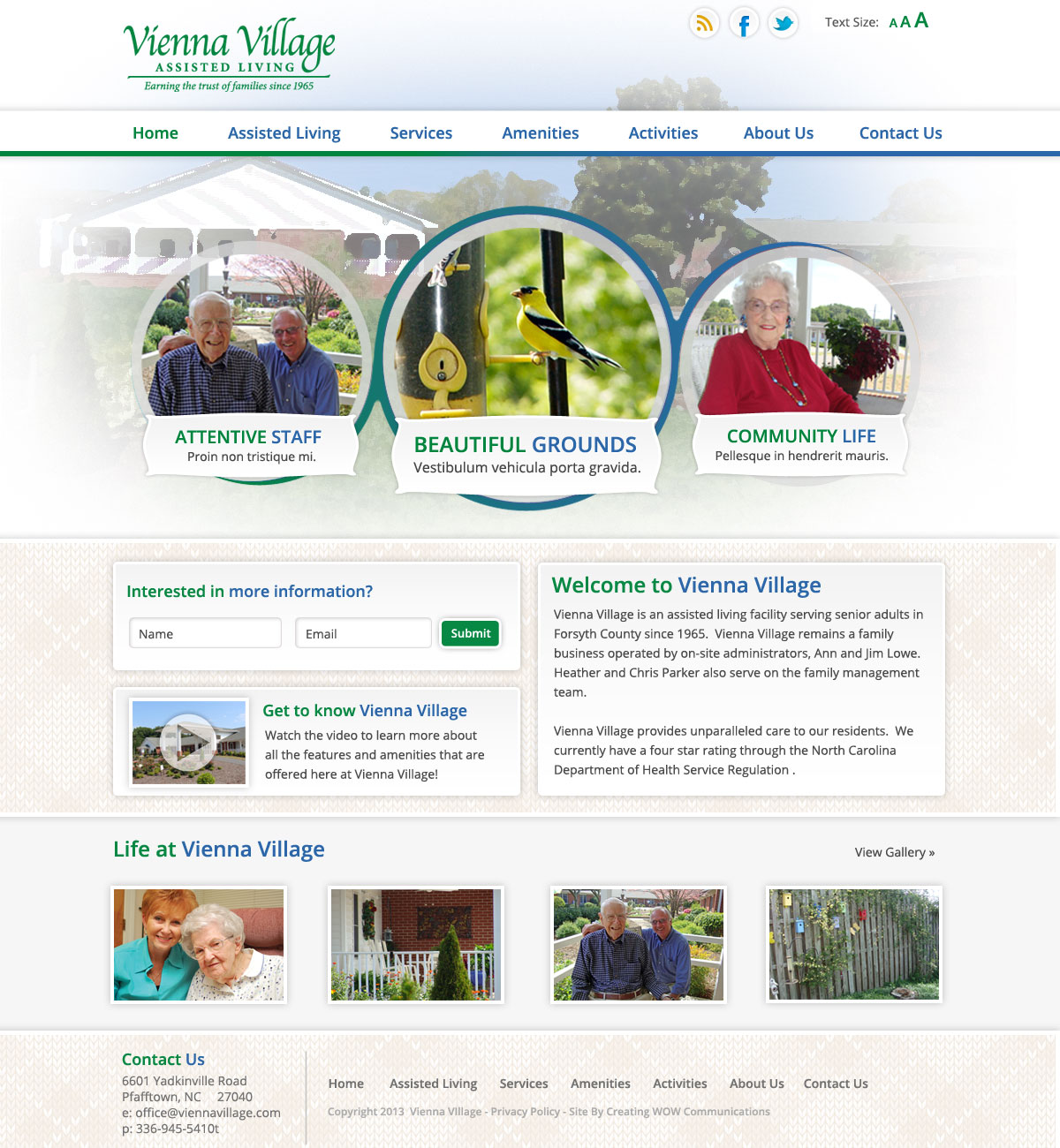 Design, Optimize & Convert
Meredith Communications specializes in digital marketing for senior living communities from single-family active adult communities, to independent, assisted living, and memory-care communities. We understand the needs and desires of the mature consumer and will develop a campaign to meet those needs.
Senior Marketing Services
Website design
Search engine marketing
Social media marketing
---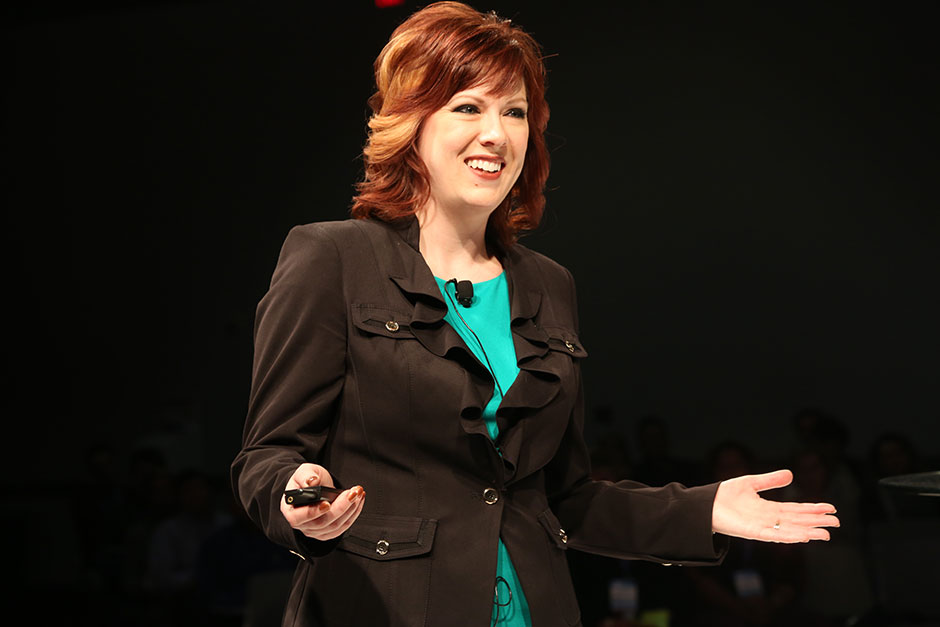 Strategic Partners
Meredith Communications routinely partners with other experts in the field of senior living marketing including Carlson Communications and Kleger Associates. A powerful team, our collaborative efforts have resulted in dramatic increases in onsite traffic, Internet lead generation/conversion and occupancy.
Call or email for more information about our senior living marketing services.
Insights
Digital Marketing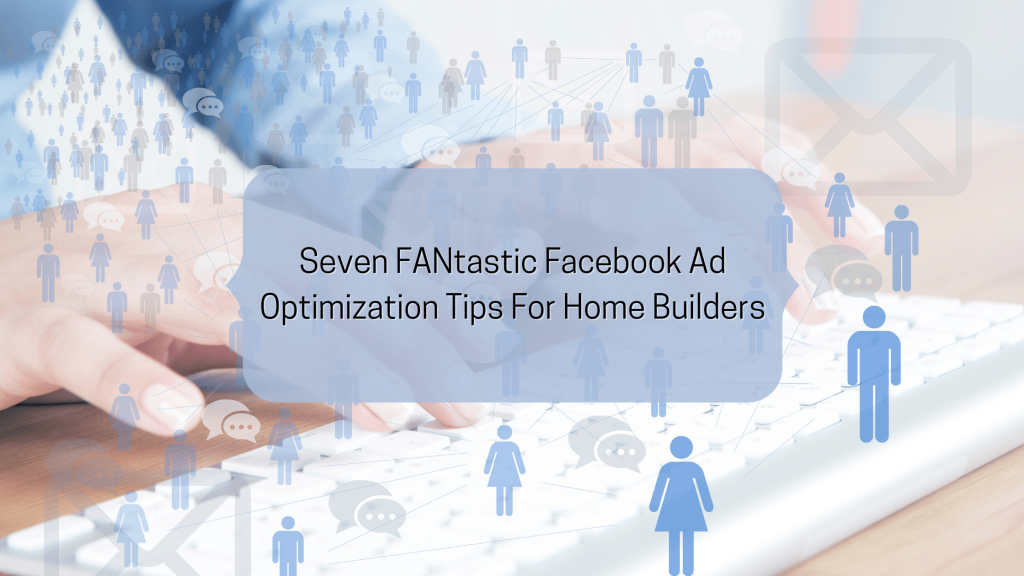 Love it or hate it, Facebook plays a huge part in today's marketing and advertising. So much, so it is typically ranked either the number one or two of the highest volume website traffic sources on our clients Google...
Digital Marketing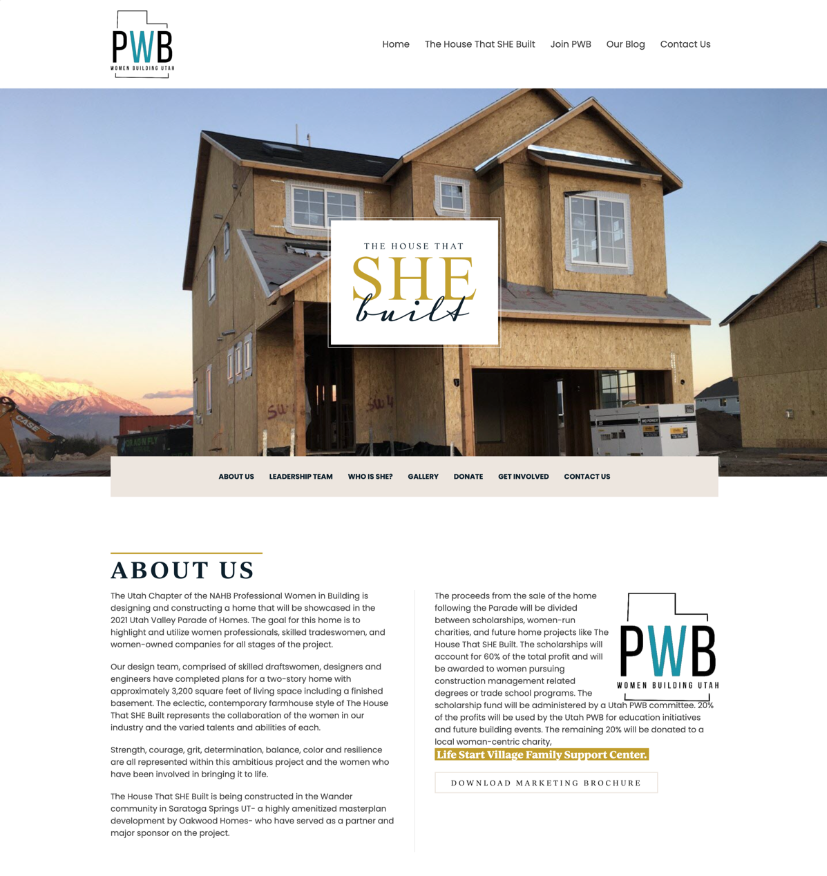 As a woman-owned business, Meredith Communications is incredibly proud to launch the Utah Professional Women in Building Council's official website, along with their The House that SHE Built project. The Utah Professional Women in Building is an official council of...
Home Builder Marketing & Sales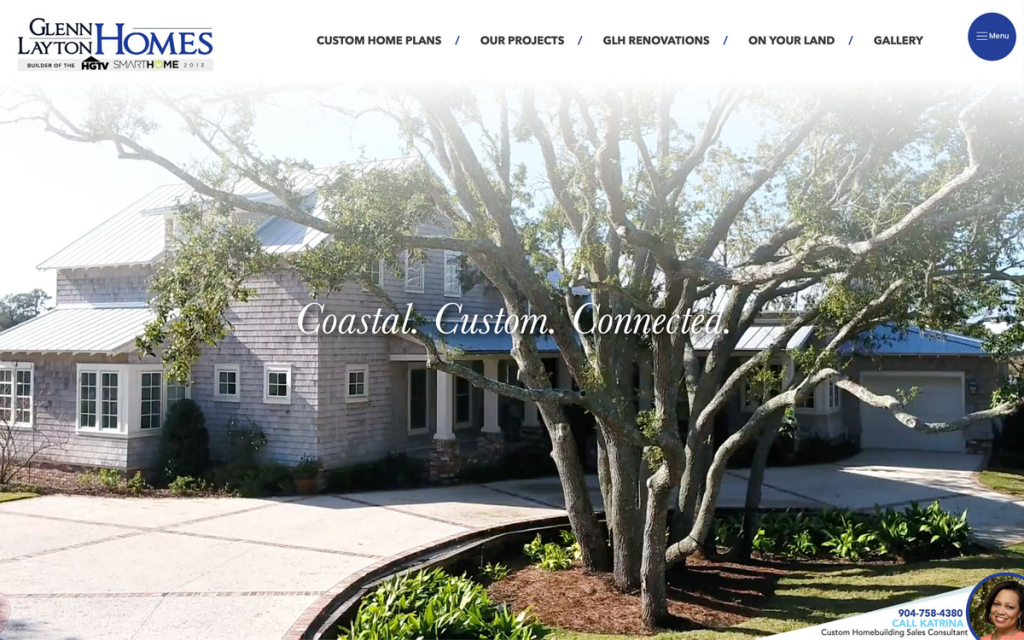 We are always proud and excited when one of our clients wins an award. When it happens to be an award that involves our work on their website, we might be forgiven for wanting to brag a little more. This...
---
Newsletter
Subscribe to receive updates about our products and services: