Sign up today for our weekly email packed with tips, tools, trends, and tactics to TRANSFORM your 2020!
Design, Optimize & Convert
Meredith Communications specializes in digital marketing for senior living communities from single-family active adult communities, to independent, assisted living, and memory-care communities. We understand the needs and desires of the mature consumer and will develop a campaign to meet those needs.
Senior Marketing Services
Website design
Search engine marketing
Social media marketing
---
Strategic Partners
Meredith Communications routinely partners with other experts in the field of senior living marketing including Carlson Communications and Kleger Associates. A powerful team, our collaborative efforts have resulted in dramatic increases in onsite traffic, Internet lead generation/conversion and occupancy.
Call or email for more information about our senior living marketing services.
Insights
FANtastic Selling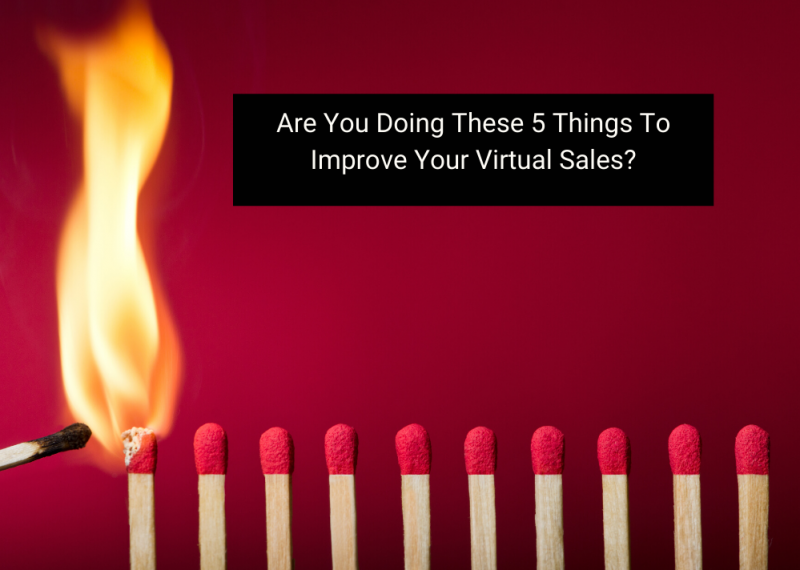 You're used to closing the sale in person. But sometimes the need arises to close a sale virtually—and when that happens you want to be prepared. Selling virtually is totally different than selling in-person and on that I think we...
Career Advice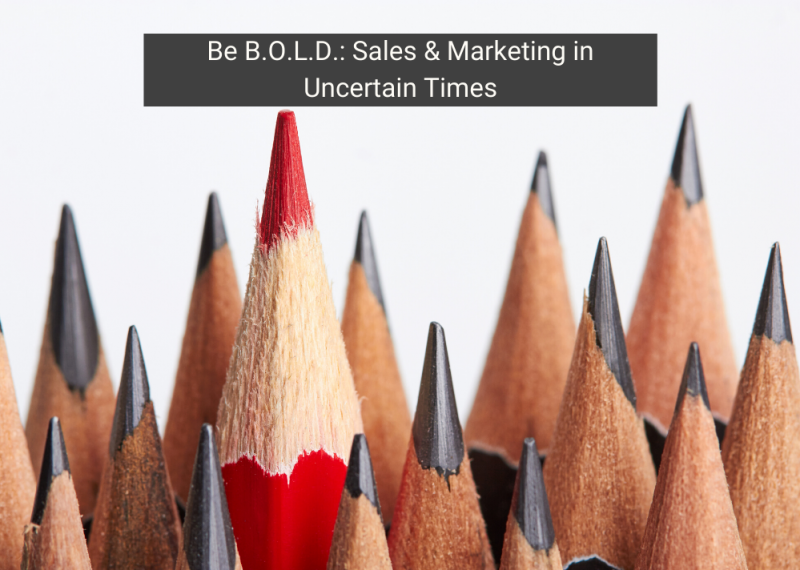 Putting your expertise out there in uncertain times can feel scary. Which is why you also likely know that it's the best thing for your business! Being bold with your marketing in uncertain times is one of the best ways...
Apps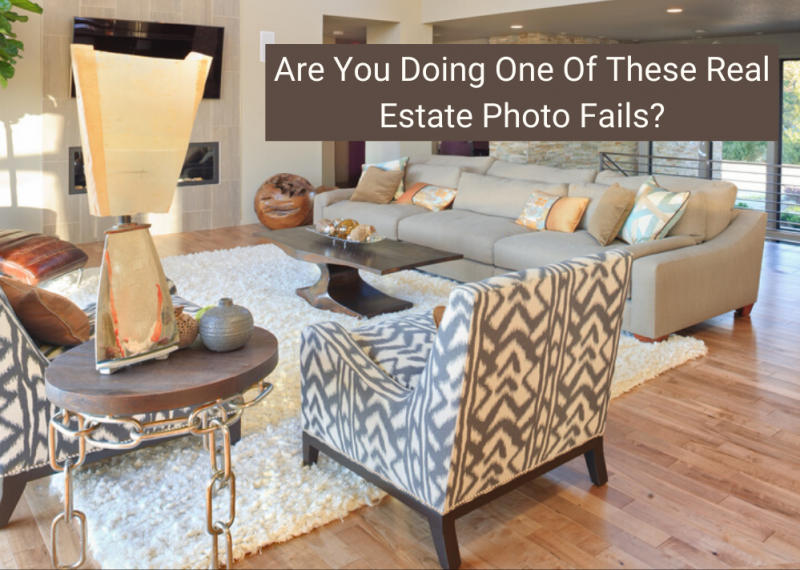 Virtual selling has never been more important than it is right now. And as someone who sells houses, you probably understand the importance of great visuals when it comes to capturing the attention of online home browsers. But here's the...
---
Newsletter
Subscribe to receive updates about our products and services:
Contact Us
8311 Brier Creek Parkway
Suite 105, PMB 428
Raleigh, NC 27617
Phone: 866-227-9769
Fax: 321-226-0246
Privacy Policy | Copyright 2019