Online Review Management Software

Sign up today for our weekly email packed with tips, tools, trends, and tactics to TRANSFORM your 2021!
It's proven that the better the reviews for your business, the more customers you'll see coming through your doors.
The problem is, how to you get more stars? Meredith Communications has the answer!
EZ Reviews by Meredith Communications is a web based online review management CRM. It allows your organization to do the following:
Easily ask your customers for feedback and positive online reviews.
Monitor your online reputation with one unified dashboard.
Publish positive reviews to your website.
Manage negative reviews and pinpoint service problems in your business.
EZ Reviews is a web based application so you can login 24/7/365 to monitor and manage all of your reviews from around the web including Facebook, Google, and Yelp.
How does EZ Reviews Work?
Simply type in the name and email address of your recent customers or import a spreadsheet.
Customers receive a single-question survey via email.
Positive responders are automatically routed to a review site of your choosing.
Negative responders are directed to a feedback form.
Email and text alerts can notify you and your staff to new feedback.
That's it! EZ Reviews is easy and simple to use.
For more information, please contact Allen Oliver at 407-718-1769 or aoliver@creatingwow.com.
Insights
Digital Marketing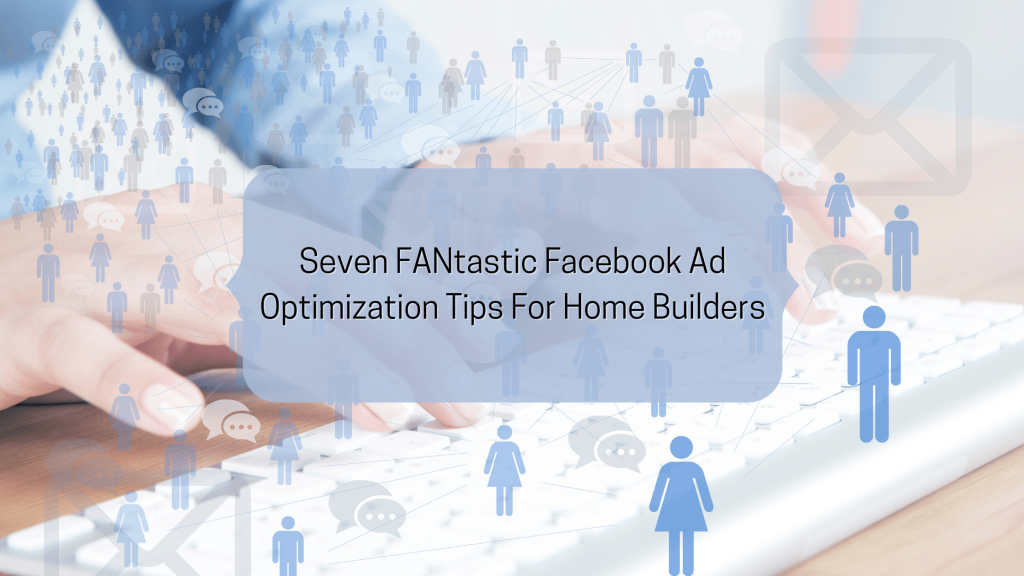 Love it or hate it, Facebook plays a huge part in today's marketing and advertising. So much, so it is typically ranked either the number one or two of the highest volume website traffic sources on our clients Google...
Digital Marketing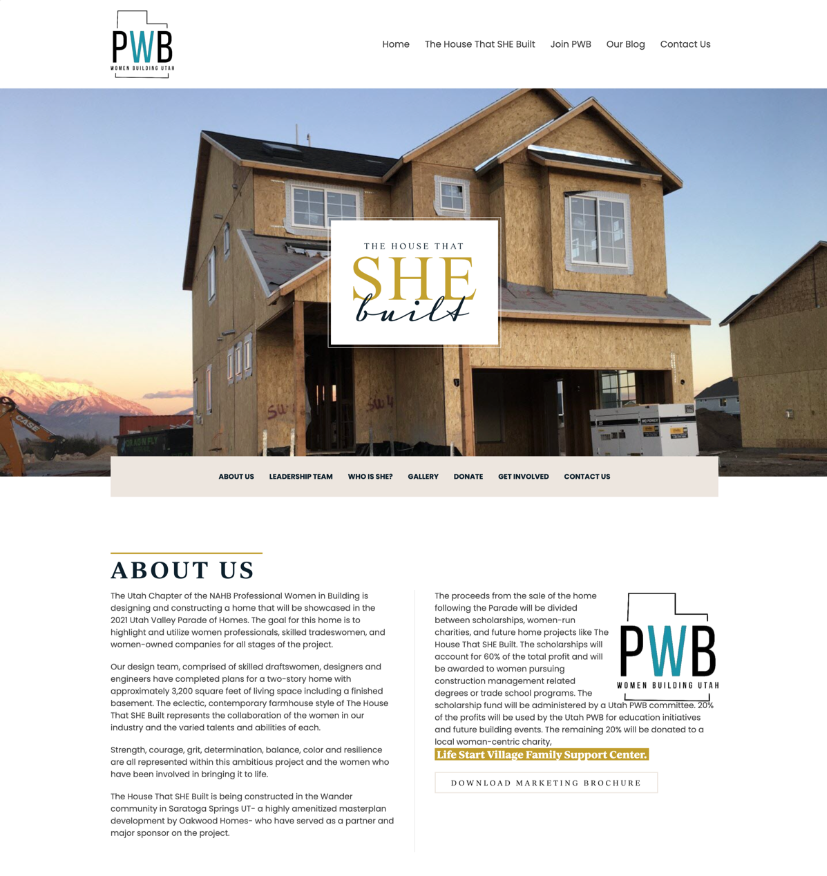 As a woman-owned business, Meredith Communications is incredibly proud to launch the Utah Professional Women in Building Council's official website, along with their The House that SHE Built project. The Utah Professional Women in Building is an official council of...
Home Builder Marketing & Sales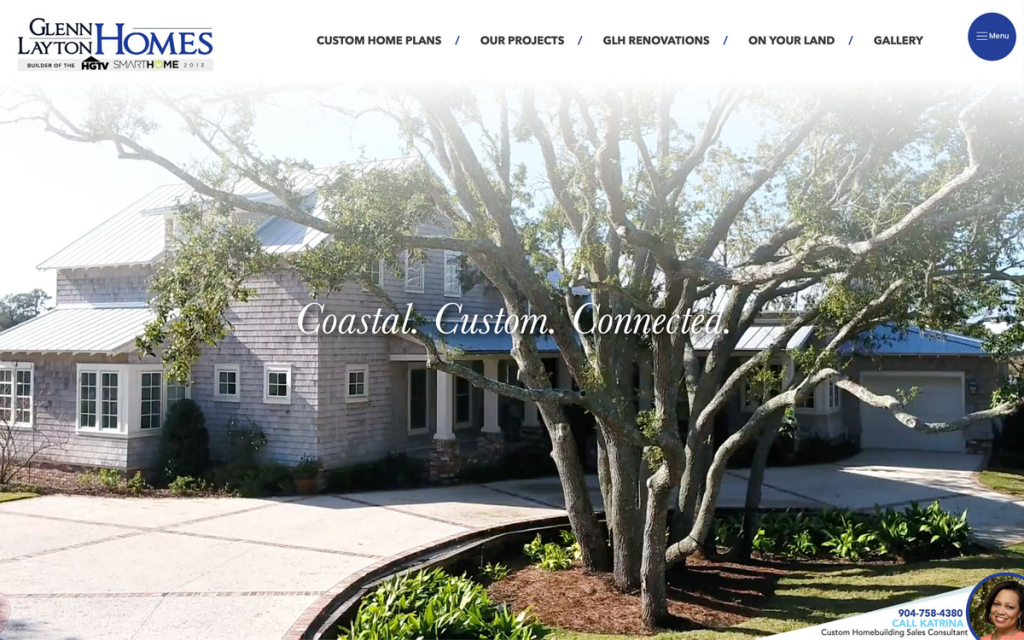 We are always proud and excited when one of our clients wins an award. When it happens to be an award that involves our work on their website, we might be forgiven for wanting to brag a little more. This...
---
Newsletter
Subscribe to receive updates about our products and services: