Online Review Management Software

Sign up today for our weekly email packed with tips, tools, trends, and tactics to TRANSFORM your 2020!
It's proven that the better the reviews for your business, the more customers you'll see coming through your doors.
The problem is, how to you get more stars? Meredith Communications has the answer!
EZ Reviews by Meredith Communications is a web based online review management CRM. It allows your organization to do the following:
Easily ask your customers for feedback and positive online reviews.
Monitor your online reputation with one unified dashboard.
Publish positive reviews to your website.
Manage negative reviews and pinpoint service problems in your business.
EZ Reviews is a web based application so you can login 24/7/365 to monitor and manage all of your reviews from around the web including Facebook, Google, and Yelp.
How does EZ Reviews Work?
Simply type in the name and email address of your recent customers or import a spreadsheet.
Customers receive a single-question survey via email.
Positive responders are automatically routed to a review site of your choosing.
Negative responders are directed to a feedback form.
Email and text alerts can notify you and your staff to new feedback.
That's it! EZ Reviews is easy and simple to use.
For more information, please contact Allen Oliver at 407-718-1769 or aoliver@creatingwow.com.
Insights
Analytics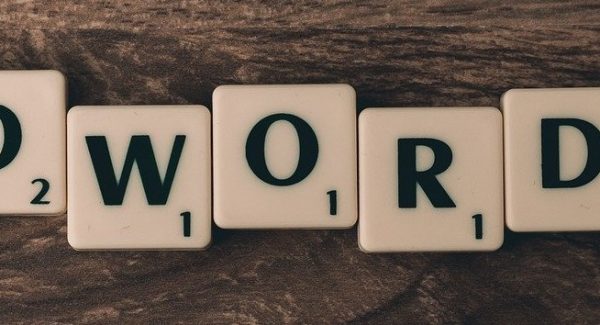 On October 19, 2020, Google implemented major changes to the Google Ad platform for advertisers in the housing industry. The new restrictions placed on audience targeting criteria are designed to prevent biases against certain population segments and be more inclusive....
Advertising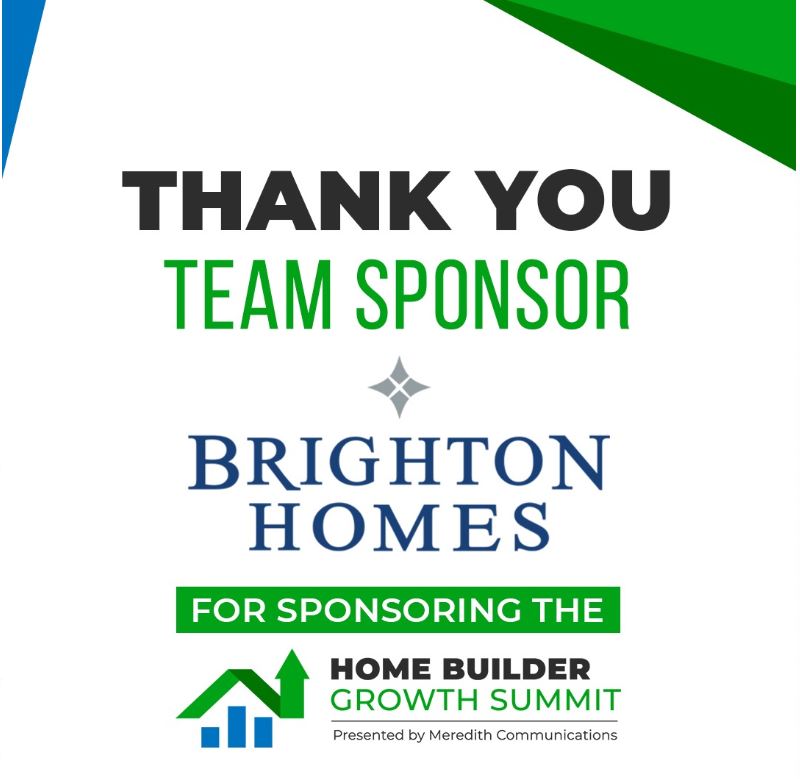 Meredith Communications is excited about our upcoming Home Builder Growth Summit (HBGS). This event would not be possible without our valued sponsors. In last week's blog post, we recognized our Presenting Partner Sponsors.  This week we want to highlight our...
Advertising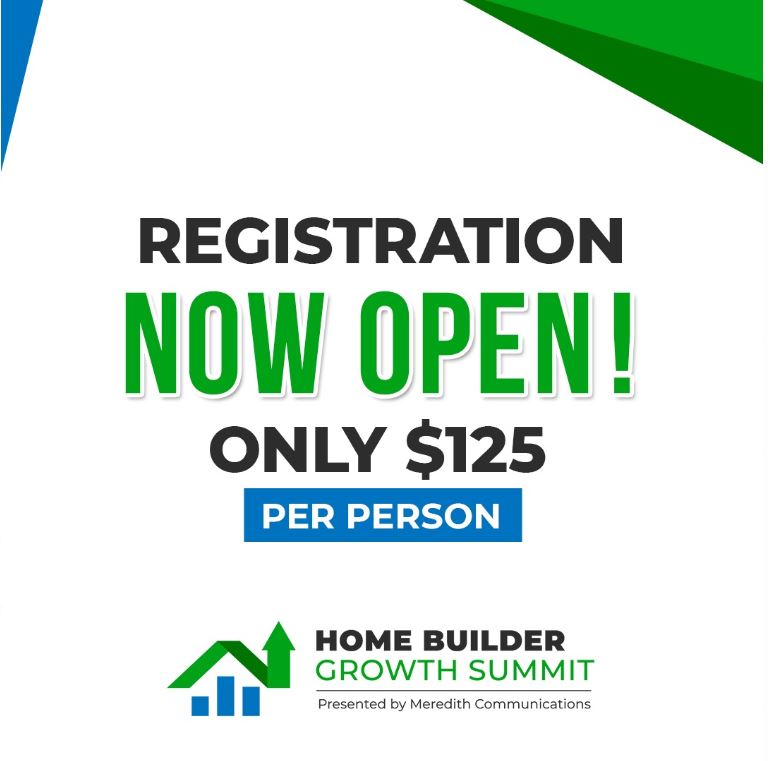 Registration is now open for the Home Builder Growth Summit (HBGS)! The HBGS is a 1-day virtual summit on November 10, 2020, hosted by Meredith Communications, a digital marketing and sales strategy agency in Raleigh, NC. Thank you to our...
---
Newsletter
Subscribe to receive updates about our products and services: