Home Builder Interactive Site Maps

Sign up today for our weekly email packed with tips, tools, trends, and tactics to TRANSFORM your 2020!
Interactive site/plat maps give your prospective home buyers real-time information on what home sites are available, pending, and/or sold.
iSiteMap by Meredith Communications allows you to easily create and maintain interactive site maps on your website.
Web based application.
Available as a WordPress plug-in or iFrame.
Instantly create new interactive site maps.
Update your site maps in real time.
Customize the map pins with your own labels and colors.
Customize the map pin rollover boxes with images, text and links.
One-time module set-up fee- no ongoing monthly fees to use the system!
Easy and simple to use can be managed in-house by your staff or for a monthly fee we can maintain them for you.
For more information, please contact Allen Oliver at 407-718-1769 or aoliver@creatingwow.com.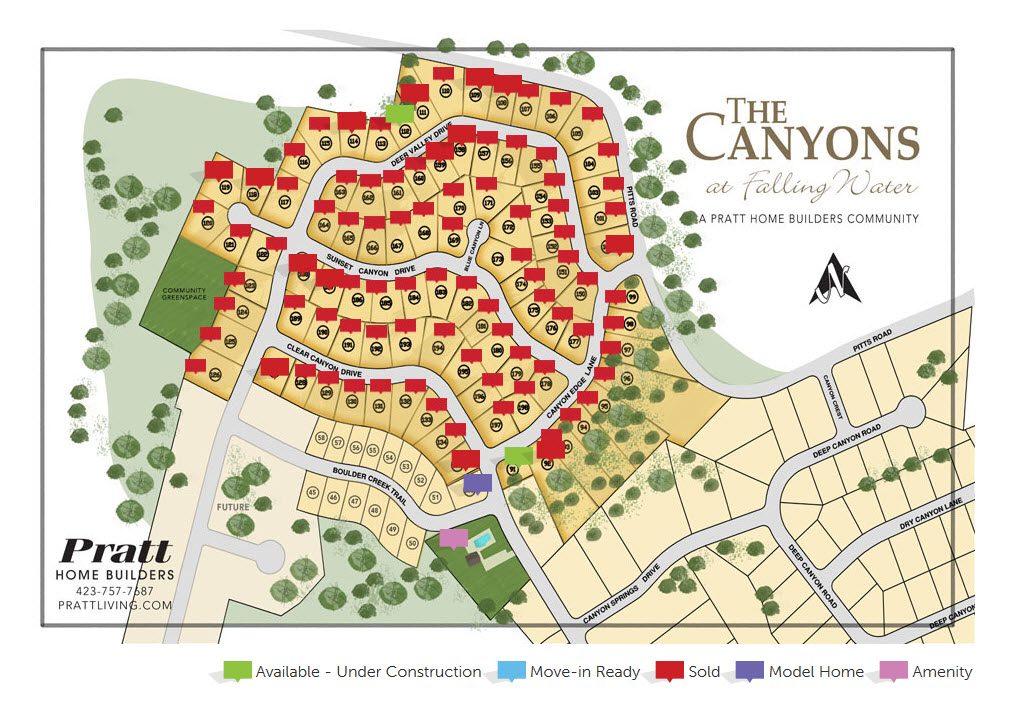 Insights
Home Builder Marketing & Sales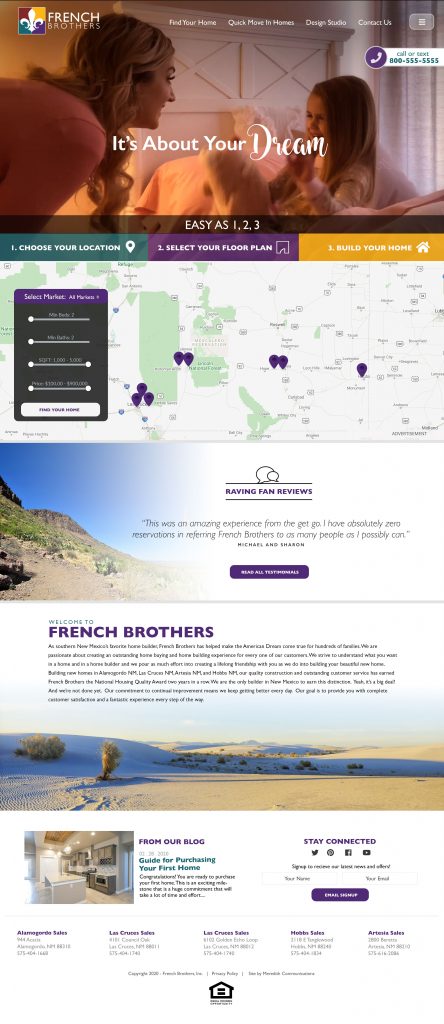 If your question for me is what can Meredith Communications do for you, just take a look at what we do for French Brothers Homes. We're proud to announce the launch of their latest website, the fourth that we've designed,...
Apps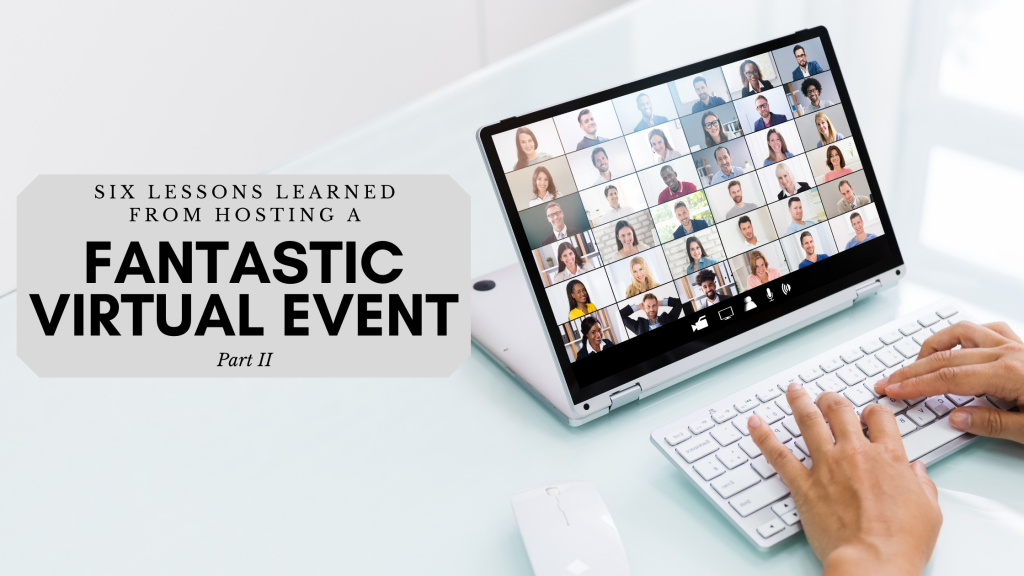 The importance of hosting an online event or summit cannot be stressed enough during this COVID economy. It's one of the best ways to engage with clients and potential clients and customers while keeping socially distanced. Last time I answered...
Home Builder Growth Summit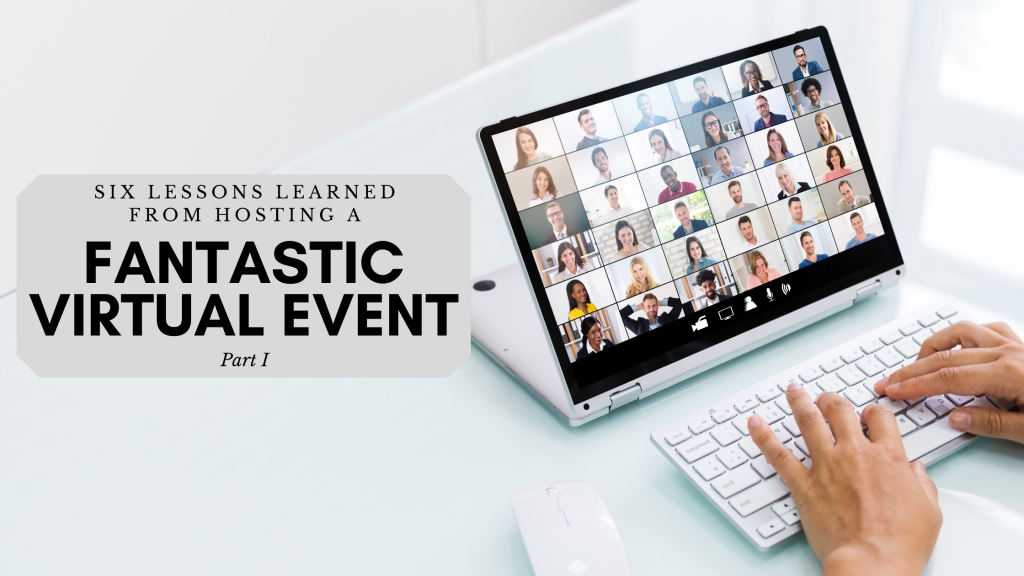 We hosted a Home Builder Growth Virtual Summit in November, all online, specifically to help home builders who are looking for ideas, support, and solutions during the COVID economy. Because this style of event is becoming more common —...
---
Newsletter
Subscribe to receive updates about our products and services: