Home Builder Interactive Site Maps

Sign up today for our weekly email packed with tips, tools, trends, and tactics to TRANSFORM your 2020!
Interactive site/plat maps give your prospective home buyers real-time information on what home sites are available, pending, and/or sold.
iSiteMap by Meredith Communications allows you to easily create and maintain interactive site maps on your website.
Web based application.
Available as a WordPress plug-in or iFrame.
Instantly create new interactive site maps.
Update your site maps in real time.
Customize the map pins with your own labels and colors.
Customize the map pin rollover boxes with images, text and links.
One-time module set-up fee- no ongoing monthly fees to use the system!
Easy and simple to use can be managed in-house by your staff or for a monthly fee we can maintain them for you.
For more information, please contact Allen Oliver at 407-718-1769 or aoliver@creatingwow.com.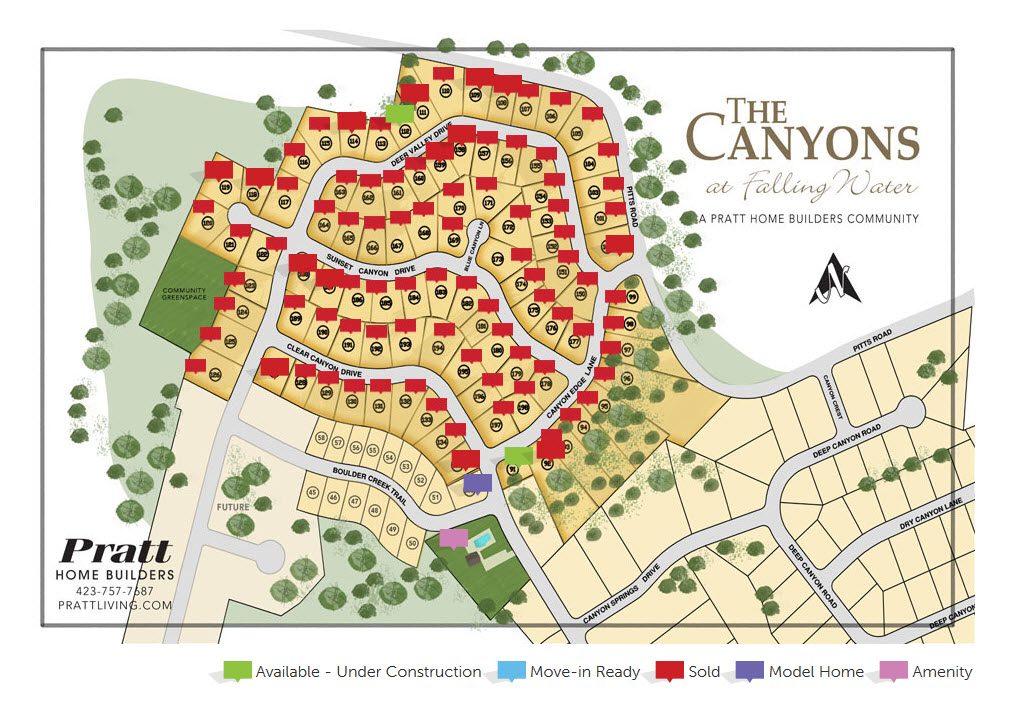 Insights
Advertising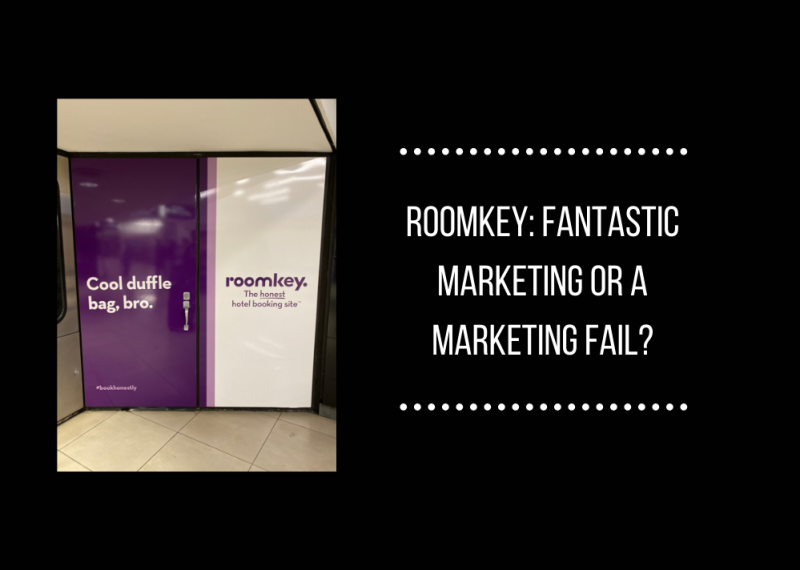 I travel a lot. It comes with the nature of my business. While there are days—even weeks—that are squished together and completely hectic, I thoroughly enjoy the opportunity to get out of my front door and into another part of...
Content Marketing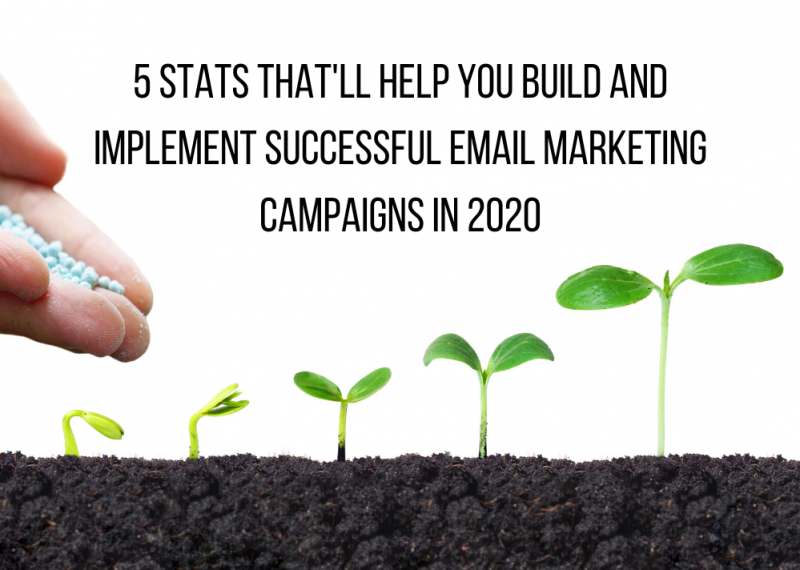 Chances are that email marketing is a big part of your marketing strategy. Or if it isn't—it should be! And because email marketing takes a LOT of time and energy to create it's imperative that you take time to evaluate...
Content Marketing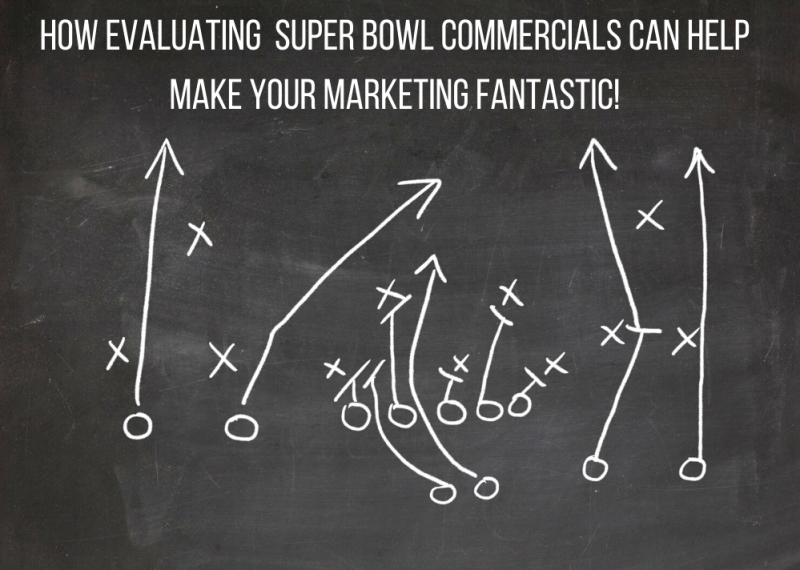 You've been privy to the million and one articles anointing the winners and roasting the losers of this year's Super Bowl advertising bonanza. So we're not going to rehash that here. Instead, let's settle in for a FANtastic marketing exercise...
---
Newsletter
Subscribe to receive updates about our products and services:
Contact Us
8311 Brier Creek Parkway
Suite 105, PMB 428
Raleigh, NC 27617
Phone: 866-227-9769
Fax: 321-226-0246
Privacy Policy | Copyright 2019