Google Images Update on Google Analytics
July 31, 2018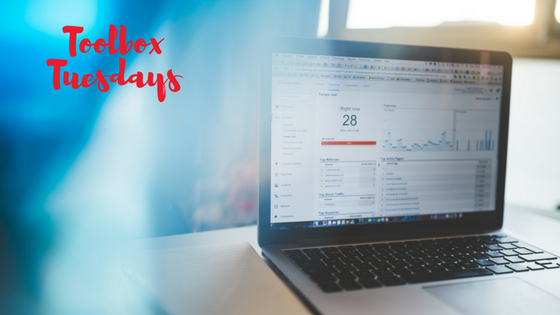 Webmasters use Google analytics to track all the important information regarding their website performance. Google Analytics (GA) has become the go-to platform for gauging how well a website is performing. The information contained in this program can also be used to adjust performance.
Google has announced that over the next few months it will break its source information down even more to now include visits to each website that originate from Google Images. The search engine company has seen how important images have become for end users and wants to help webmasters track visits to their site specifically from this source.
Images Are Very Important to Overall Traffic
There are over one billion views to Google Images daily. Millions of people go to these images every day in search of information instead of looking for written articles. A lot of this has to do with crossing language barriers and the ability to process pictures faster than words.
To help webmasters determine if their images are helping them draw visitors to their site, Google will now place a new referrer URL on Google Images. This will show up separately in your Google analytics as https://images.google.com. This new designation will allow tracking of visits to your site via images only.
Because Google images are used worldwide, the company has changed the country code of all Google images to a singular top-level domain. While this may decrease being able to track where the clicks originated from by country, it will eliminate a lot of unnecessary data that could build up in your analytics if every country code had to be shown.
If a person dials into a specific code country, such as Google.co.uk, the analytics will reflect that visit from a UK site. However, most people around the world simply go to Google.com regardless of where they are located, so most views will show from that domain. This is also why Google has assigned a specific domain location just to images.
Google further stressed that the changes being made to their analytics program are a direct result of how important images have become to the overall end user experience on the Internet. They want to make sure that webmasters know how their images are performing so that they can make any necessary changes to improve their sites and rank higher in relevancy.
For a deep dive consultation into your Google Analytics, reach out to Meredith. She's our resident expert on all things GA. If you want to learn more about Google Analytics, check out Meredith's marketing books, Click Power (specifically for home builders) and FANtastic Marketing. Both contain chapters on how to use Google Analytics to measure your digital marketing ROI.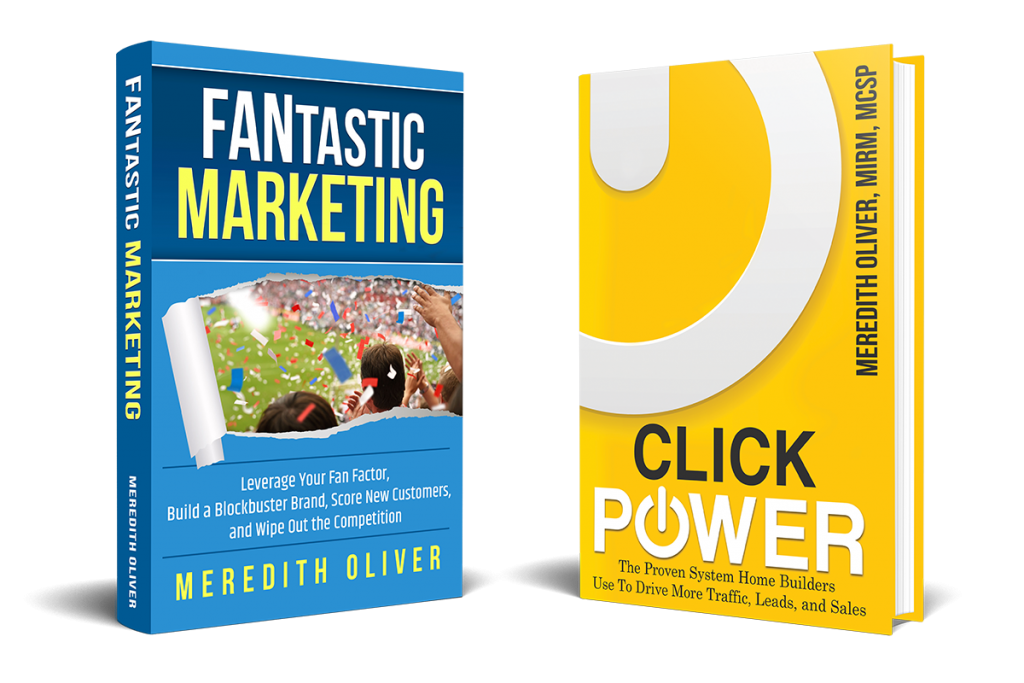 driving web traffic, increase web traffic, website technology


Categorised in: Toolbox Tuesdays