Five Social Media Tips for Homebuilders
December 19, 2017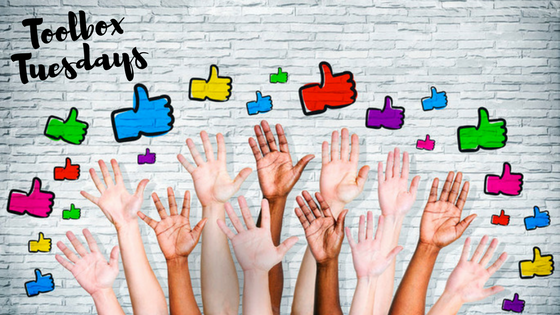 Social media is one of the best ways to reach potential home buyers. Facebook alone has millions of users. Effective social media posts help drive the right people to your website, and ultimately to taking a tour and, hopefully, buying a new home from you. So, how do you create great social media posts? Here are five tips to help you drive more traffic, leads, and sales with social media.
Images
A picture truly is worth a thousand words. And in the case of selling new homes, more is better. Sure, you can describe sweeping staircases, large master suites, or cathedral ceilings, but your social media followers want to see it the finishes and features of your homes for themselves. Plus, people are more likely to stop and look at pictures as they scroll through the massive quantity of post on their social media feeds. Use at least three images to grab their attention and showcase your work.
Home of the Week Posts
These posts highlight one specific home each week. Select a home that either needs more visibility or one of your best sellers and create a special post that shows off the benefits. Consider posting it midday Friday and boosting it through the weekend to capture attention while people are out and about and shopping for new homes.
Sell the Community
If your homes are being built as part of a planned development, educate people about the benefits of the community. Talk about other perks such as a fitness center, pools, or a playground. Yes, they need to love the home, but it's just as important that buyers are excited about the community and neighborhood. And remember, don't just talk about the community, include photos with every post (and video if available).
Share Third Party Posts
No, this doesn't mean promote other builders' homes. What it does mean is to share information from other sites. For example, post something in the local newspaper or share information about recreational activities in the local area or positive news about the local economy or real estate market. Make sure you read the third party article all the way through to the bottom. Some articles start out positive and end on a sour note.
The Experience
Buying a new home is stressful. You want potential buyers to get a sense of who you are, how you do business, and what it will be like for them to buy from you. Talk about any financing programs, warranty offerings, home building process, and design center do's and don'ts as you offer as well as anything else about your process.

If you need ideas for social media or blog posts, check out our article on 50 Ideas For Your Blog. It will give you lots of content ideas.

Need help with your social media strategy, or want to increase your number of followers with better engagement and paid social media ads? Call or email us for a complimentary social media review of your current practices.

Homebuilder Marketing, Homebuilders, Small Business Marketing, Social Media


Categorised in: Home Builder Marketing & Sales, Marketing Mondays