How to Ensure SEO Success
December 28, 2016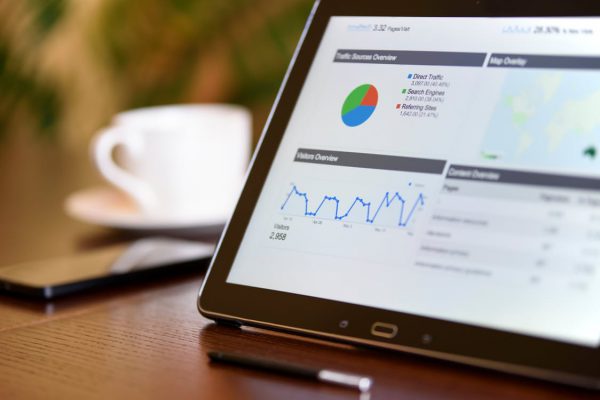 I talk a lot about SEO success for business. In fact, SEO assistance is one of the services provided by Meredith Communications. However, I have found that when I mention SEO a lot of people don't know what that means for them. Sure they know SEO can help their business–but what is it? How does it work? How do you implement it? The good news is that implementing SEO is actually quite simple–and today I'm going to give you an overview of how it's done.
Good SEO stems back to six critical on-page factors. They are:
Page or Document Title: A page title or a document title is usually the first thing we see when performing a search online. These titles should be unique for every single page on your website. For instance, you wouldn't want two "About" pages. Maybe instead you have an "About Me" page and an "About the Business" page. At a maximum, your title should consist of 70 characters and one or two keywords.
Meta Description: A meta description is one or two sentences that describes what someone will find on your page. People who may access your page as well as search engines see this description. You should plan to incorporate two keywords. At a maximum, you description should be 160 characters. Keep in mind that a longer description doesn't necessarily mean better or more searchable.
Meta Tags or Keywords: Above I've mentioned keywords a few times. Also called meta tags, keywords are unique words assigned to a specific page on your website. These are words that should also be included in your actual page content. A pro can help you find keywords that may be underused by your competition, but that would prove effective in search results. You should use no more than five keywords.
H1 Tags:

As a for instance, you might put "About Me" above your bio­–this would be an example of an H1. Incorporate keywords into your H1 if they are relevant to the content of the page and make sense in the context of the content.
Alt Text: When someone opens an email containing pictures, spam filters will often block the images from being seen unless your reader chooses to view them. Alt text is used to describe the image that an individual would see if they chose to download your photos. Alt text should contain keywords.
Title Text: This description offers the link's main content and is placed on all links. These should contain your keywords, too.
SEO might seem complicated, but it can actually be very simply to implement. Should you need help with SEO or if you just want to find out more about how SEO can help boost your business, contact Meredith Communications for a free consultation today.

H1, Meredith Communication, Meredith Oliver, seo, Technology


Categorised in: Content Marketing, Digital Marketing