Sign up today for our weekly email packed with tips, tools, trends, and tactics to TRANSFORM your 2021!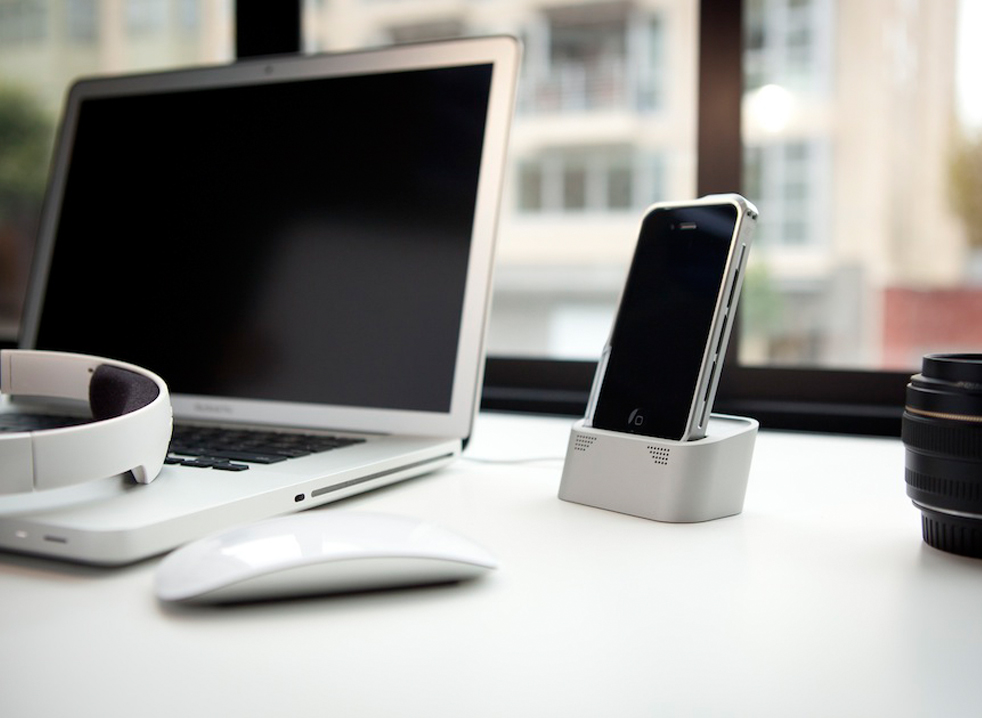 Need a New Website?
We offer website design and development services for a variety of business types. We specialize in websites for home builders and senior living communities.
Our portfolio includes websites for home builders, Realtors®, associations, land developers, professional speakers, and many other businesses.
All Meredith Communications websites include a CMS (Content Management System), which allows you to manage your content in real time without incurring additional webmaster costs. Even the smallest project includes the CMS as a standard feature. Our CMS options range from a fully customized solution to the latest open source solution such as WordPress. Our CMS solutions are easy to use and we provide ongoing training and support.
Website Functionality Available
Interactive maps
Interactive floor plans
Advanced search functionality
Social media and social sharing integration
CRM integration
Search engine optimization tools
Why Choose Us For Your Next Website Project?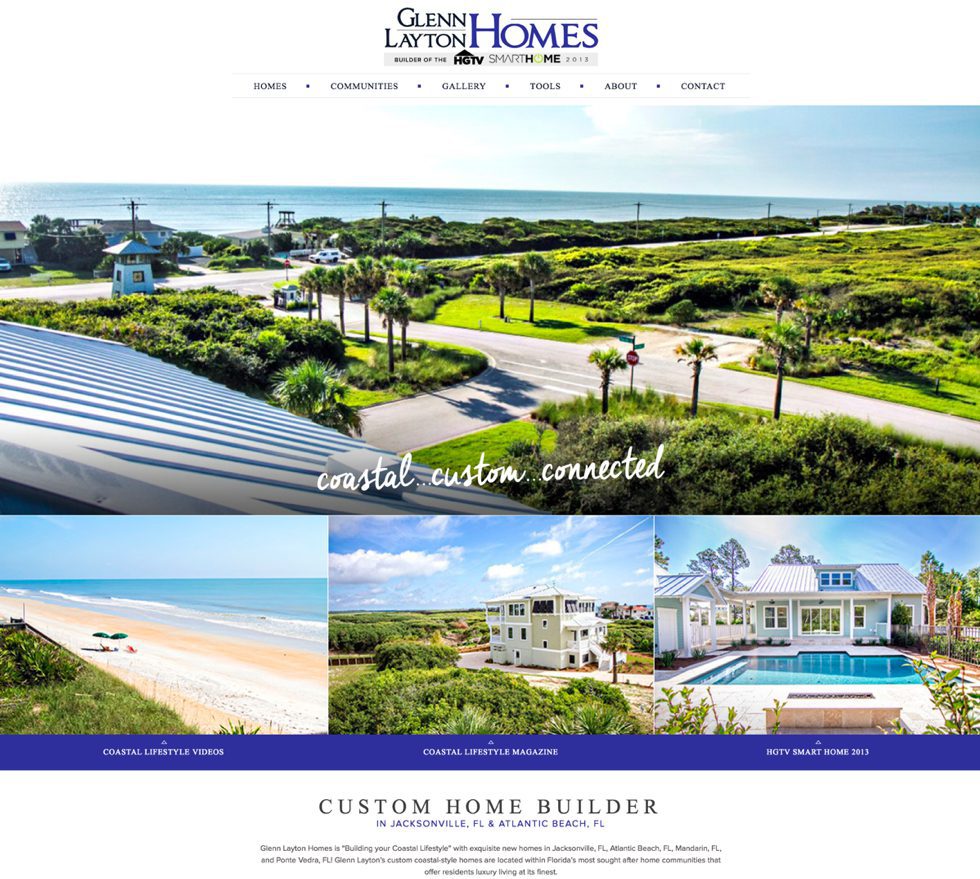 Improve Performance –  We build websites that perform above industry standards. Our websites average more page views, longer visit stays, and more leads than other websites. Why? Because we aren't just technical experts, we are sales and marketing experts.
Increase Sales – We build websites to drive email, phone, and foot traffic to your sales operation. Our websites have more call-to-action graphics and language.
Clean Design – The Meredith Communications design style is clean, modern, and user-friendly. All of our websites use responsive design to ensure maximum compatibility with mobile devices.
Proven Process – We make building a website easy. Your expert project manager will develop a Custom Project Plan, Website Data Collection Checklist, and Master Schedule to insure your project runs smoothly and produces the desired results.
Results Focused – As your partner, and expert in web metrics, we continue to work long after the launch of your new website to track your results. We start with the end in mind (increasing traffic, leads and sales) and we monitor and tweak until the desired results are achieved.
Be sure to browse our Portfolio for our newest website design samples.
Call, click or chat live with us today to learn more about our website design and development capabilities!
Insights
Digital Marketing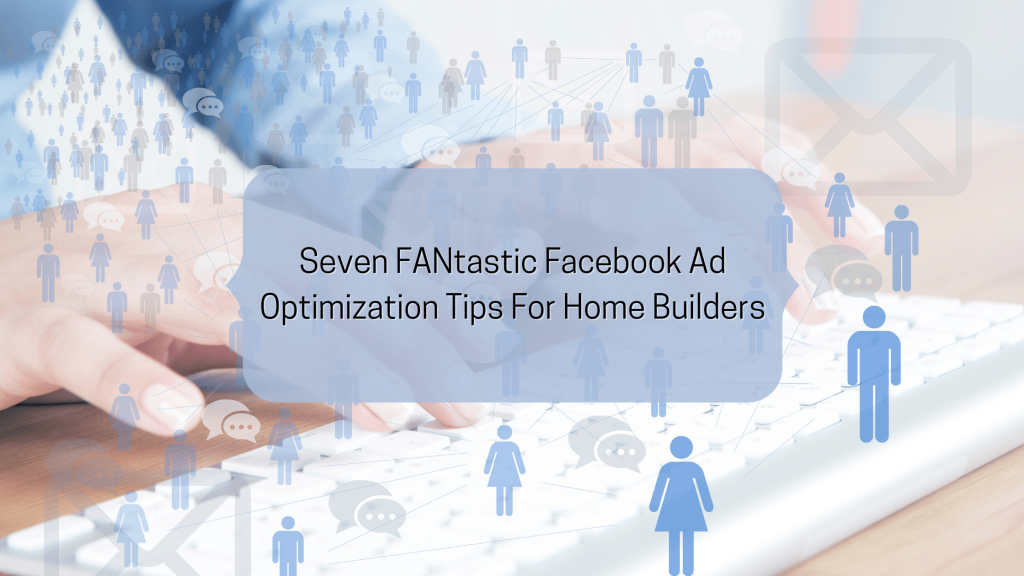 Love it or hate it, Facebook plays a huge part in today's marketing and advertising. So much, so it is typically ranked either the number one or two of the highest volume website traffic sources on our clients Google...
Digital Marketing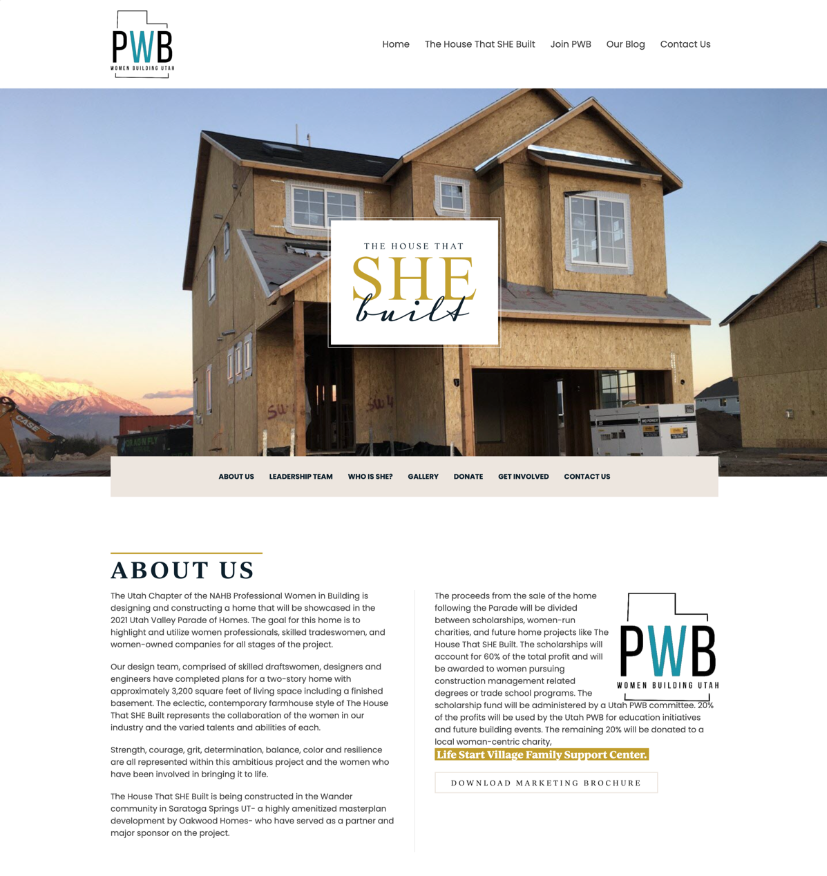 As a woman-owned business, Meredith Communications is incredibly proud to launch the Utah Professional Women in Building Council's official website, along with their The House that SHE Built project. The Utah Professional Women in Building is an official council of...
Home Builder Marketing & Sales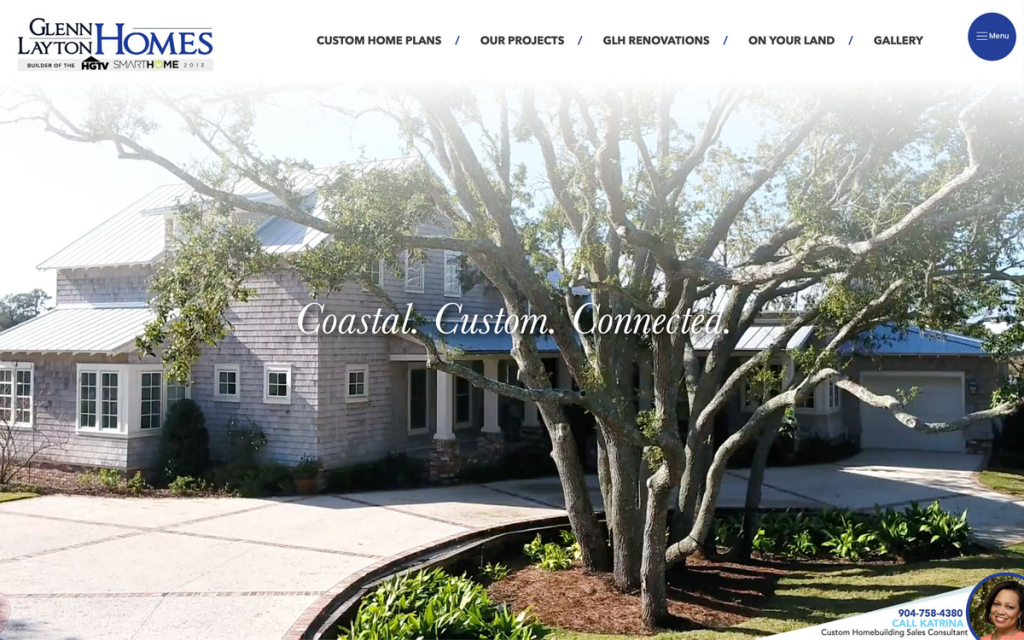 We are always proud and excited when one of our clients wins an award. When it happens to be an award that involves our work on their website, we might be forgiven for wanting to brag a little more. This...
---
Newsletter
Subscribe to receive updates about our products and services: