Sign up today for our weekly email packed with tips, tools, trends, and tactics to TRANSFORM your 2020!
Where Do You Rank on Google?

How well does your website rank in Google for searches that do not contain your company name? Where do you rank compared to your competitors? If you don't rank on page 1 or page 2 of Google, our proven search engine optimization (SEO) services can help!
You can learn more about SEO from our blog and our monthly eNewsletter. Subscribe today!
SEO Services Include:
Analysis of current positioning and website SEO effectiveness
Determination of best keyword phrases for target market, service and/or product
Optimized content creation with strategic keywords
Tag content, images and links for maximum SEO effectiveness
Address technical issues impacting rankings
Blogging and social media optimization
Why Hire Meredith Communications for SEO?
Proactive Communication – We drive the project with proactive communication via monthly conference calls and reporting. You know exactly what tasks have been completed and what is still pending. Client tasks are clearly communicated and deadline driven so you will know and understand your role in the project.
Proven Results – Our clients see dramatic increases in keyword rankings and organic search engine traffic. Many clients have never had a page one or two ranking prior to working with Meredith Communications and within a few months, not only began to rank on page one, but saw a dramatic increase in traffic and leads from organic search.
White-Hat Approach – We only use "white-hat" modern SEO practices which focus on the long-term health of your website. Our SEO practices are thoroughly vetted and tested before we use them on a client site. We don't use any quick-fix ranking tactics, only proven methodologies endorsed by Google.
Call, click or live chat with us today for a complimentary consultation on your website's SEO effectiveness.
Insights
Apps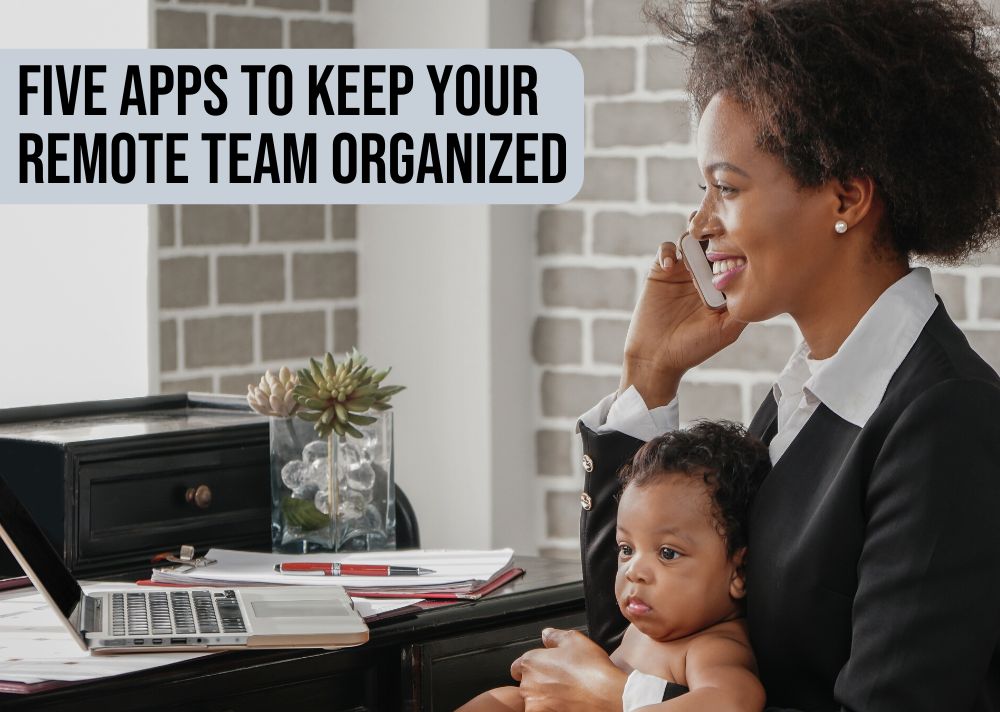 So your team has made the move to working virtually. Thanks a lot, COVID-19! Working remotely from a home office is likely new to many of your team members and on top of some are juggling homeschooling kids while work...
Content Marketing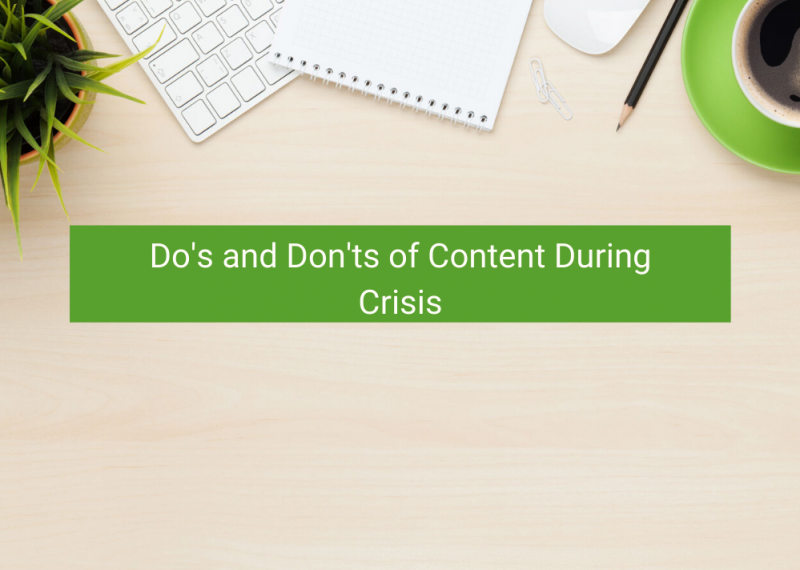 Over the past week, we've talked to several of you who are struggling with your social media channels and blogs in the midst of everything that is happening. Is it appropriate to keep posting? How do you acknowledge what is...
Home Builder Marketing & Sales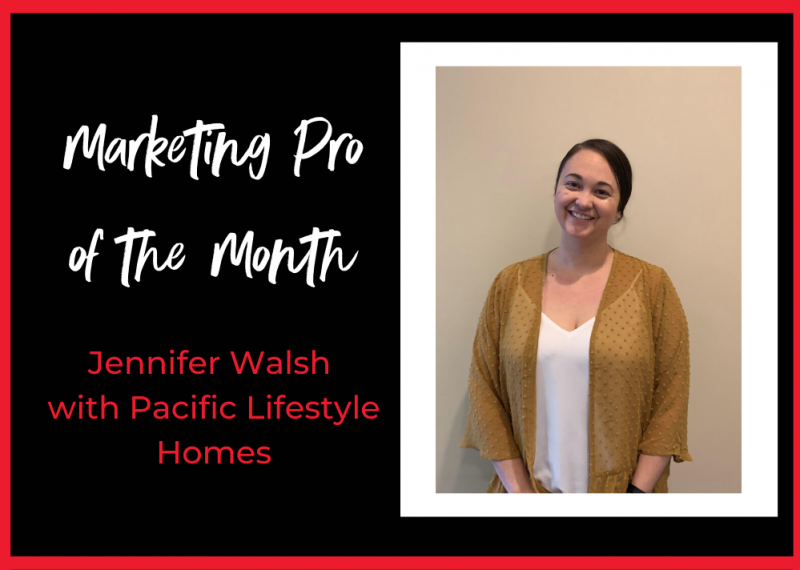 Meredith Communications is proud to share our March Marketing Pro of the Month: Jennifer Walsh with Pacific Lifestyle Homes & Garrette Custom Homes! We are honored that Jennifer offered to share a few tips, tricks, and secrets with us—and our...
---
Newsletter
Subscribe to receive updates about our products and services:
Contact Us
8311 Brier Creek Parkway
Suite 105, PMB 428
Raleigh, NC 27617
Phone: 866-227-9769
Fax: 321-226-0246
Privacy Policy | Copyright 2019