Sign up today for our weekly email packed with tips, tools, trends, and tactics to TRANSFORM your 2020!
Click, Connect, and Close Digital Customers
With Digital Marketing Services by Meredith Communications
Website Design
Is Your Website FANtastic or Flawed?
Our mission at Meredith Communications is to design and develop FANtastic websites that drive more traffic, leads, and sales. We have a proven design and development process from the initial brainstorming session to the site launch. We build websites for a variety of small to medium size businesses with a specialization in home building, Realtor®, and new home community websites.
Our Website Designs Feature:
Custom design – no templates!
Integration with your offline brand
Responsive technology for optimal mobile functionality
User-friendly navigation and search tools
Easy-to-use content mangement tools
Search Engine Optimization
Where Do You Rank in Google Search?
We are experts at Google marketing. We provide search engine optimization (SEO), paid search marketing (PPC), and retargeting/remarketing services. We understand the Google search ranking algorithm and how to optimize a site to meet the requirements. Most of our website design clients are so pleased with the website creation process, they continue the relationship long-term with SEO, PPC, and social media marketing services.
Experts at Search Marketing
15 years of experience
Dedicated in-house specialists
Proactive communication with client
Ongoing training and staff development
Accountable for quantitative results
Best in class management software and reporting
If you want to learn more about search marketing and other digital marketing techniques, check out Meredith's books, FANtastic Marketing: Leverage Your Fan Factor, Build a Blockbuster Brand, Score New Customers, and Wipe Out the Competition and Click Power: The Proven System Home Builders Use to Drive More Traffic, Leads, and Sales. 
Social Media Marketing
Do You Have The Fan Factor™?
Meredith Communications' social media marketing services will help you engage your fans to increase sales. Stop annoying prospects and current customers with boring, blah, self-indulgent social media posts. Social media is a vital business tool if done correctly and used for listening and relationship building.
Social Media Services
Facebook management
Twitter management
Blogging
Instagram, Pinterest, Houzz management
Coaching/Consulting/Training
Online Sales Counselor
Are Your Converting Online Leads to Sales?
Meredith Oliver is an expert at online lead conversion. She learned in the trenches the art of lead management as a sales manager at Move.com and has turned that experience into a service that helps home builders manage online leads more effectively. Meredith has worked with dozens of  companies to set-up new Online Sales Counselor (OSC) programs and/or to improve existing programs.
Meredith Can Help You:
Create an OSC job description
Define the OSC compensation program
Train the OSC on follow-up timing and messaging
Select and maximize a CRM software program
Integrate Live Chat into your website
Insights
Apps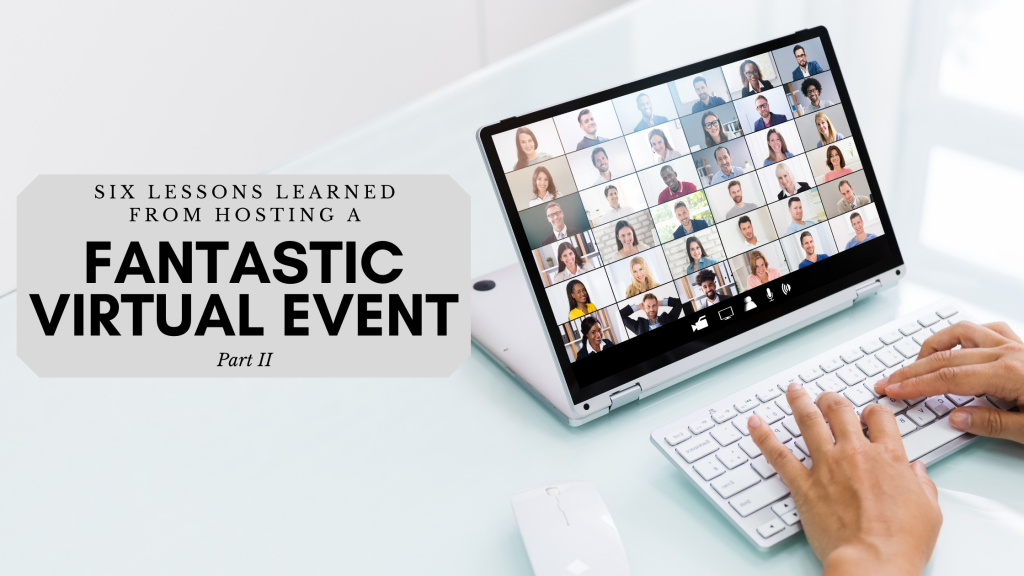 The importance of hosting an online event or summit cannot be stressed enough during this COVID economy. It's one of the best ways to engage with clients and potential clients and customers while keeping socially distanced. Last time I answered...
Home Builder Growth Summit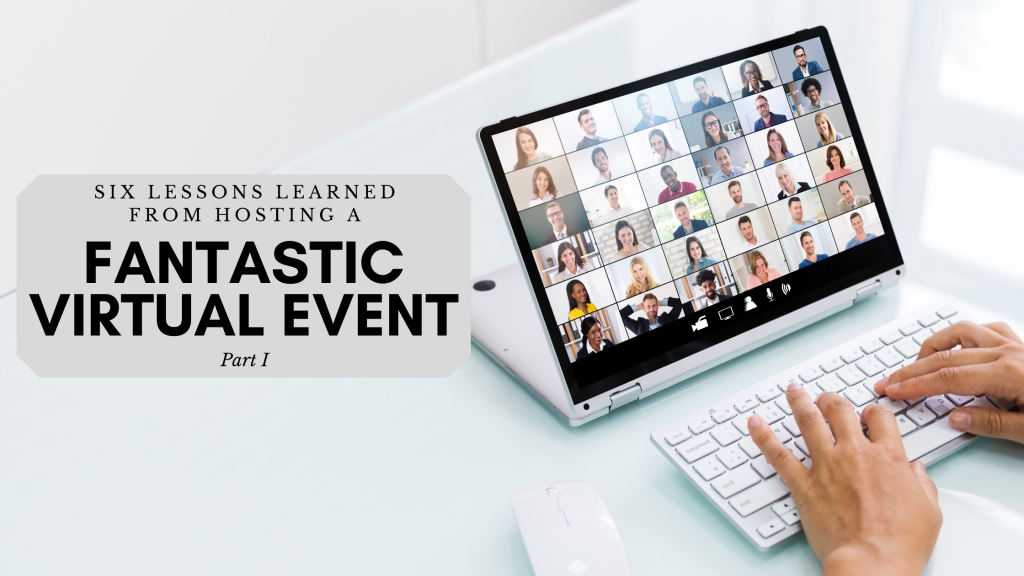 We hosted a Home Builder Growth Virtual Summit in November, all online, specifically to help home builders who are looking for ideas, support, and solutions during the COVID economy. Because this style of event is becoming more common —...
Advertising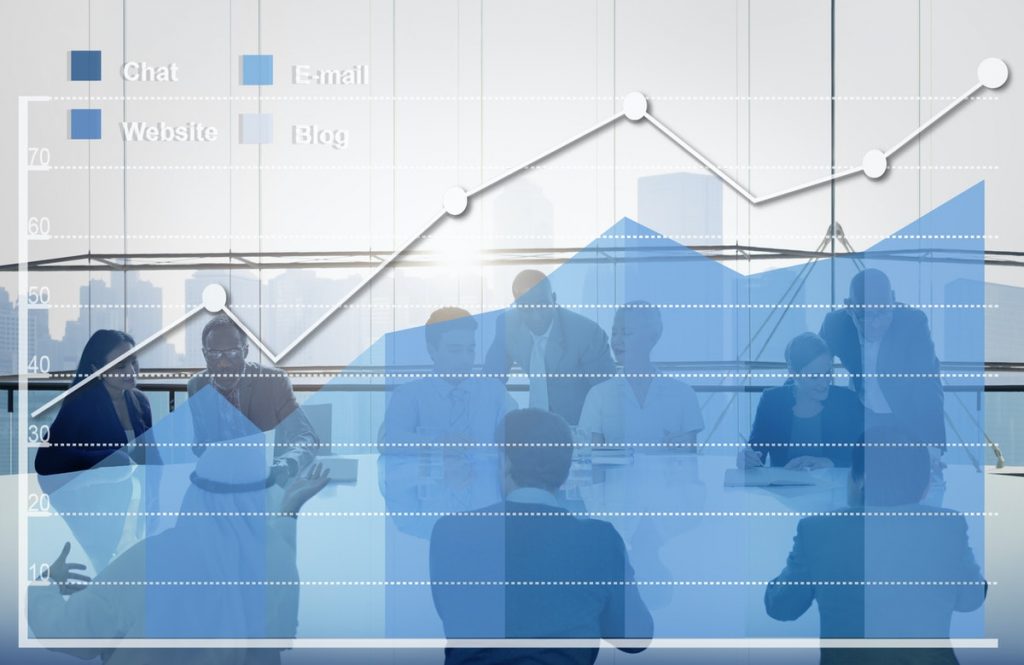 Small businesses around the world use Google Analytics to measure and analyze website performance. Google Analytics has helped countless business owners refine website content, measure conversions, and scrutinize marketing channel performance. On October 14th, Google announced major changes to make...
---
Newsletter
Subscribe to receive updates about our products and services: