Sign up today for our weekly email packed with tips, tools, trends, and tactics to TRANSFORM your 2021!
Insights
Content Marketing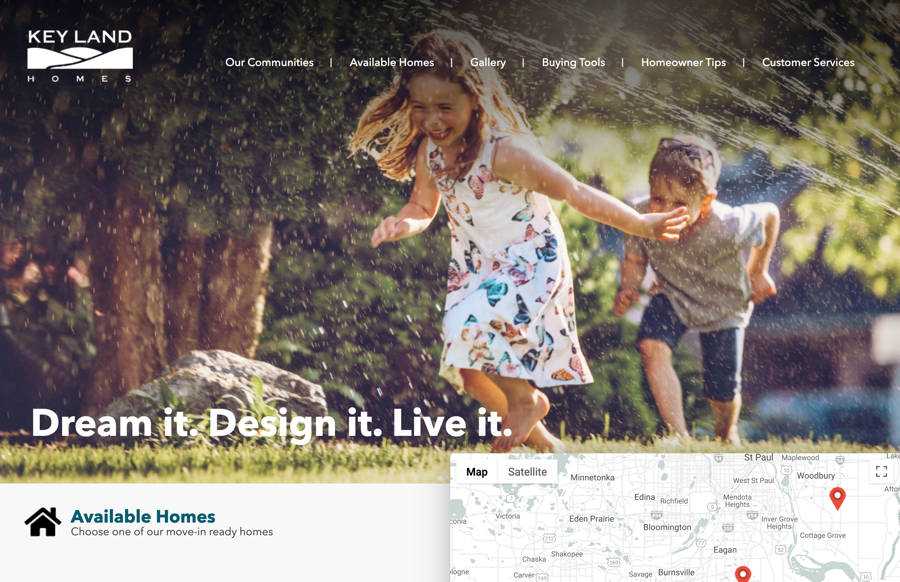 Meredith Communications is thrilled to announce the launch of the new Key Land Homes website. As a trusted partner since 2010, this is the fourth website we've designed and developed for long-standing client, Minneapolis-area premier home builder, Key Land Homes....
FANtastic Selling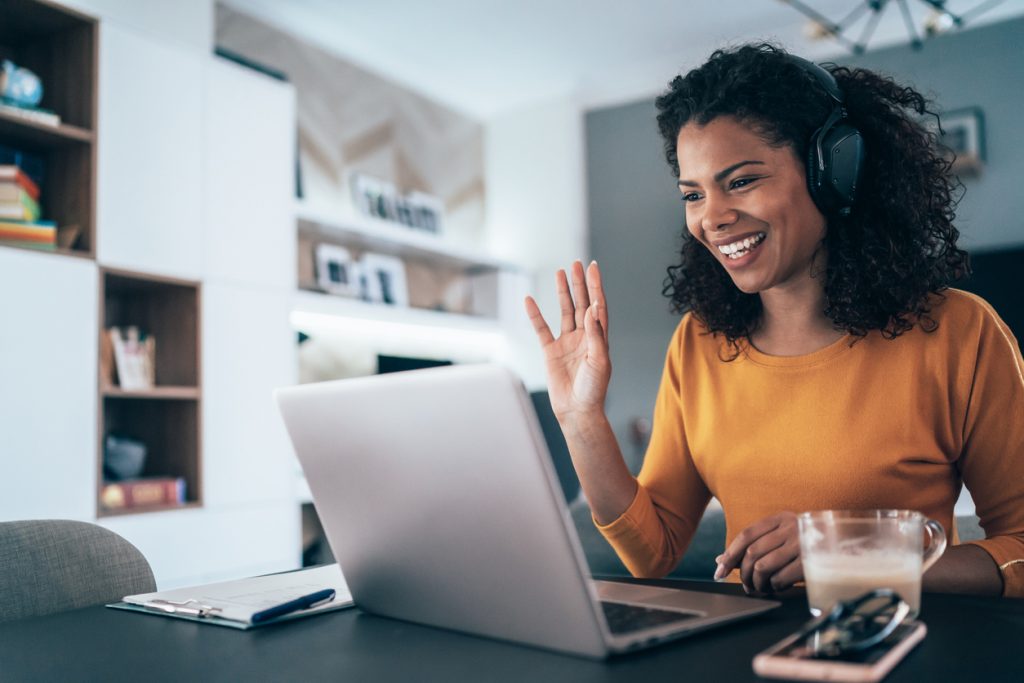 Undoubtedly, one of the positives to come out of the pandemic has been the hastened adoption of digital productivity tools. Many companies may have had ideas and even plans for such rollouts but it was the global crisis that pushed...
Meredith Communications News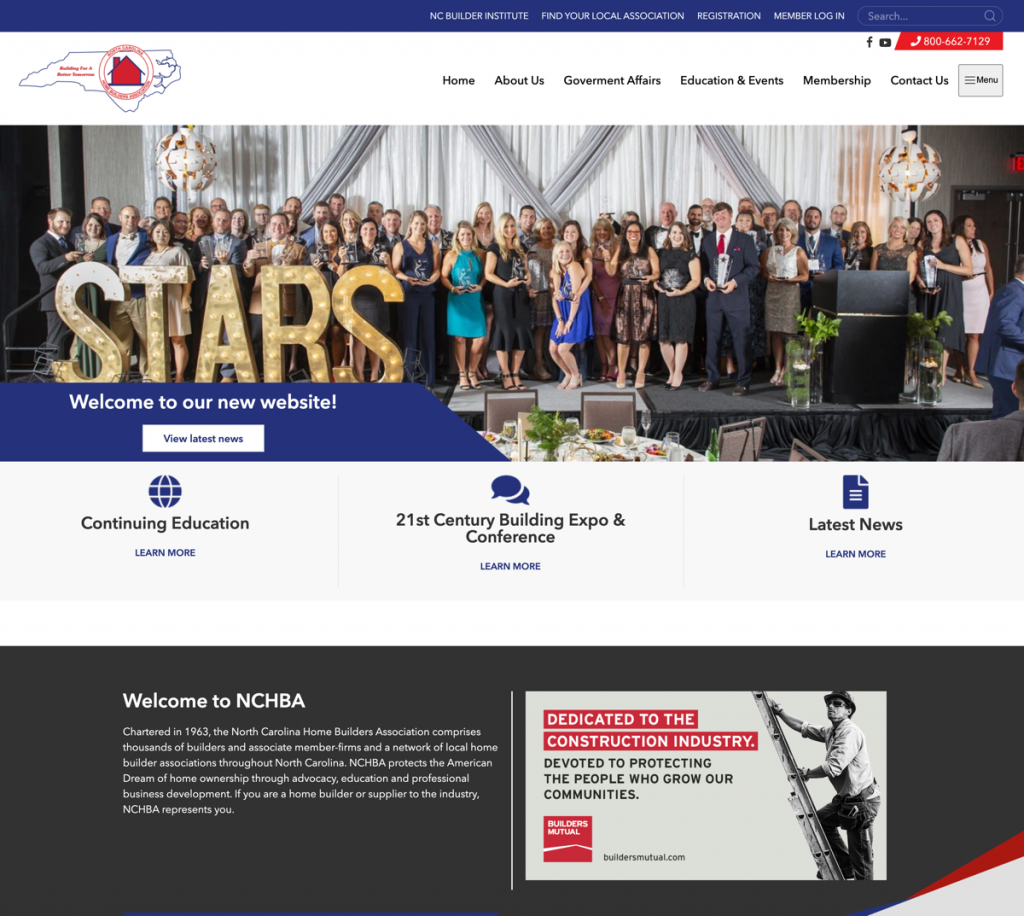 Flattering, to say the least… Meredith Communications' client, North Carolina Home Builders Association (NCHBA), was awarded an Association of Excellence Award (AEA) by the National Association of Homebuilders (NAHB) for their website, designed, and developed by our hard-working team....
---
Newsletter
Subscribe to receive updates about our products and services: