Sign up today for our weekly email packed with tips, tools, trends, and tactics to TRANSFORM your 2021!
Insights
Builder Town Hall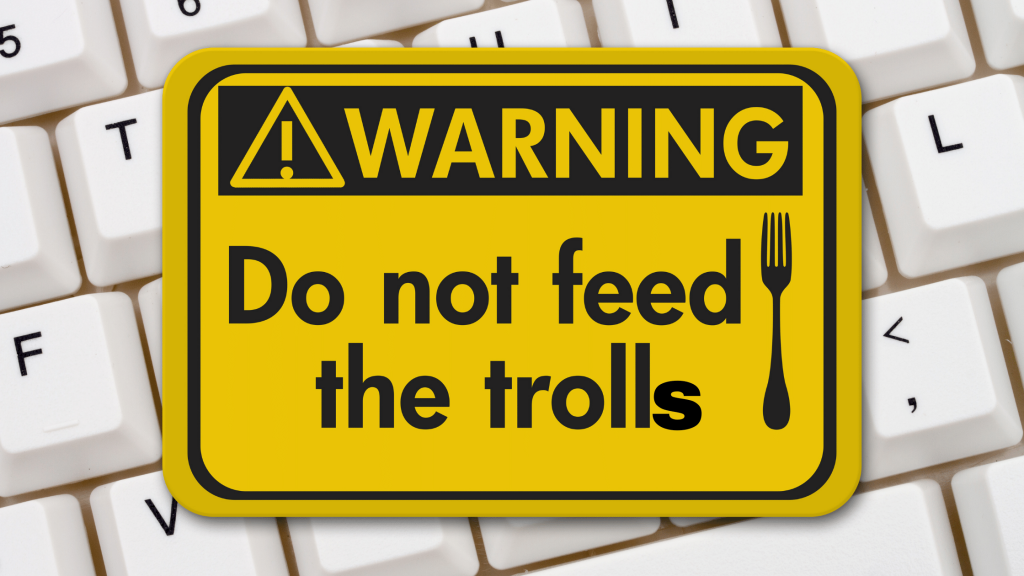 As a follow-up to my educational segment on handling social media trolls at May's Builder Town Hall,  I'm sharing some of the key tips from that discussion. For many years, negative comments on home builder social media pages were...
Home Builder Marketing & Sales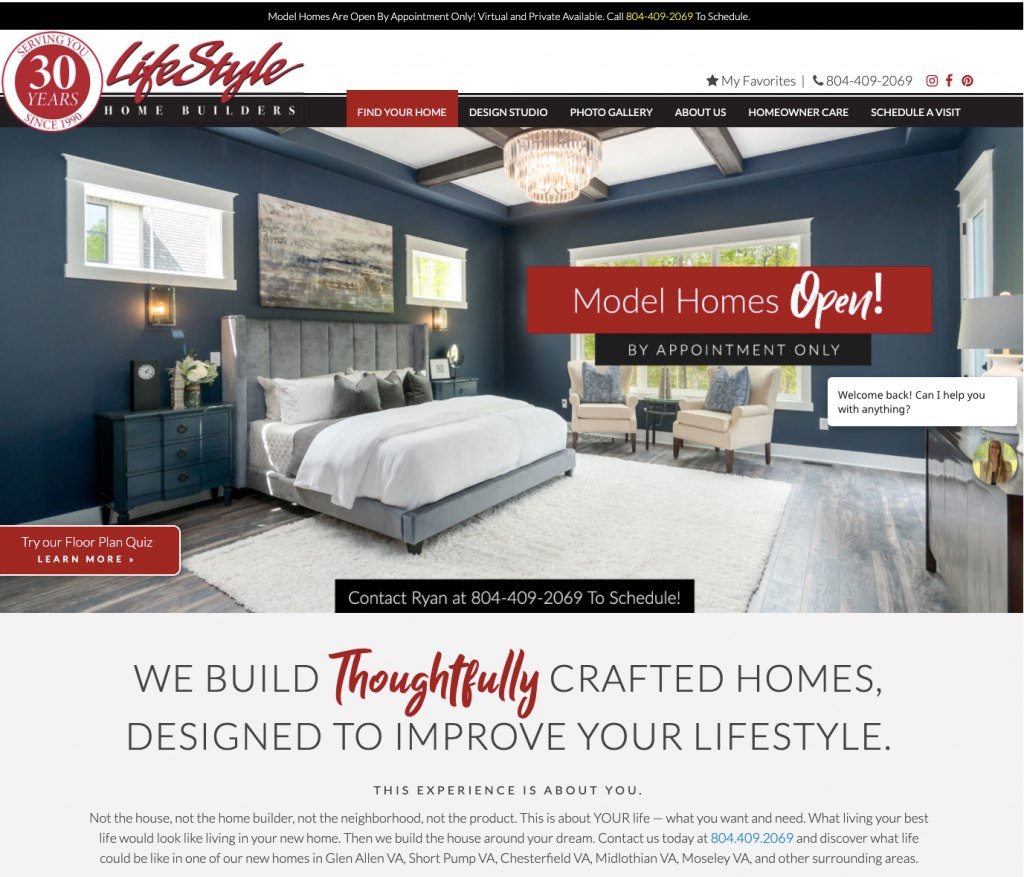 As the builders and designers of the LifeStyle Home Builders website, we're thrilled to announce that their website received the award for Best Website at this year's MAME Awards. The Major Achievement in Marketing Excellence (MAME) Awards are hosted annually...
Digital Marketing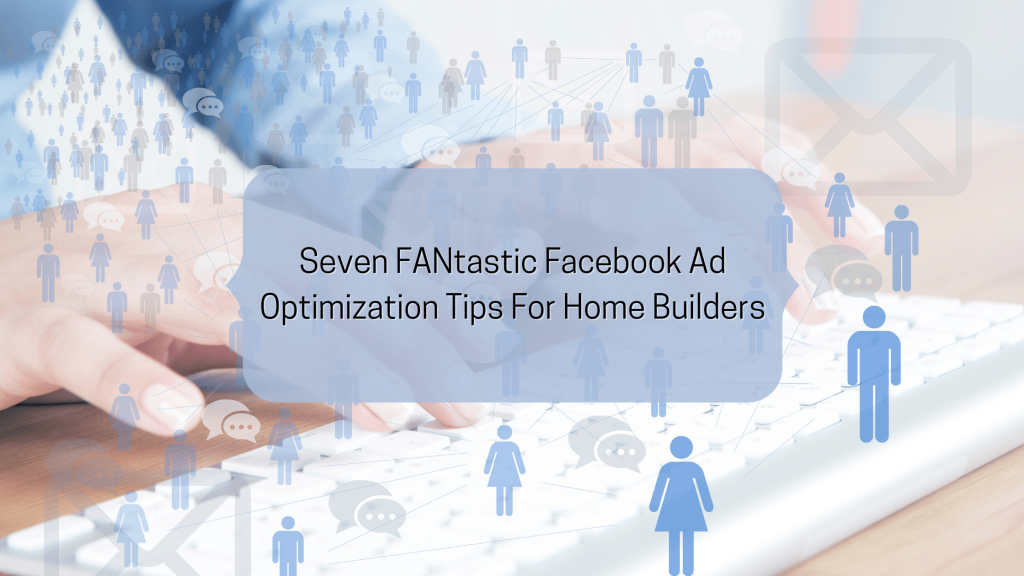 Love it or hate it, Facebook plays a huge part in today's marketing and advertising. So much, so it is typically ranked either the number one or two of the highest volume website traffic sources on our clients Google...
---
Newsletter
Subscribe to receive updates about our products and services: