Website Design Checklist – How Does Yours Rank?
March 26, 2018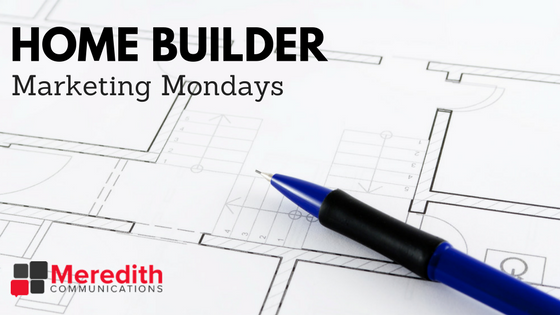 Last week we talked about the Builder Website Scorecard™ which I discussed in The Click Power System. The first criteria on the scorecard is your content. The second criteria is your design.
Design refers to your website's overall look.
Design is the trickiest area to evaluate because of the subjective nature of design; however, if you ask users within your target audience for feedback, you will receive helpful information about your website's design. Remember, effective web design isn't about what you like, it's about what your target audience likes. As a starting point, keep these universal principles of web design in mind: 1) Designs should be clean and streamlined with plenty of white space to add balance; 2) Avoid dark backgrounds with reversed text that is difficult to read, especially for older eyes.
So, why is clean web design important?
You don't want the website graphics to distract from the homes you are selling. Think of your website as a piece of art. The design represents the frame and the content represents the painting. The purpose of the frame is to enhance the painting so the observer can appreciate the art. It's the same with web design.
Does your website render properly and effectively on mobile devices and tablets?
An important challenge many builders face is how to design a website that renders properly and effectively on mobile devices and tablets. New websites built today should be built with responsive design, which allows the site to adapt to any device's screen size. If your existing website is more than two years old, it is probably not responsive. The next time you build a new site, the desktop and mobile versions will be combined into one responsive site.
Design Checklist:
Does your website have an emotionally compelling, professional, up-to-date homepage design?
Does your website demonstrate consistent design throughout the website?
Does your website appeal to your target audience with photos or graphics that represent their lifestyle?
Does your website render properly and effectively on mobile and tablet devices?
---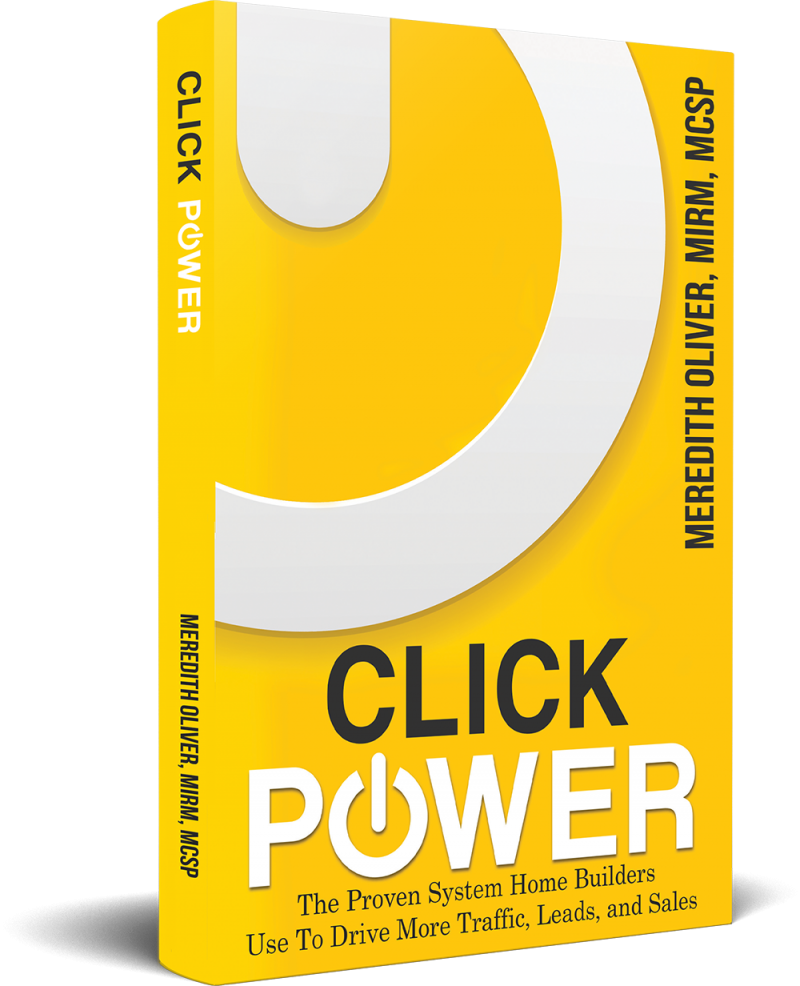 Today's post contains information found in Click Power, Meredith's book written specifically for the new home building and residential real estate industry. It's a comprehensive, digital marketing how-to guide for home builders. Meredith steps you through the sometimes overwhelming maze of web marketing and shows you how to optimize your potential online. Order it online at Amazon.com.

advanced websites, Home Builder Marketing & Sales, improving websites, Website Design


Categorised in: FANtastic Marketing Tips, Marketing Mondays