The Content Marketing Formulas You Need for Online Success
July 13, 2016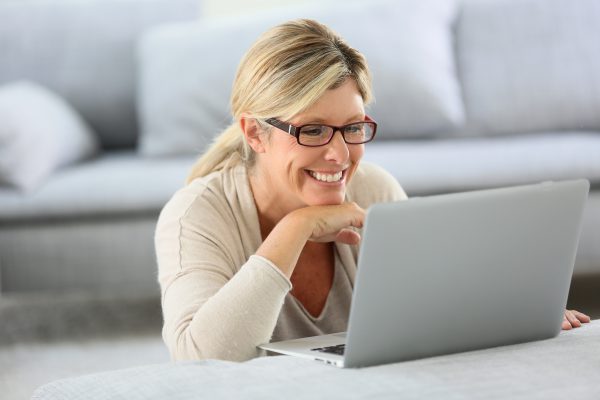 Content marketing is an effective strategy for meeting a wide range of business goals. As a result, marketers are dialing in on the elements that create compelling content that engages audiences.
There are many forms of content that businesses can leverage. So is there a secret formula to successful content marketing?
The Different Types of Content
Today's content takes on many forms, each with its own unique benefits, limitations, and objectives. This lets you leverage the strengths of each type of content in order to meet your business goals.
Identifying which types of content work best for your business is the first step to long-term success in digital marketing.
Doing Content Marketing the Right Way
Blog Posts – Blog posts must provide value to your audience. Rather than focus on your business, give readers useful and relevant takeaways that bring them closer to the solutions they need. Keep in mind that blog articles should be easy to read, so limit their length to no more than about 400-800 words.
Long-form Articles – Industries that involve complex products and services must provide more information than that which is found in a blog post. But you must emphasize quality to create effective long-form content for your audience.
Social Video – Social media platforms offer many ways to share different types of video content. Videos should strive for visual appeal while focusing on a distinct message that entertains and informs followers. You can easily monitor the reach of your content by focusing on total video views, views from your demographic, shares, subscribes and that all-important click-through rate (CTR).
Industry News – Content related to your industry includes case studies, events, and trends. It should be distributed in small doses and is typically found in email newsletters and blog posts. For best results, focus 75 percent of your content on the latest news, with 25 percent on the latest trends and 25 percent on clear examples.
White Papers – Free guides and reports have long been used by digital marketers. They provide detailed information on a specific topic and should be clear and focused while displaying your expertise. White papers are still the number one content formula when it comes to B2B buyers researching a purchase decision.
User-generated Content – Businesses can tap into their communities for new content that meets a variety of goals. Use hashtags, promotions, and other strategies to motivate users to create content around topics related to your products and services.
Viral Content – It's difficult to predict what content will go viral. But creating viral content starts with a specific objective that's built upon a clear message and rooted in a story that compels your audience to become engaged and take action. You can measure the success of your viral campaigns by paying close attention to lead generation, brand exposure and conversion.
Each type of content requires specific elements that work together to provide measurable results for your marketing campaigns. Determining which type of content is ideal for your business and industry takes time, testing, and continued optimization.

Although there may not be a secret formula that applies to all content marketing, you can use these strategies to improve the performance of your content, generate more visibility for your brand, and achieve long-term success online.

Need help creating a content marketing strategy for your business? Contact Meredith Communications for a free consultation.

articles, blogs, content, industry news, Meredith Oliver, Video


Categorised in: Blogging, Content Marketing, Uncategorized