Click Power: Building Block #4 – Measure Results
March 12, 2018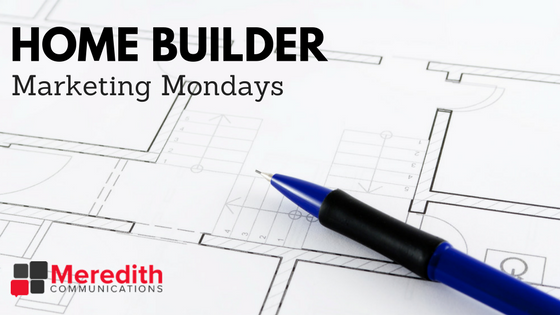 This week week we're discussing Building Block #5 in The Click Power System™ – measuring results. Building Block #1 is your website, Building Block #2 is driving traffic to your website, Building Block #3 is online lead follow-up, and Building Block #4 is the marriage of online and onsite.
If you have already implemented the first four building blocks, you now have a very functional online sales and marketing strategy. Online shoppers are finding your website in search engines, your website is wowing visitors, and your follow-up process is nurturing online leads to sales. AWESOME! The last step is to measure your program's success and track your long term goals.
Review the following analytics reports monthly:
Social media
Email marketing
SEO
Paid search
CRM
Website
If you are marketing on a Facebook business page, the Insights Report is invaluable because it gives you feedback on how well users are engaging with your content. The Posts Report lists each post and gives the reach and engagement numbers. Reach is defined as the number of people your post was served to. The higher the reach number, the more people saw the post. This is helpful because you will notice trends in terms of posting day and time that influence reach number. Engagement is measured by the post clicks, comments, likes, or shares a post receives.
For email marketing watching the total delivered, open rate, click-through rate, and bounce rate can help give you a lot of insight. The open rate is the percentage of subscribers who opened the email from the number successfully delivered. The click-through rate is the percentage of subscribers who clicked on at least one link in the email from the number successfully delivered.
SEO = Search Engine Optimization. A more effective measurement than search engine rankings, is the amount of Google Organic Traffic coming to your site. A website that has been properly optimized will see an increase in Google Organic Traffic.
Google Adwords is a good option for paid search marketing and they offer a lot of great reporting options. At a minimum, look at the Campaign Summary report which shows the number of clicks, impressions, average cost per click, and total spend amount for the date range compared to the previous thirty days.
Which CRM reports are important depends on the CRM you use. But measuring your online leads, sales conversion, and pipeline summary are just a few of the reports that can provide invaluable information.
There are many reports that relate to your website. Some of these include: sessions (the number of total visits to your website during a specified time period), users (the number of users to your website), and pages/visit (the average number of pages viewed by a visitor during one session). Not only can these analytics provide important feedback on the overall health of your website, it can provide insight into how visitors found your website and their browsing habits.
---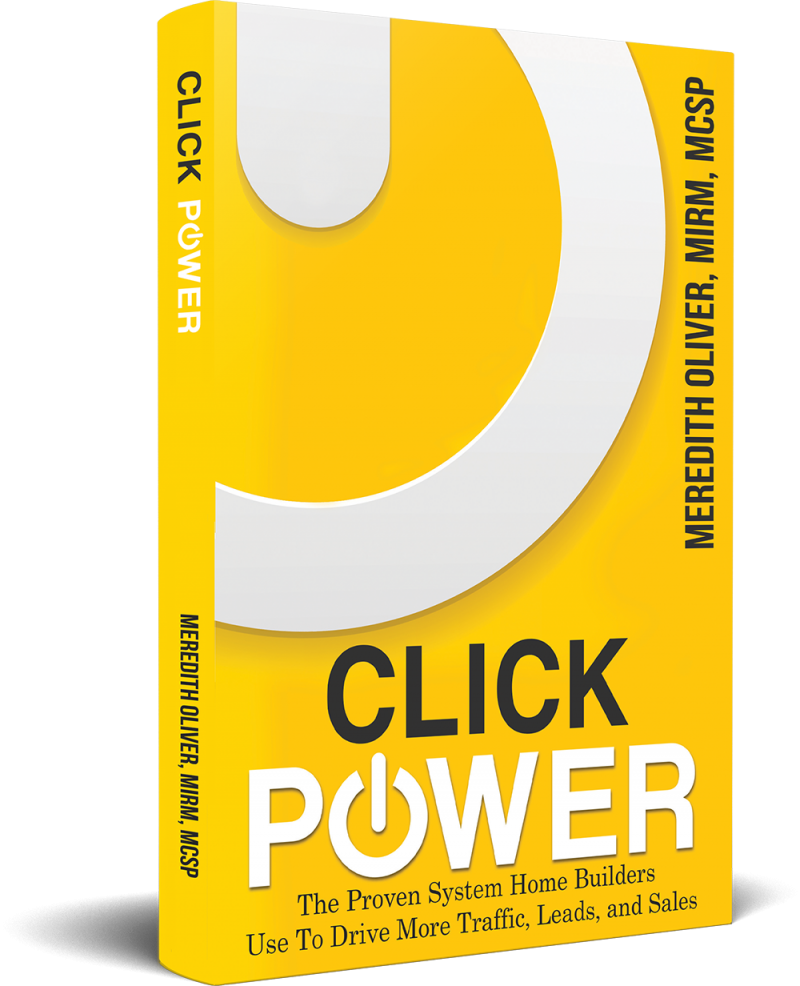 Today's post contains information found in Click Power, Meredith's book written specifically for the new home building and residential real estate industry. It's a comprehensive, digital marketing how-to guide for home builders. Meredith steps you through the sometimes overwhelming maze of web marketing and shows you how to optimize your potential online. Order it online at Amazon.com.

Home Builder Marketing & Sales, home builder sales, Search Engine Optimization (SEO), website traffic


Categorised in: Home Builder Marketing & Sales, Marketing Mondays