Click Power: Building Block #1 – Your Website
February 12, 2018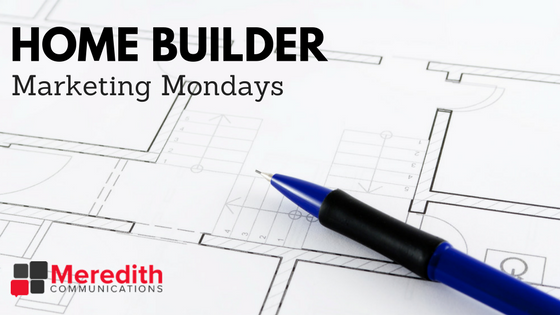 I previously discussed The Click Power System™. It's a roadmap to a successful sales and marketing strategy that highlights five building blocks for success. The first – your website – is the foundation and most important element of your web marketing strategy. Think of it as the foundation of a house. You need to have a solid and sound foundation before the next step of construction can begin. Don't waste time and money marketing a website that doesn't produce results.
So how do you know if your website is WOW? Or how do you know if you need a new website? First, let's establish how well your current site is performing.
Take a few moments to answer the following questions:
How do people find your website?
How do they find you if they don't know your name?
How many visitors click through to your website each month?
What do most visitors do when they reach your website? Call? Register? Nothing? Don't know?
How many request info registrations or online leads do you receive per month?
How long do online visitors spend on your website?
How many pages do most visitors view?
What are the most popular pages of your website? Least popular?
If you don't know answers to all these questions, that's ok. You're not alone in that. But the good news is, finding the answers isn't hard. This information can be found in your website's analytics data. This data provides invaluable, objective feedback about the overall health of your website. The design component is often more subjective than objective, so using this data neutralizes personal opinions and provides you with quantitative feedback about visitor behavior.
Think of web analytics like an EKG for your website. Your website feeds valuable data to the analytics account, which organizes and compiles the data into meaningful feedback. If you currently do not use website analytics, there are many providers that offer complementary and fee-based analytic services. Search "website analytics" in your favorite search engine, and you will find plenty of providers to choose from. You can also talk to your webmaster about analytics programs he/she recommends.
Tools like Google Analytics provide reports and detailed information on your website statistics. Plus, Google Analytics is free and pretty easy to use. If you already use Google for your email or other programs, you can sign up and log in with your current Google username and password.
---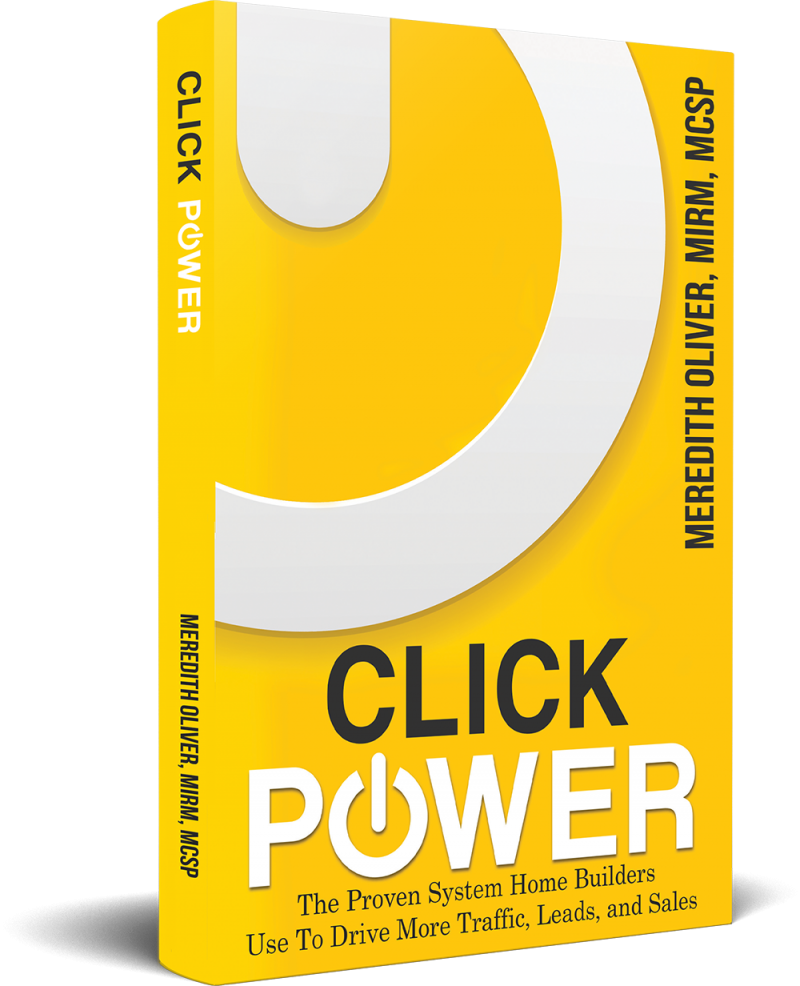 Today's post contains information found in Click Power, Meredith's book written specifically for the new home building and residential real estate industry. It's a comprehensive, digital marketing how-to guide for home builders. Meredith steps you through the sometimes overwhelming maze of web marketing and shows you how to optimize your potential online. Order it online at Amazon.com.

advanced websites, Creating Wow, driving web traffic, Home Builder Marketing & Sales, improving websites, Meredith Communications


Categorised in: Home Builder Marketing & Sales, Marketing Mondays