Case Study
Utah PWB Council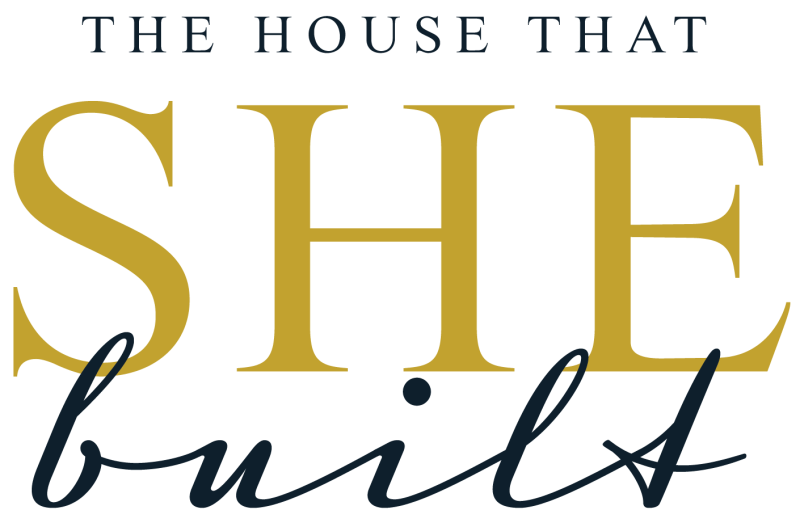 PWB Builds Home To Raise Awareness & Scholarships
---
In 2021, the Utah Chapter of the NAHB Professional Women in Building (PWB) Council built a home, The House That SHE Built, using 100% female labor for the 2021 Utah Valley Parade of Homes. The goal of the construction project was to raise awareness and scholarship dollars. What makes The House SHE Built unique was the sole use of women home building professionals, skilled tradeswomen, and women-owned companies for all stages of the project.
The Utah PWB needed a website to raise awareness of The House That SHE Built to maximize profits. Meredith Communications agreed to build the website pro bono so that all proceeds from the home sale would go towards the designated charities. The Utah PWB is donating the home sale proceeds between scholarships, women-run charities, and future home projects like The House That SHE Built. The scholarships will account for 60% of the total profit and will be awarded to women pursuing construction management-related degrees or trade school programs. A Utah PWB committee will administer the scholarship fund. In addition, the Utah PWB will use 20% of the profits for education initiatives and future building events. The remaining 20% will be donated to a local woman-centric charity, Life Start Village Family Support Center.
Meredith Communications designed and developed a custom WordPress® website for the Utah Professional Women in Building Council to showcase the House That SHE Built. As a fellow-woman-owned and led organization, Meredith Communications was very proud and honored to donate the website's design, development, and ongoing hosting to the Utah PWB Council to support The House That SHE Built cause.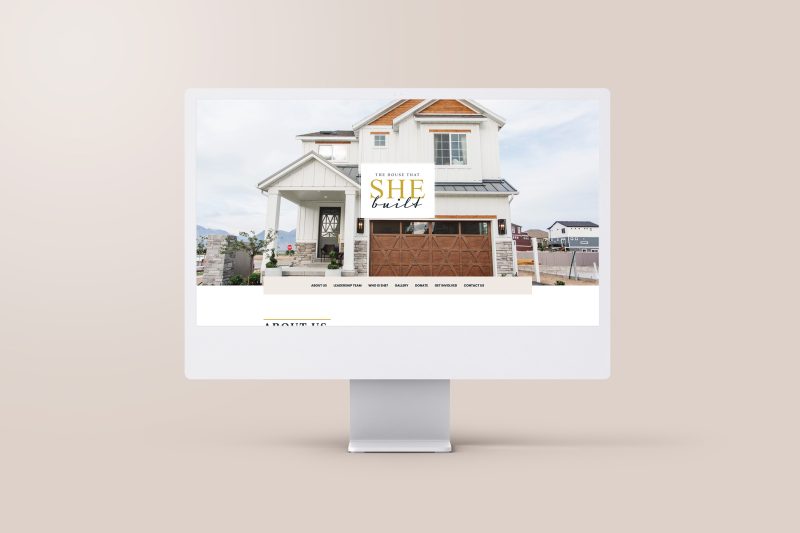 Solutions Delivered
Compliments the "SHE Built Home" Branding
Utah PWB Council information
Blog and social media links
Flexible WordPress CMS
Photo and video galleries
Extensive content about the project

Subscribe to our weekly email packed with tips, trends, and tactics to transform your sales and marketing