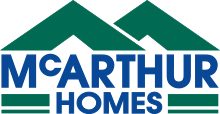 Utah Home Builder Needs Simplified CMS
---
Who
McArthur Homes has been a leading provider of quality new homes in Utah for over 23 years. This family-owned and operated business makes it possible for home buyers to purchase beautiful homes in master planned neighborhoods throughout Salt Lake and Utah Counties.
Needs
This is the third website McArthur has built and developed with Meredith Communications. The priority for this website was twofold: 1) Showcase the new videos McArthur had just completed, and 2) Convert McArthur's website to the new Meredith Communications' WordPress Home Builder CMS.
What We Did
We created a streamlined design that showcases the breathtaking Utah landscape and beautiful McArthur homes. Prospective homebuyers can easily click to view available homes, new communities, and compare floor plans. A video gallery on the home page walks visitors through the home building process, an overview of the company, and testimonials of happy homeowners.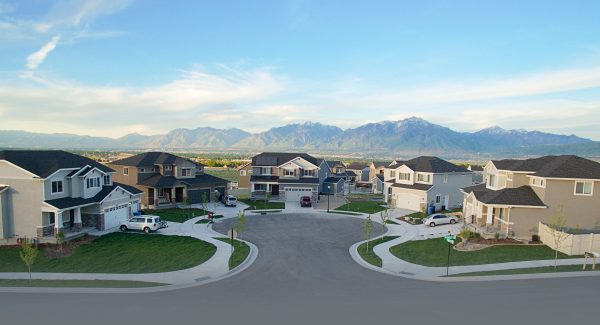 Solutions Delivered
Responsive Web Design
Custom WordPress Homebuilder CMS
Search Engine Optimization
Social Media Marketing
Just wanted to give a shout out to Allen at Meredith Communications! It's been almost five years since we did our first website with your team and Allen has taken care of us through thick and thin. Yesterday he even made some quick website adjustments for us while on his family vacation. Meredith & Allen are a great team and that's why McArthur Homes loves working with you guys! Thank you!
Kristi Allen, McArthur Homes