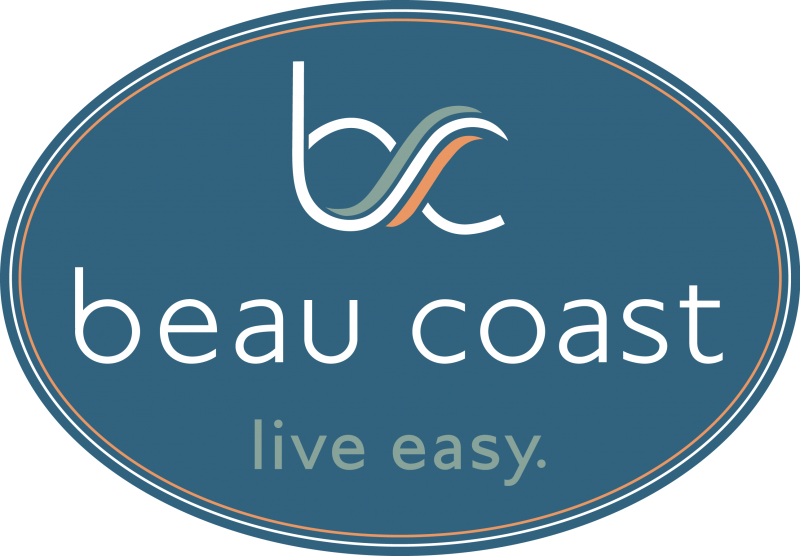 NC Coastal Community Needed More Sales
---
Who
Beau Coast is a coastal community located on the Southern Outer Banks in historic Beaufort, NC. Preston Development most recently developed the community with homes built by Streamline Developers. Beau Coast has various homes for sale, from cottages to townhomes and many amenities, including a private dock, onsite kayak barn, fitness center, private lake, resort-style pool, and clubhouse, and many more!
Needs
Preston Development and Streamline Development took over Beau Coast from another Builder/Developer. At that time, sales were slow at Beau Coast. Meredith Communications was hired to do the digital marketing for Beau Coast and given the direction to drive more traffic and leads to the website.
Did
Our first task was to design and develop a new website for the community. We designed the site to complement the existing logo, the new photos, and the new print brochure. Once the new website was launched, we optimized it for SEO and launched Google Ads and Facebook Ads to drive more traffic to the site. Within 45 days of the website launch, the website traffic and, more importantly, the website leads began pouring in! To date, Beau Coast has sold out of all available homes and lots.