7 Digital Marketing Trends to Help You Profit in 2016
January 13, 2016
Marketing is constantly evolving due to changes in technology and customer attitudes. If you can identify the next big thing and jump onboard early, your business will have a leg up on the competition.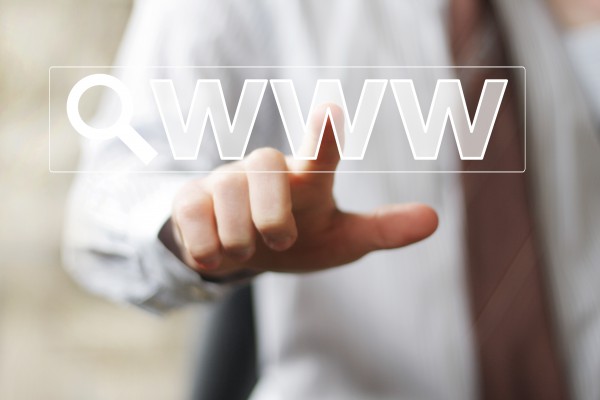 To help you do that, here are seven digital marketing trends that you should take advantage of in 2016.
Content Marketing Continues to Dominate – 2015 proved to be a big year for content marketing, and that trend is expected to continue in 2016. One of the main reasons why is that it is so successful. Companies that blog on a regular basis generate 67 percent more leads per month compared to those that don't blog. Brands are expected to spend a lot of time this year creating more relevant and inspiring content than ever.
Marketing Analytics – Marketers already use dozens of different analytics tools to monitor engagement and business performance across digital platforms. A survey by CMO found that expenditures for analytics are expected to increase by 66 percent in the next three years. This data should help companies make better decisions regarding customer acquisition tactics.
Video Marketing Increases – Companies have embraced videos as a way to showcase their brands, for product demonstrations, and for advertising. Videos allow for greater engagement, and help reduce bounce rates on your website. Consumers are also more likely to respond to a video ad in their social media timelines. Companies are expected to produce more "how to" or inspirational brand videos in 2016.
Humanization is the New Automation – Content marketing is useful, but your consumers will only interact with it if it's personalized. That means sharing relevant and knowledge-based posts that offer a solution to your prospects and customers. Companies that engage in this strategy have been able to increase sales, increase user engagement and foster customer satisfaction. Companies that personalize their content are able to do so because they have created effective buyer personas.
Storytelling – One way you can stand out from your competitors is through the use of stories. Storytelling is perfect for driving engagement and nurturing leads. Stories help brands align prospects to the emotional core of their brand and increase trust.
Micro Targeting – Creating targeted campaigns to niche audiences are two times more effective than non-targeted, one-size fits all campaigns. At least one study has suggested that retargeted display ads inspire a lot more people to search for the product. Facebook and Instagram are great platforms that allow marketers to tailor their ads to the right users, allowing companies to spend their dollars wisely.
Online Advertising to Skyrocket – Internet advertising is expected to increase 10 percent worldwide, with mobile ads jumping by an estimated 45 percent. It's no surprise since organic reach on Facebook has plummeted and Google PPC ads are becoming more expensive. Targeted advertising allows firms to expand their customer acquisition at a faster pace.
Which of these trends do you expect to follow in 2016? Share your thoughts in the comments below.

Analytics, Automation, content marketing, Micro Targeting, Online Advertising, Storytelling, Video Marketing


Categorised in: Blogging, Content Marketing, Digital Marketing, Home Builder Marketing & Sales, Small Business Marketing, Technology, Uncategorized