5 Sure-Fire Live Video Tools to Help You Reach More Clients
March 30, 2016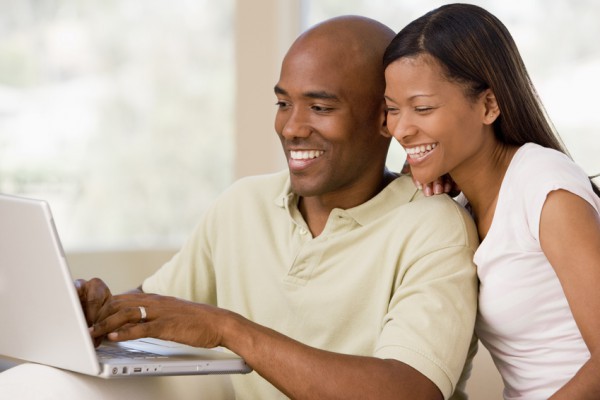 If you want a compelling way to reach clients for your real estate business in real time, you should consider using live video.
The closer home buyers and sellers feel to you, the greater chance you have of converting them into clients. Here are five tools to help your business expand its reach.
Periscope – This Twitter-owned app has quickly become one of the most popular tools to broadcast live, with 10 million active accounts so far. When you use this tool from your smartphone, your live broadcasts can be viewed directly in the Twitter stream, so it's easier than ever for your Twitter followers to discover your content. Viewers can interact with your broadcasts through comments and "likes," which makes it an excellent tool for giving live home listing tours. Viewers can also share your broadcast on Facebook, so you can reach even more potential prospects.
Facebook Live – A small percentage of iPhone users now have access to Facebook Live from their personal profiles. The service is being rolled out to all verified Facebook pages. If your page isn't verified yet, you can request this by going to your page settings and looking for the verification setting. This tool has the potential to give your real estate business a huge boost since Facebook gets 8 billion video views a day, with part of those coming from the Live broadcasts. As soon as you finish streaming, your video gets displayed on our page wall (Timeline), the same as a native video. And since Facebook videos get higher organic reach than any other type of content, it's worth adding this feature to your marketing plan as soon as you have access.
Hangouts on Air – This Google tool is great for hosting live webinars since it allows for simultaneous streaming through your Google+ account, YouTube account, and anywhere you wish to embed the live YouTube player.
Blab – A relative newcomer to the live streaming field, Blab allows you to talk via video with three different people at the same time – so you can create a live streaming talk show with four people on screen at once. An unlimited number of people can interact via chat during the Blab to ask questions or make comments. Real estate agents could use Blab to interview satisfied clients or to promote other local business owners in a particular area. We are so excited about the Blab platform, Meredith is starting her own Blab called Builder Blab focused on new home sales and marketing professionals.
Meerkat – Before Periscope got hot, Meerkat was the go-to live-streaming tool of celebrities. The service has lost many users, but some experts aren't writing the tool off yet because Meerkat is still innovating faster than others in the live streaming space. For instance, Meerkat released an Android app before Periscope did. Some of its new features include the ability to allow streamers to start a live poll with their viewers, to see trending hashtags, and display photos from a user's smartphone camera roll midstream. Another feature called Cameo allows other Meerkat users to stream from their smartphone on someone else's feed and then return it back to the original broadcaster. Users can also publish links to their live streams directly to Facebook, and it integrates with GoPro cameras, which is not available on Periscope yet.
Keep in mind that you're limited to broadcasting through your mobile app when it comes to using Facebook Live, Periscope, and Meerkat. But you can use your desktop computer for Hangouts on Air and Blab. No matter which live streaming tool you use, make sure you have decent lighting and a microphone so your viewers can easily see and hear what you have to say!

Are you using live streaming to promote your real estate business? If so, please share your experiences in the comments below. For those who need help getting started, contact Meredith Communications for a free consultation today.

Real Estate, Social Media, video chat


Categorised in: Home Builder Marketing & Sales, Social Media, Technology, Uncategorized