Top 5 Things You Should Do for Your New WordPress Website
May 23, 2017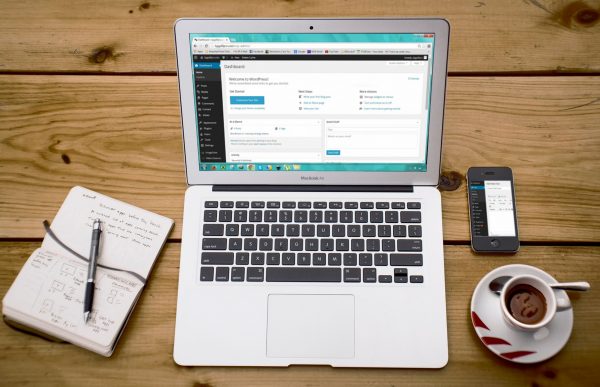 Your website is the face of your business. Before you undertake a redesign or new WordPress website, there are five things you should do (or make sure your website company does for you) to set up a WordPress website.
1. Have a Plan Before You Design
It can be tempting to dive right in and start working. You're proud of your business and you want to share it with the world. This is great, but without a plan, you may not present your business in the best light. Think about what header menus make sense. Do you want sub-menu items? If so, what will they be? Will your home page show your most recent blog post or be a static page? Having a plan before you begin your web design helps you make sure all the pieces connect the way you want. It also helps you be sure you haven't left out anything important.
---
2. Create an Additional User in WordPress
At first it might seem silly to add your partner or co-worker to the WordPress dashboard. They're not involved in designing the website. But here's the thing – you're only human. You may forget your password or get sick and need someone to fill in. By having an additional user with admin access set up, they can help reset your password or fill in for you if you need it.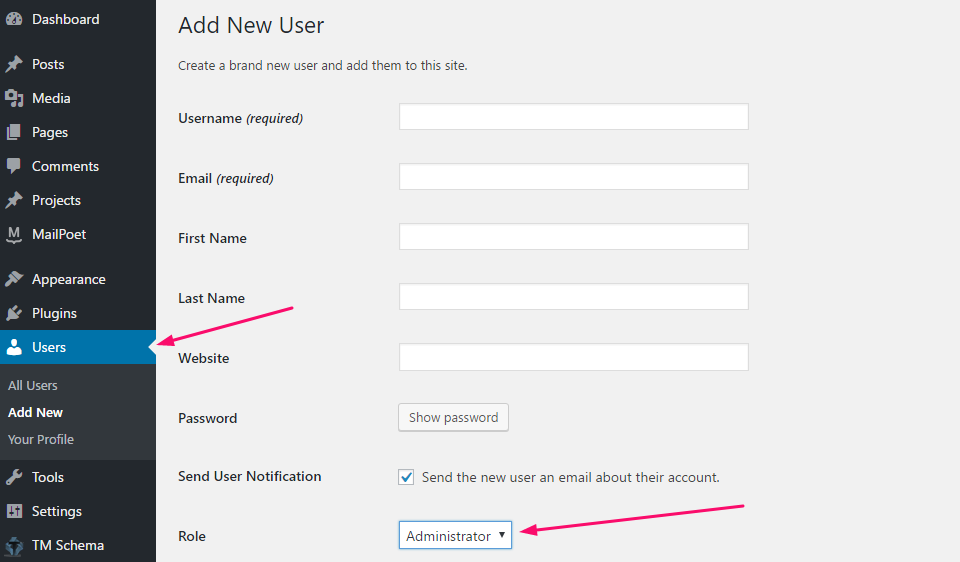 ---
3. Set the Title
This one is easy to overlook. The title in WordPress is basically your site's name. Making sure this is created will help with your SEO down the line. Search engines look to be sure your site's name and url are consistent. To enter your site's title in WordPress, simply enter it in the field shown in the screenshot below.

---
4. Set the Time Zone
This one is often overlooked until it's too late. WordPress defaults to Greenwich Mean Time, so if you live anywhere else in the world, you'll need to go into your settings and adjust it to be correct for your time zone. This may not seem important, but it matters. Eventually, you'll be scheduling posts to publish so you don't have to do it yourself. This is much easier to do when the time zone is correct.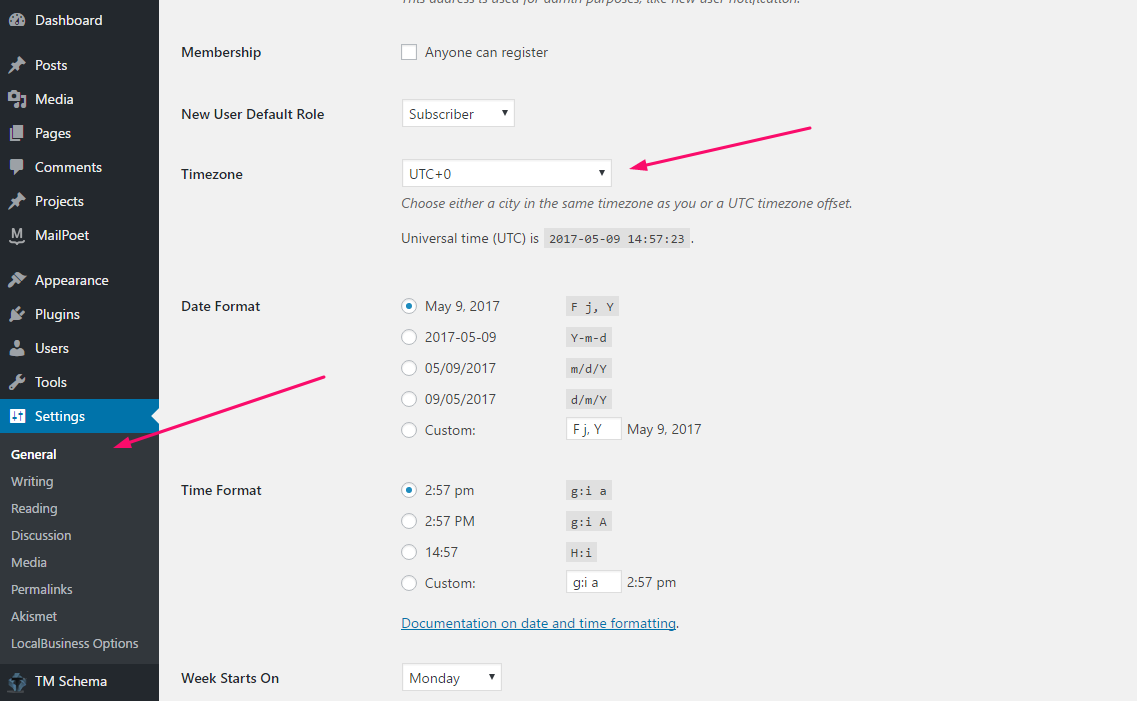 ---
5. Set Your Home Page
In WordPress, you have two options for your home page. It can either show your most recent blog post or it can be static. A static page doesn't change, but you will need to put in some effort up front to create the home page. You can choose which you want by selecting it just like in the screen below.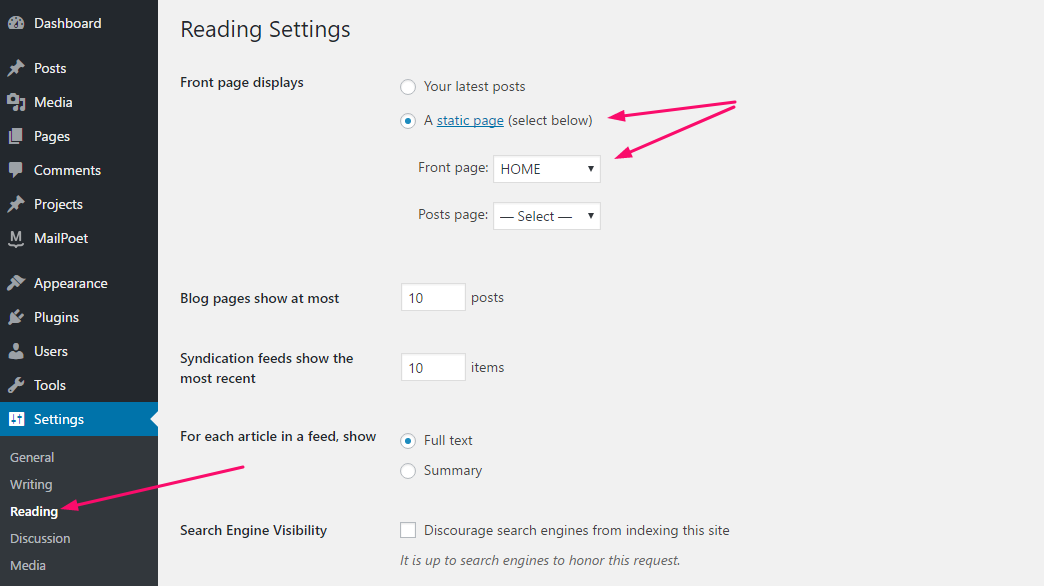 ---
Doing these five things for your new web design gets you off to a great start! There's much more to do – and we're here to help! Contact Meredith Communications today for a complimentary web design review.

design planning, driving web traffic, improving websites, wordpress setup


Categorised in: Blogging, Website Design